As the season changes, it's easy to think about the changes that you would like to make in your own life. One of those might be adopting more eco-friendly or green ways in your home. Whether it's recycling, limiting chemicals, or saving water, there are a lot of benefits for you and your family in going green. Read on to find out more.
Save Money
First of all, who would have thought it? But going green in your home can save you some money too! There are quite a few ways that preserving natural resources can affect your bank balance.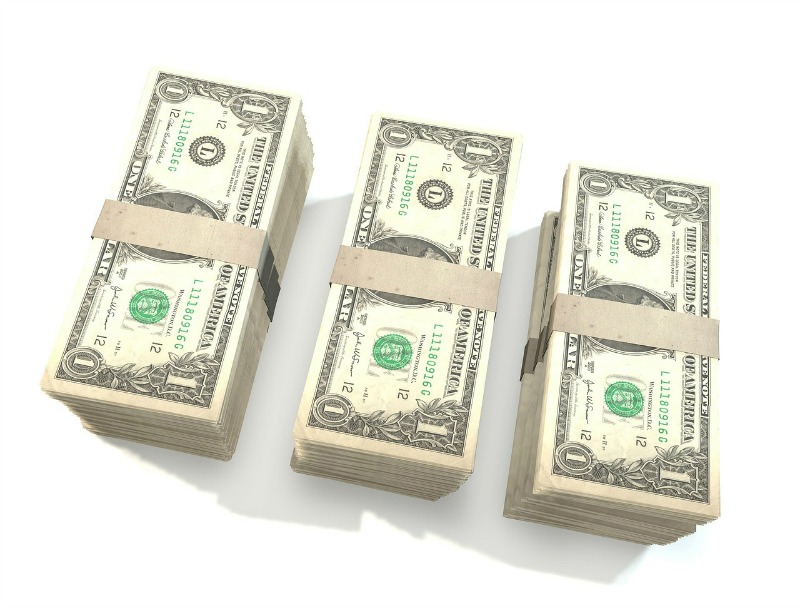 Image via Pixabay
The first is with your water usage. Did you know that a leaking tap can cost you $100 over the course of a year? If your water is on a meter than that is something that you need to address. Remember a tap is not tough to fix. Even if you need a whole new tap, you will still be saving money in the long run! So make you deal with drips and leaks as they arise.
Next, using less energy to heat and light your home will save you money. Ecologists suggest that we should use less energy because most of the energy we use at the moment come from fossil fuels. These are made up of biological matter, than has been disintegrated and fossilized over a period of millions of years and result in what we know as coal and gas. Its that coal that power stations burn to release energy and the gas is used directly in our homes for heating and cooking.
However, the problem is that fossil fuels are a finite resource and scientists have shown that they are running out. This creates a major issue of how will we power our homes one they are all gone?
Picture via Pixabay
There are alternative fuel sources available like wind, water, and thermal power. But these are not yet being used as the main source of our homes energy. This means we have to be careful with the fuel that we do consume.
Of course, as fossil fuels get more scarce, their price will rise. So being aware of simple little things like turning the lights off; if you are not in the room, can actually, over time add up to big savings.
You can also use less water by showering instead of bathing, so less fuel is consumed in heating the water. Another good solution is to ensure that you home is adequately insulated, which stop heat escaping. This means your home is more energy efficient to heat so it will reduce your heating bills.
If you feel ready to go for a larger option, then you can get photovoltaic panels fitted to your roof. They convert the lights rays into electricity. That mean you will not need to use electricity from the grid to power your home. In fact, you can even sell excess power that the panels produce back to the grid, meaning that they will pay for themselves in a matter of a few years.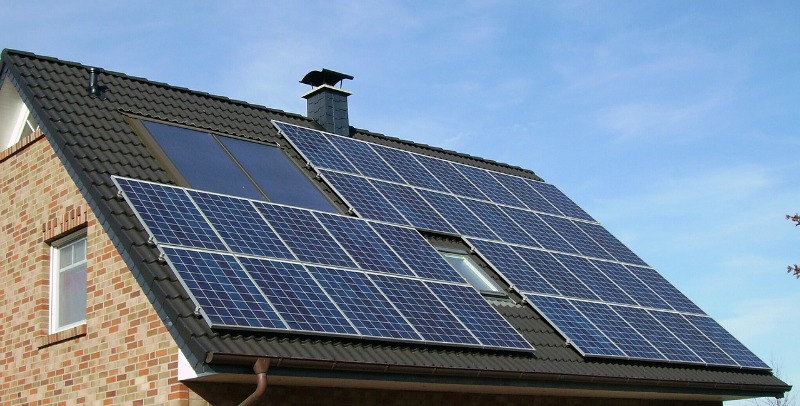 Picture via Pixabay
Protect Health
Another reason to go green in your home this Autumn is that an ecologically friendly lifestyle can help you to protect your family's health.
This is because we have got used to using all sort of items with powerful chemicals in them. We aren't even always aware of what the products we are using contain. For example, did you know that some cleaners contain ammonia which is an irritant and can cause all sorts of skin and allergy issues? Or that that cook wear made from aluminum can be potentially toxic?
Luckily, once you are aware of the issues, there is something that you can do about it. Switch to ecological friendly cleaning products. Or make your own from all natural ingredients. In addition, you can use the safest cookware, which is made from stone, so it doesn't have the harmful chemical coatings.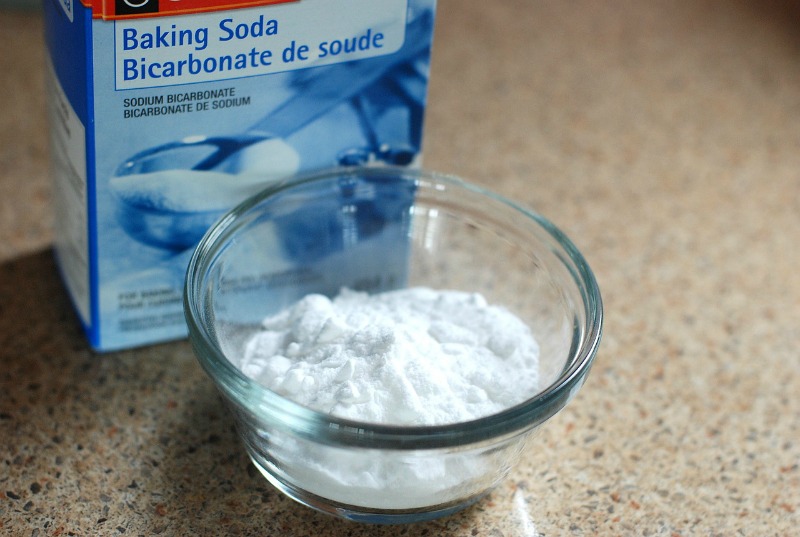 Image via Pixabay
Teach Responsibility
Another important reason to get more environmentally friendly this Autumn is to model good behavior for your kids. Teaching them to preserve natural resources from a young age will benefit them in the long run. This is because not only are you showing them how to be frugal and budget conscious with the things that they do have. You are also teaching them to have a healthy respect for the environment.
With a generation of children growing up with the attitude of using only what we need to survive, we will be able to preserve our dwindling resources. Hopefully, we will also be able to and encourage the development of clean energy sources and products that are not toxic to us or nature.