If you are thinking of setting up a small online business, there is a lot that you need to know. With that in mind, here are a few things you need to consider.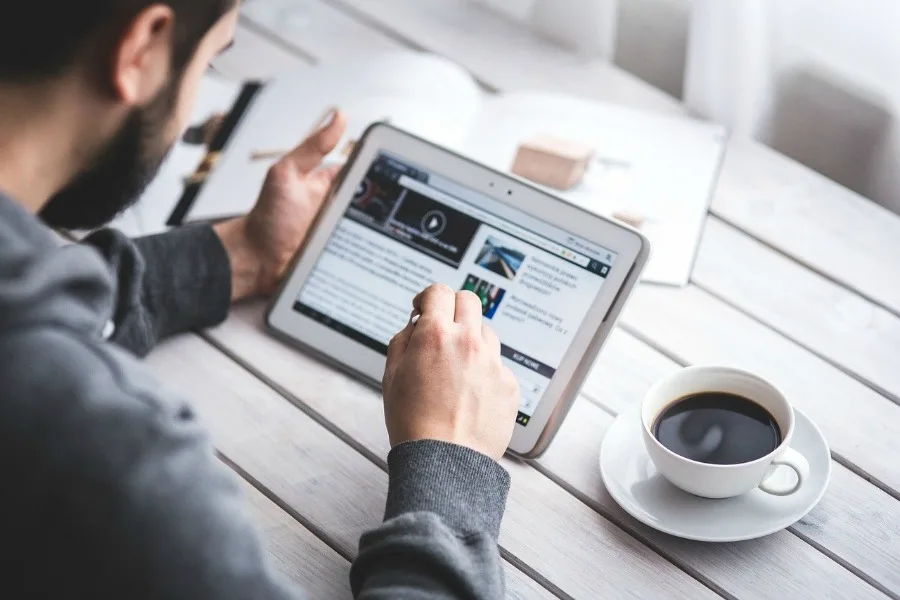 Web Design
When setting up a small online business, web design is a must. This service is something that most small businesses should invest in at some stage during their development and ongoing operations. After all, the internet is the number one information source today for individuals and companies looking for services or products to purchase.
So businesses, relying on new and returning customers for their profits, must present the best possible face to the public on the World Wide Web. But with so many design agencies clamoring for your attention, how can you ensure you're choosing the right team to showcase your company effectively? Here are a few tips…
Choosing The Best Web Design Service
The very first things to look for in a web design company are experience and a sound understanding of both the sphere you operate in and the challenges you face.
Experienced
Experience is important because you want to know you are dealing with experts who have tried and tested methodologies; who can demonstrate competence in tactics that have worked for others.
Understanding of Your Goals
The second factor – familiarity with your type of business – could include specific expertise in dealing with your particular industry; or in handling businesses of your size in general. After all, the requirements of a small business operating in a niche market are very different from those of a large, multi-national company with an unlimited marketing budget.
A good web design agency, then, is one that will take stock of where you are at the moment and develop proactive strategies to get you to where you want to be.
Ability to Meet Your Specific Needs
A start-up business will want a plan to help it hit the ground running and make a mark on the local scene as quickly as possible. An established business might have areas where its website is excellent, others where it's just ok and still others that need re-working from scratch.
Your chosen web agency should be able to shortlist key areas where changes can be made to positively boost your website's functionality. If you operate an e-commerce site, or plan to, then you'll need specific know-how in this field.
Whatever you do, ensure you choose a web design agency that will tailor its approach to your unique circumstances.
Measuring Your Success And Documenting Compliance
Measuring, analytics, data, and documenting are all terms you should familiarize yourself with when thinking of setting up a small online business. Documenting your data is imperative in terms of compliance but also when it comes to figuring out your performance levels. Check out https://setapp.com/how-to/screenshot-on-mac for information on how to capture any information that is online or in your web design portal.
When considering setting up a small online business, the only way you are going to be able to move your business forward is if you have a handle on how you are performing at the moment. With that in mind, make sure you never stay stagnant and that you are always pushing to make progress.