Halloween is finally here! Yay! Tonight the streets will be filled with zombies, ghouls, ghosts, and goblins looking to fill their bellies with sugar and treats. Don't be frightened if you need a last-minute treat idea, instead check out this collection of easy-to-make, inexpensive last-minute Halloween treats that are perfect for a Halloween party, fall festival or just because.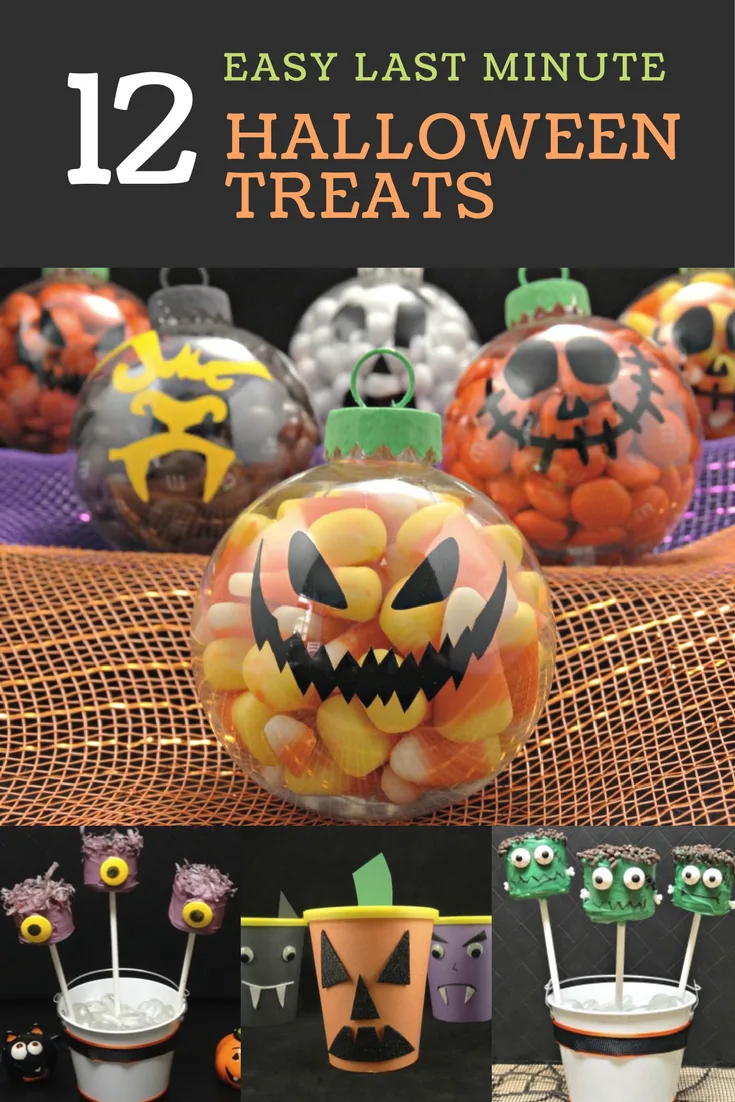 Dreadfully Delicious Halloween Dinner Idea
Start the evening off right with this terrifyingly delicious meatloaf recipe designed to look like a dead man.
Dead Man Meatloaf – homemade meatloaf recipe that's perfect for Halloween!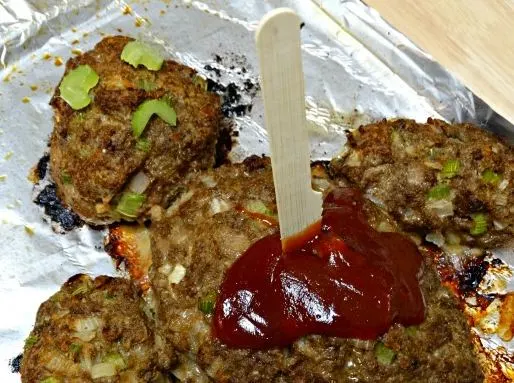 Halloween Sweets and Treats Ideas
Marshmallow Monsters
These cute and creepy marshmallow monsters call for nothing more than marshmallows, candy melts, icing, and sprinkles or candy bits for the features. They can be finished in minutes! Allow me to introduce you to…
Freaky Frankenstein – everyone's favorite freaky monster on a stick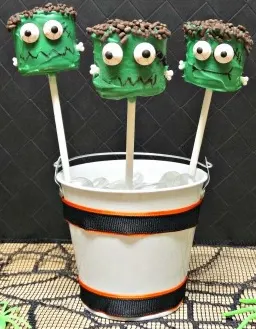 One-Eyed Purple People Eater – adorable one-eyed purple people eaters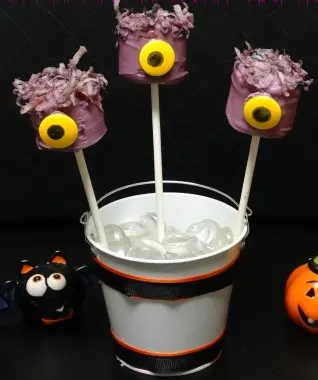 Wicked Witch – wackily wonderful Halloween Marshmallow Witches!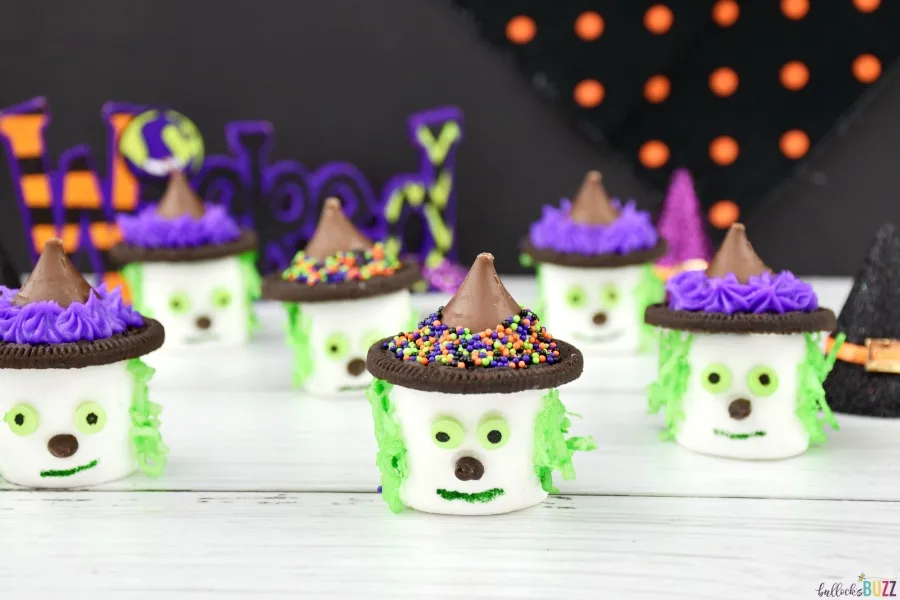 Conjure up Some Cupcakes and Cakes
Made either from scratch or your favorite mix, these hauntingly delicious Halloween cupcakes, cookies and cakes will have them screaming for more! Some of my favorites include…
Creepy Cupcakes – cute and creepy cupcakes perfect for school parties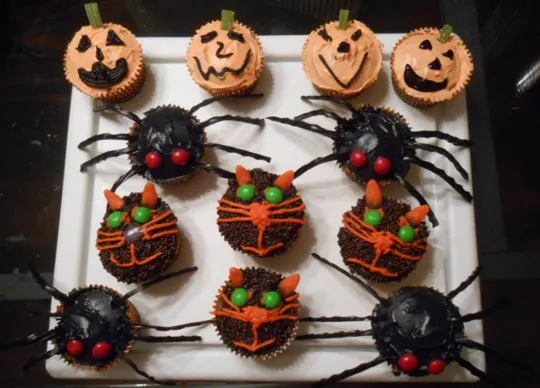 Scary Skeleton Cupcakes – marshmallow skeletons adorn these adorable cupcakes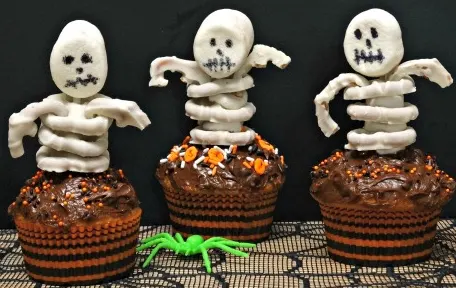 Haunted Graveyard Orange Fanta + OREO Cake – two of your favorite flavors combine to make this fantastic cake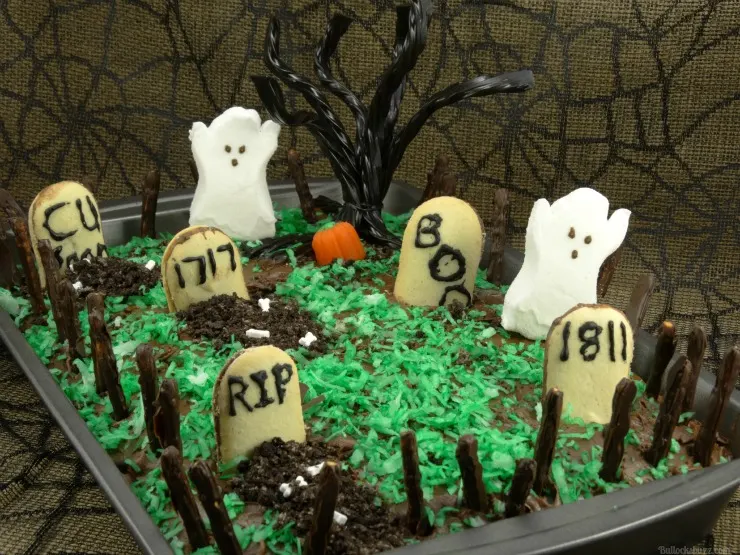 Scare 'Em Silly Sugar Cookies – little ones will love these made-from-scratch sugar cookies.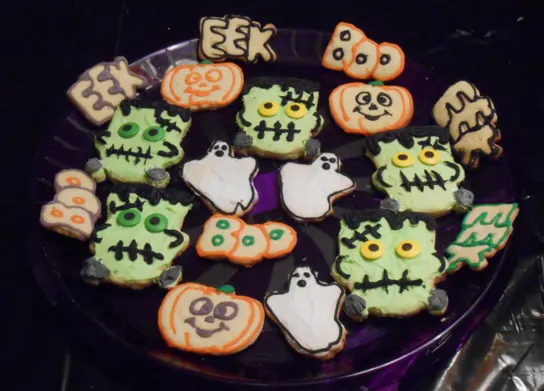 Party Favors and Trick-or-Treat
Be known as the coolest house on the block when you pass out these treats that are also perfect for parties! Just be prepared for your doorbell to ring throughout the evening!
Halloween Monster Go-Paks Snack Cups – two treats in one!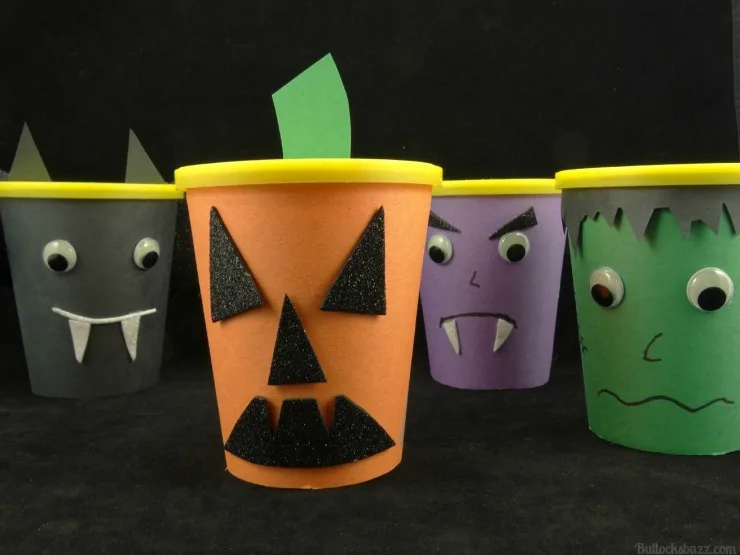 Halloween Candy Ornaments – perfect fun-filled favors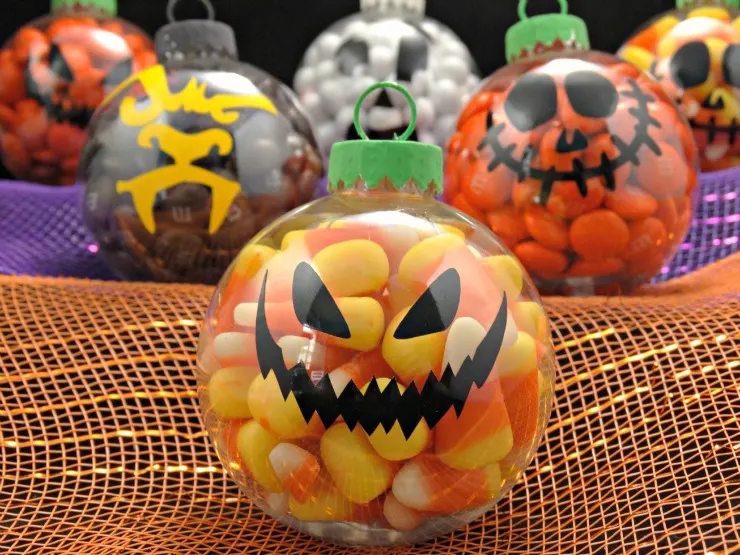 Creepily Crafted Candy Treats – why should people have all the fun? Dress your candy bars for Halloween!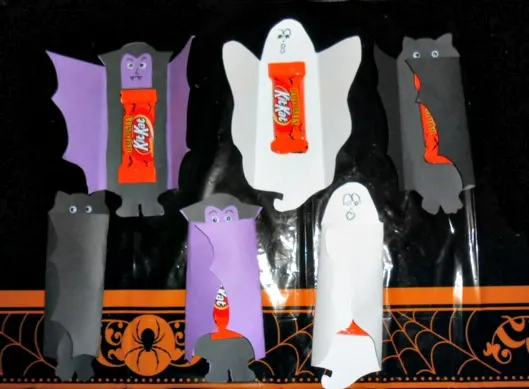 A Salty and Sweet Halloween Treat
Nothing beats the taste of salty and sweet as found in these eerily delicious Halloween treats!
Popcorn Ball Witches – eerily sweet popcorn balls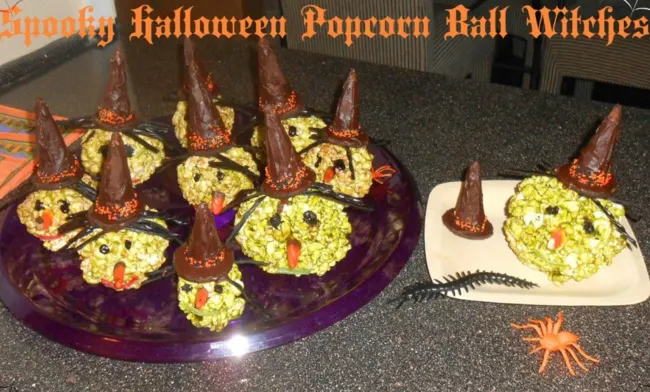 Happy Haunting!
What are some of your favorite last minute Halloween treats?