Being injured is never fun, and most of us try to avoid it at all costs. Yet it's something that many people deal with multiple times in their lives.
Knowing how to deal with an injury can be difficult, because injuries can range in severity, and each person and their body is different, which means what feels really painful for one person might feel like a small scratch to the other.
That being said, if you do ever suffer from an injury and you're not sure which steps to take next, this post regarding which steps to take if you've been injured is here to help.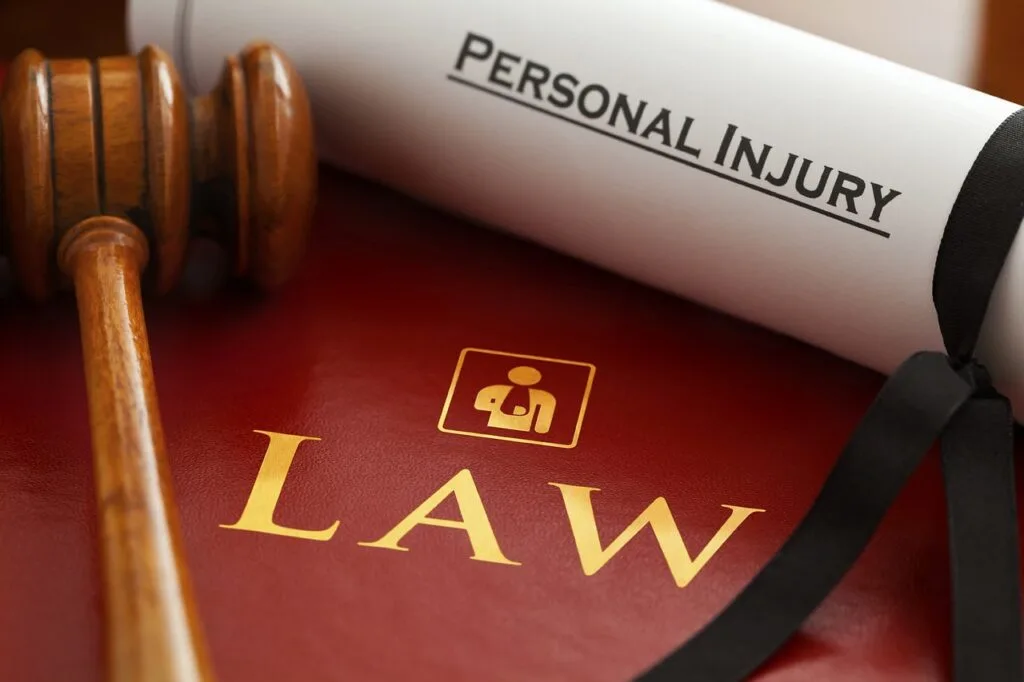 Find out what caused the injury
The first steps you should take if you've been injured is to determine what caused the injury. Sometimes, of course, this is quite obvious – such as if you fall and hit your head. But other times you may simply notice an injury and have no idea where it came from, which makes it a bit harder to pinpoint the cause.
Understanding why you got injured will help your doctors determine the best course of action, and it can also be helpful in other situations. For example, if your injury is due to someone else's negligence, you may be able to file a personal injury lawsuit, although we recommend getting a personal injury lawyer to assist with this.
Seek medical attention
Next on the list of steps to take if you've been injured is to seek medical help. Of course, you should also seek medical attention as soon as you notice your injury. While some injuries may be easily treated at home, without the help of a medical professional, it's still a good idea to go see your doctor or at least a pharmacist. This way, you will be able to get advice on the best course of treatment for your injury.
Having to pay unexpected medical expenses can severely affect your financial situation, so hopefully, you have an emergency fund to help cover the costs.
Rest
One of the most important steps to take if you've been injured is to make sure you get plenty of rest. It may sound cliché, but sleep can truly be the best medicine. If you have been injured, your body needs to rest.
This is because, when resting, your body has the chance to heal your injuries quicker, and you also need to keep in mind that movement or any type of strenuous activity could make your injury worse.
Depending on what type of injury you have, you may simply need to take it easy for a bit and avoid heavy exercise, or you may be placed on total bed rest. This can often feel like a nightmare, especially for very active people, but there are luckily many things that you can do on bed rest.
Look after your mental health
Next on the list of steps to take if you've been injured is to make sure you look after your mental health. When we think about the effects of injuries, our minds often immediately go to the physical implications. And while these are important and can be very severe, that doesn't mean that we should disregard the mental aspect of it.
Many injuries can leave people feeling depressed, especially if they happened in a traumatic way. For example, if you have injuries from a car accident, you may still have some emotional trauma afterward. Even if you feel fine, you should also keep an eye on those around you, since your injury could affect their mental health as well.