Dining out with the entire family can be challenging, especially when you are with kids. There might be limited options to choose from, but that does not mean you can no longer enjoy eating out with your loved ones.
If you are in Australia, Melbourne is one of the best places to indulge in good food with your whole family. It is said to be the culinary capital of the country. In case you are planning to treat your family with a scrumptious meal, then this is the perfect city to check out. Definitely, there is no shortage of places to eat and drink here. Listed below are a few of the most family-friendly restaurants in Melbourne: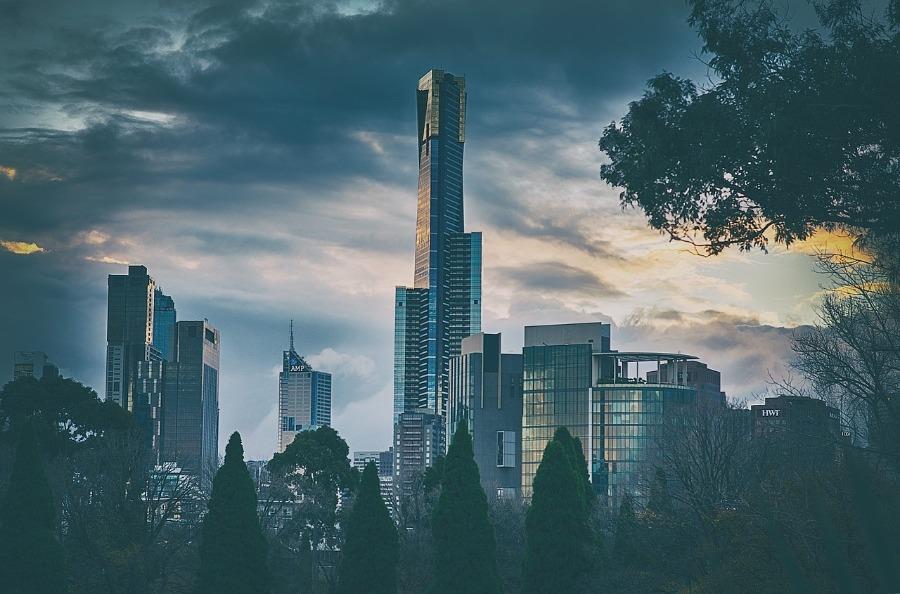 Pantry
Head over Pantry, a two-decade dining place in a bayside landscape in Melbourne. Offering an outdoor seating, a stylish decor, and laid-back vibe, this restaurant is perfect for every family out there. Enjoy its delectable modern Australian food served by the friendly staff. There are six menus available, including one for kids. Also, it is a hip cafe by day and turns into a chic diner at night.
Park St.
Formerly known as Green Park, Park St. is yet another must-visit lovely restaurant around the area. It is a cozy cafe during the day that serves up early coffees and brunches, such as ham and cheese toasties and scrambled tofu and kale. At night, it becomes an intimate neighborhood restaurant offering delightful dinner menus. Your whole family will surely enjoy dining in here!
Lemnos Taverna
Dine at Lemnos Taverna, home of traditional Greek cuisine. Owned by Theo Kolliniatis, this wholesome restaurant reflects his childhood. With hours spent in his uncle's restaurant in Santorini, he now transports everything he has learned to Lemnos Taverna. Specializing in Greek cuisine, this restaurant offers char-grilled seafood, saganaki, succulent meats, and baked goods. Indeed, you can bring your family here and try its delicious dishes.
Donovans
Visit Donovans for your Australian comfort food and a peaceful atmosphere. It always takes pride in its homey vibe that's why a lot of people come by frequently. Since it is located in St. Kilda beachfront, the stunning ocean view is another reason why it is a go-to restaurant of most locals and tourists in Melbourne. Additionally, don't miss out on its Mediterranean-inspired food, including charcoaled grain-fed steaks, great-tasting wines, peerless chicken pie, and yummy fish and chips.
The Boathouse
Set on the banks of the Maribyrnong River, The Boathouse welcomes all families who want to taste great food. It is a spacious restaurant that offers modern Mediterranean cuisine as well as Asian-inspired menu. You will absolutely have an amazing time eating mouthwatering fare and at the same time enjoying the striking ambiance.
Food always brings families together. Nothing beats spending some quality time with the most important persons in your life, so be sure to make time for them. Appetizing meals are best shared with family, thus check out these restaurants specified above. You may also try these other food experiences in Melbourne with your loved ones and have a satisfying food trip.