Everyone enjoys spending time with their friends, and game nights are a fun way to accomplish that. These nights can be so much fun in a variety of ways, and today I'm sharing a few ways you can elevate game nights and take them to a whole new level.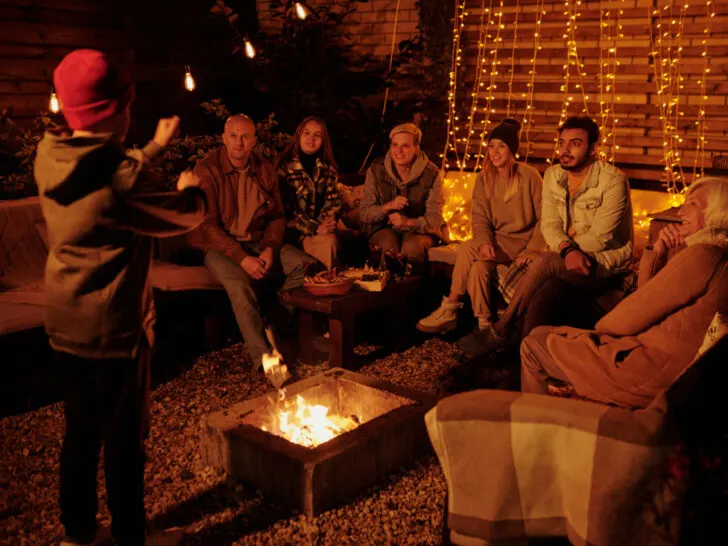 Beautify the Whole Experience
What's fantastic about many popular games today is that they come with a range of themed accessories that can enhance the whole gaming experience. Most people recall how, as children, they pretended to be playing a game and engaged in combat with a formidable foe. You could easily relive those times when you were dueling your pals and watching anime on TV if you owned accessories with a YuGiOh aesthetic, like playmats and sleeves.
These days, there are a variety of items that you can readily purchase that can enhance the visual appeal and ambiance of the whole gaming experience, so why shouldn't you try it?
Think About the Food and Drinks
Another easy way to elevate game nights is to serve food and drinks. Game nights can last quite a while, so guests will need something to eat and drink. They can be served a wide variety of foods and beverages. For example, pizza, chips and some homemade salsa, along with soda are what most people enjoy, so if you choose these, you won't go wrong.
Just enough food should be brought so that everyone can eat and feel satisfied for a few hours afterward. Do not forget to bring the necessary cutlery and plates, depending on what you want to serve.
Who Should Come
If you want to have a night without too many issues, you should give careful consideration to whom you invite to game night. Everyone is aware that not all of our friends share the same opinions, and this can seriously affect how the party turns out. Consider the relationships among the potential attendees before choosing to bring anyone, as well.
If you are unsure whether to call someone, you should ask the other members of the group for advice. If a regular member of the group is notorious for causing problems, you should think twice before inviting him or her.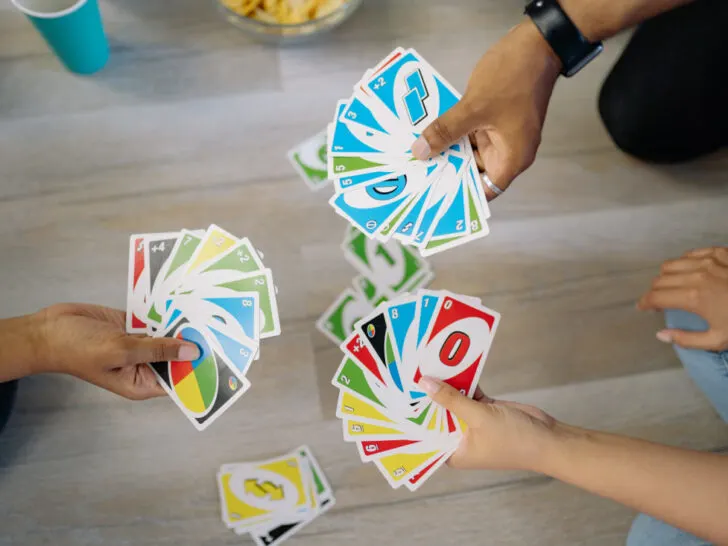 Be Prepared
Even though many individuals simply organize a gathering without having a specific plan in mind, it's a good idea to have something on hand, such as another game or activity, just in case. Numerous things could go wrong and ruin the entire evening, forcing everyone to return home.
Even if we love a certain game, it is likely that if we play it too frequently, it loses its appeal and we want to do something else instead. This might happen on game night. The fantastic thing about many games is that you don't need to buy anything to play some of them, which makes getting ready for them much simpler for you.
A Competitive Spirit Is Welcomed
Even though we agree that spending time with friends in a relaxed environment is wonderful, the overall experience can be significantly improved if your buddies are good-naturedly competitive when playing the games.
You should also be aware that many people find it bothersome when they see someone playing the game lazily; they could become irritated and lose interest, which is something you want to avoid.
So, as a host, you need to encourage a competitive spirit as one of the ways to take game night to another level.
Prepare the Space
Properly preparing the space is another way to elevate game nights. There are numerous considerations to make while setting up your space for the next event.
One of the most crucial ones is to ensure that your visitors feel at ease in the space where the game night will take place. This means that they require comfortable seating, an environment that is neither too hot nor too chilly, adequate ventilation, and other such requirements.
Removing objects that are optional for the game you want to play could be a good idea. If you need only places to sit and a table, then move all the other things away.
Organizing game nights with your friends is a fantastic way to decompress from all of the daily stress and hustle and, finally, bring back the carefree days of your childhood. We hope that these tips on how to elevate gamer nights will assist you in creating such a pleasant atmosphere and remembering the game night for years to come.