Thanks to the many advantages and benefits, more and more people are opting to shop online instead of in-store. And the same holds true when it comes to buying medications online. In addition to saving time and money, there are lots of advantages to using a trustworthy and reliable online pharmacy. Here are just a few.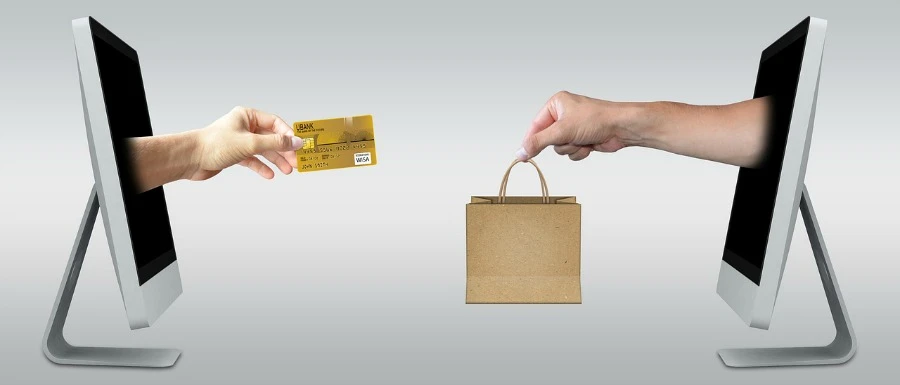 Convenience
One of the greatest benefits of shopping online is convenience. The same holds true for online pharmacies. Buying your medication online is very convenient, especially for the elderly, disabled people, or those who live far away or are very busy.
When you use an online pharmacy, your prescription can be submitted at any time. Plus, there is no need to rush to the pharmacy during business hours. You don't have to wait in any long lines, and refills can be set up to be sent automatically.
Some online pharmacies even have a pharmacist ready to answer your questions during the day or night.
Discount Prices on Prescription Medications
Another great benefit of using an online pharmacy is the savings. While online pharmacies carry the same drugs as most brick-and-mortar pharmacies, they do not have the same expenses. Since their overhead is lower, the savings is passed on to you, the customer. Additionally, shipping charges are often quite low, if not completely free. Plus, you save time and money by avoiding the costs incurred with driving to your local pharmacy.
Quick Delivery
Often people think that the biggest drawback to using an online pharmacy is waiting for your medication to arrive. However, a good online pharmacy will offer overnight delivery, so you'll never have to wait longer than the next day to get the medicine you need. Plus, it will arrive right at your door.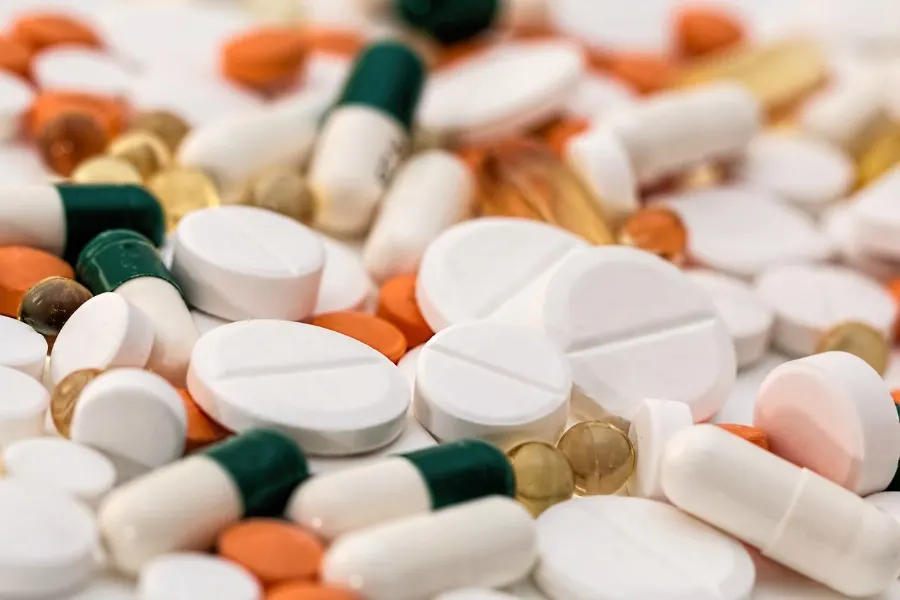 Availability of Medications
Many brick-and-mortar pharmacies have a limited amount of shelf space and storage. This means they have fewer medications available, and you may have to wait to have a particular medication ordered.
Online pharmacies, on the other hand, operate out of much larger spaces. In fact, depending on what other items they offer, some use a warehouse. This means there's a much better chance that your medication will be in stock and ready to ship the moment you order it.
Privacy
Online pharmacies are very private. You can buy the prescription you need without having to announce your problem to everyone around you. In addition, if you have any questions or concerns, you're able to do so anonymously and avoid embarrassment.
Dependable Reminders
The majority of online pharmacies also offer reminders when it's time to reorder your medication. This helps ensure you won't run out, and you can re-order with just a few clicks.
More Than Just Medications
Some companies combine an online pharmacy with other related products. This includes things such as vitamins, minerals, personal care items, medical equipment, and other health products. Everything you need to improve or maintain your health can be bought through the same site, which makes shopping even more convenient.
Easy Access to Additional Medical Information
Another benefit of many online pharmacies is the inclusion of useful and easy-to-access health information. You can find information regarding medications, potential harmful interactions, and even links to other resources such as governmental agencies, regulations, university research and more.
Some online pharmacies, such as The Independent Pharmacy, even offer the ability to search for specific conditions and treatment options through the use of an online doctor. Of course, as with all types of health information offered online, you should consider it carefully and critically.
How To Find a Legit Online Pharmacy
While there are many online pharmacies that operate legally and offer their customers privacy, safeguards, and convenience, there are also many unsafe or illegitimate ones. That's why it is extremely important that you do your research first.
When choosing an online pharmacy, some important factors to look for include:
the online pharmacy requires a valid prescription from a doctor or another licensed healthcare professional.
they are licensed both where they are located and where the patient is located. For example, in the US, you can check your state board of pharmacy to verify the licensing status of a pharmacy. In the UK, they must be registered with the General Pharmaceutical Council.
only medications that are approved for sale in your country are offered.
there is a licensed pharmacist available to answer your questions.
they have a professional website without any misspellings or poor grammar, and offers easy-to-find contact information.
beware sites that offer free trials of drugs or unbelievably low prices.
In the US, the FDA's BeSafeRx can also help you identify and avoid fake online pharmacies.