When thinking about the various building materials for your home, reclaimed wood is an extremely popular choice. There are lots of reclaimed wood ideas for the home! Aside from looking beautiful, it is also environmentally friendly when harvested correctly and provides excellent quality and strength.
From old ships, pallets, barns, and railroads, each piece of wood has its own story and can undoubtedly add interest to any space. It's basically putting a part of history inside a new home!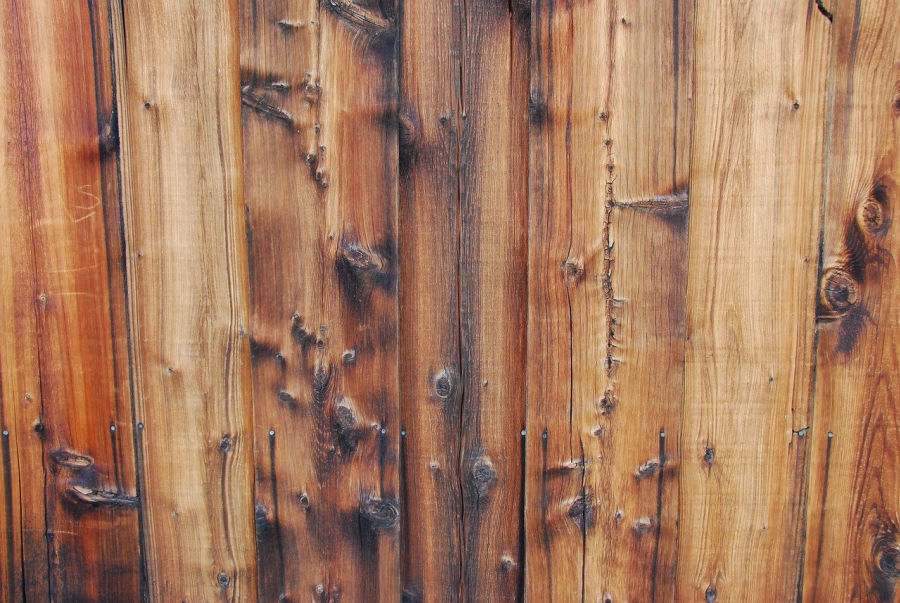 Below, we are going to take a look at eight reclaimed wood ideas that might just give you some inspiration.
Interested? Then let's get right into it!
Accent Wall
One of the most beautiful reclaimed wood ideas for your home is an accent wall. An accent wall can completely change up the appearance of your home, adding in both texture and more depth. Instead of painting, a reclaimed wood wall can be the perfect addition, and with multiple options, you can choose a color that suits your individual style – From a modern white pine to an unfinished rustic look. You can even extend it to other areas of the house to tie everything together.
Counters and Cabinets
One of the most popular areas to use reclaimed wood is in the kitchen, and for good reason. From your dining table to the countertops and cabinets, it can help you create a beautiful and trendy home that will have others envious. You can change things up with some distressed pieces for an aged finish or keep things interesting with a breezy coastal and beach style. The choice is yours!
Wood Beams
Wood beams add character and style to your home while also improving security. When thinking of how to incorporate them with reclaimed wood, the options are endless! From beautiful ceiling beams with hanging pendant lights to simple shelves out of singular pieces, they are perfect for those wanting a cottage or rustic design. Check out these modern interiors with exposed ceiling beams if you are in need of some inspiration!
Headboard
One of the best reclaimed wood ideas that you can DIY is a headboard for your bed. It can give your rustic bedroom a warm and cozy vibe, especially during the winter months, and doesn't cost that much to make. All you need is the wood, your tools, and a bit of commitment! Using old pallets are one of the most popular choices as you may even be able to source these for free. However, you might also ask around for some donations.
Wine racks
Certainly, one of the most unique reclaimed wood ideas on this list, reclaimed wood wine racks are perfect for those looking for something a little different. From designs that hang on the wall to those that fit snuggly in your cellar, even the most prominent wine enthusiasts will enjoy these unique pieces. You can find some great products on Etsy if you're interested, or you can have a crack at DIYing something yourself.
Porch swing
Want a beautiful rustic piece for out in the garden? Then look no further than a reclaimed wood porch swing. Just imagine laying out in the sunshine enjoying all the sights and sounds around you. If you don't want something so large, then even a simple swing can be just as great and is also easy to make yourself. It can certainly be the perfect addition to your secret garden.
Bathtub table
There's nothing quite like relaxing away in a bubble bath, but one way to make it even better is with a bathtub table. By using reclaimed wood to make this little caddy, you're on your way to creating the ultimate luxurious bathroom that is definitely Instagram worthy. You can eat, read a book, watch movies or even just sit back and relax with a cup of tea. It's one addition that everyone should have.
Planters
Last, on the list, another great idea using reclaimed wood is to make some planters for your garden. From growing vegetables to some of your favorite ferns and trees, they are sturdy, reliable, and contribute to a healthier planet. To gather all the materials, it only costs around $20, but many great companies are also selling them online at reasonable prices if you want to skip the building process.
And that's it! Eight great reclaimed wood ideas for your home that anyone can do! By reading through the above, it's easy to see what a diverse and great material it can be, and the best part is, it's incredibly affordable.
What do you think? Do you have any other great reclaimed wood ideas for others to try out?