If you're currently looking into beauty schools to become an esthetician, you may wonder if you have what it takes to be successful or if this is the right career path for you. Being an esthetician can be a very glamorous and fun job, but it's not for everyone. There are certain characteristics of an esthetician that makes a person happy, fulfilled and successful in the job. Let's take a look at a few.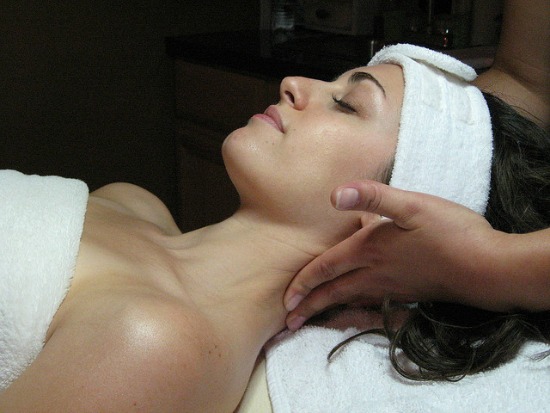 Interpersonal Skills
In order to enjoy your work as an esthetician, you must like people because you will be working directly with clients to help meet their skin care and beauty needs. In fact, you'll often be working in a hands-on manner with your clients, getting quite close and touching them. You must have a warm and friendly personality in order to put clients at ease, and it's also important to genuinely care about people. Your clients are trusting you with their insecurities and to help them feel better by improving their appearance.
Communication Skills
Communication is important in the beauty industry because it is imperative that you do your best to understand what it is your client hopes to achieve. You will do this by communicating before the appointment and listening to their needs. You'll also need to share with them whether their desires are realistic or if you will be able to help them in the way they wish. During the procedure, communication is crucial. You'll want to check in with the client to be sure they are comfortable with what you are doing. Afterward, you'll share maintenance instructions with your client with detailed instructions.
Interest in Skin Care and Beauty
An esthetician performs numerous kinds of beauty and wellness treatments, the majority of which are skin care related. You will need to have a passion for skin care and beauty. A requirement of being a good esthetician is to stay up-to-date on the latest trends and procedures in the industry. Doing so requires dedication and commitment to ongoing education and training. Also, your enthusiasm or lack thereof will shine through to your clients. A genuinely passionate professional attracts more clients and keeps them coming back for more.
Keep these characteristics of an esthetician in mind when deciding whether to attend beauty school. If they seem to apply to you, you're likely headed in the right direction!
Image courtesy Visit Finger Lakes via Flickr