2013 Holiday Gift Guide Suggestion
Still looking for last-minute holiday gifts? Or maybe you have already opened your gifts and have a few things you want to swap out? Either way, keep checking back for more great gift ideas like these from Crabtree and Evelyn!

Nothing could make her happier than opening the box and finding a great selection of luxurious products from Crabtree and Evelyn. Known for their wonderful selection of bath and body products, Crabtree and Evelyn has several great gift packs ready for the holidays like the relaxing lavender-scented gift set I received for review.
The Lavender Duo gift set comes in a beautiful, botanical box and includes Crabtree and Evelyn's Lavender Bath & Shower Gel and Lavender Body Lotion.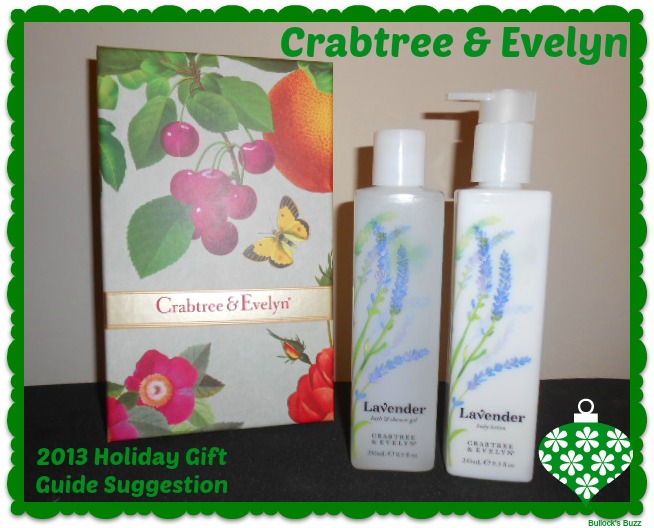 The Lavender Bath & Shower Gel (250mL) combines the relaxing scent of lavender with violet, tonka bean and musk notes to create a distinctive, uplifting fragrance. Pour a cap full under warm, running water for a tub full of fragrant bubbles, or add a few drops onto a mesh sponge for a thick, rich lather that leaves your skin clean, soft and smelling wonderful.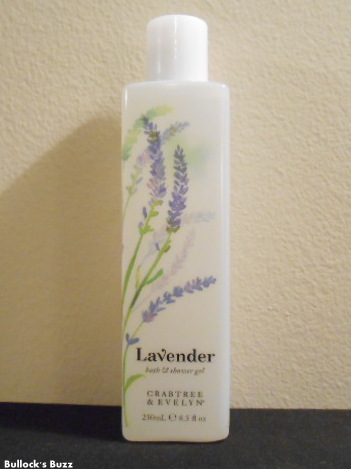 The Lavender Body Lotion (245mL) also combines the scents of lavender, violet, tonka bean and musk notes into this thick lotion that leaves your skin velvety smooth and fragrant. A small amount is all it takes to keep the skin soft, supple and moisturized.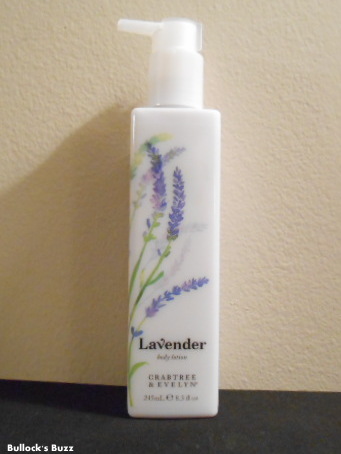 Crabtree and Evelyn also recently announced the addition of their 2013 Festive Food Collection. Created with the finest all natural ingredients, this collection of classic English treats includes biscuits, teas, preserves and confectionery. These sumptuous, delectable treats are beautifully packaged and make incredibly tasteful gifts that are a welcome addition to any celebration this season.
For all of these wonderful gift ideas and more, visit your local Crabtree and Evelyn store, or shop online at https://www.crabtree-evelyn.com/.