This is a sponsored post written by me on behalf of Visit Gulf County for IZEA. All opinions are 100% mine.
Gulf County, Florida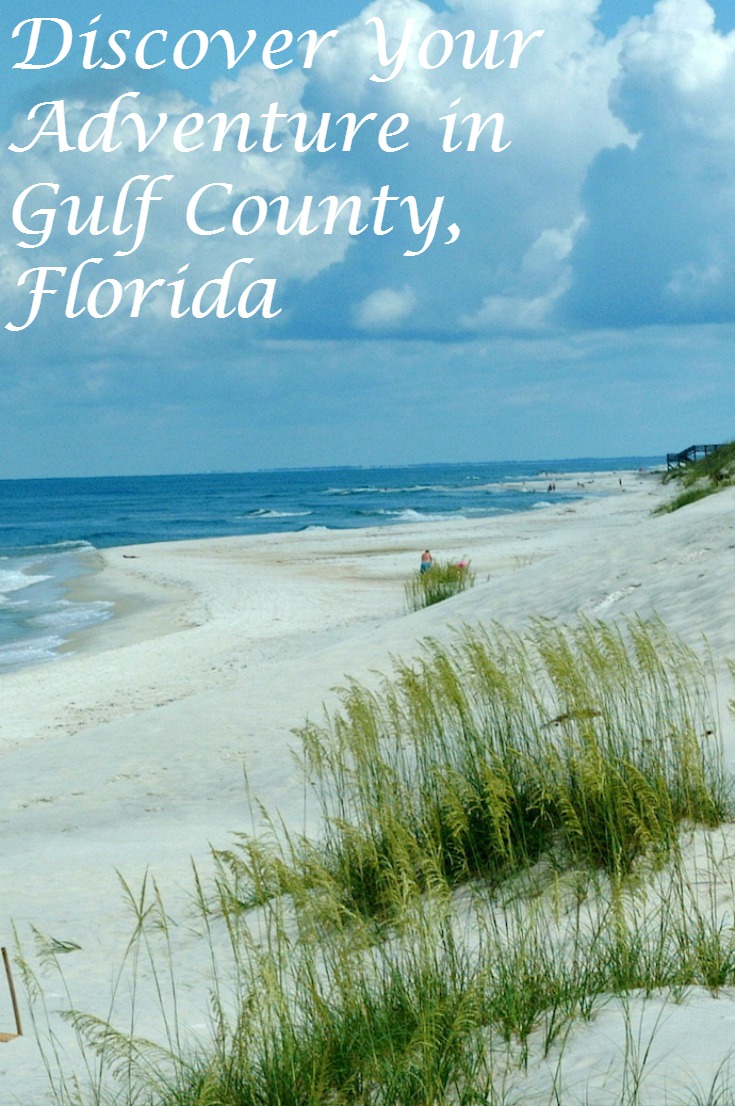 When you think of a Florida vacation, what's the first thing that comes to mind? Is it life-size Mickey Mouse, Donald Duck and friends, or dolphins playing among the gentle waves? Thousands of people standing in line conversing loudly while waiting for packed-out attractions, or warm, peaceful, sunny, snow white beaches? Standing in line in the broiling sun waiting for your turn on the next amusement park ride, or horseback riding through the waves as they break against the beach? Watching the stars perform on stage, or the stars twinkling in the skies above? If your idea of Florida is the popular tourist attractions, then it is time for you to come experience the natural side of Florida and all that Gulf County has to offer!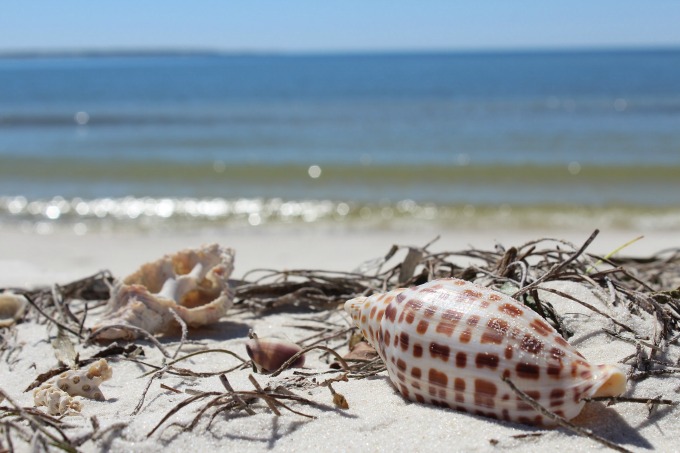 Located on the panhandle of Florida, Gulf County offers a fabulous assortment of activities for families who love outdoor adventures! From snorkeling to horseback riding, hiking to fishing, if you love the outdoors you will love Gulf County, Florida!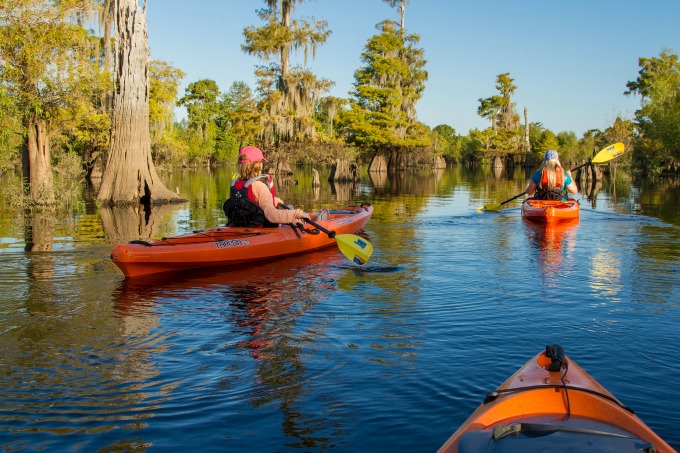 My family loves getting outdoors and exploring when we have the chance. Looking at the Gulf County Adventure Guide, there are tons of amazing things to do in Gulf County! We are actually headed there in a couple of weeks, and I cannot wait to take part in some of the adventures I have read about! The Gulf County Adventure Guide is an online informative site where every month Gulf County locals – known as Adventure Guides – share their stories, offer insider tips and connect you with their friends to help you discover all the wonderful adventures that are just waiting for you in Gulf County!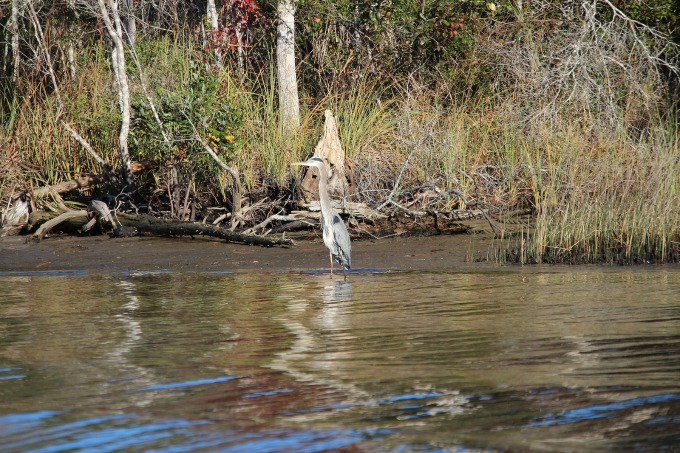 Some of my personal favorites – and one's we are hoping to do – include horseback riding on the beach, kayaking through the Dead Lakes, snorkeling, and visiting St. Joseph Peninsula State Park to catch a glimpse of some of local wildlife such deer, bobcats, squirrels, raccoons, Kingfishers, Great Horn Owl, and even otters! And of course I can't forget relaxing on the sun-drenched beach, and a few romantic walks with my husband while the sun slowly sinks into the water! I just hope we have enough time to experience it all!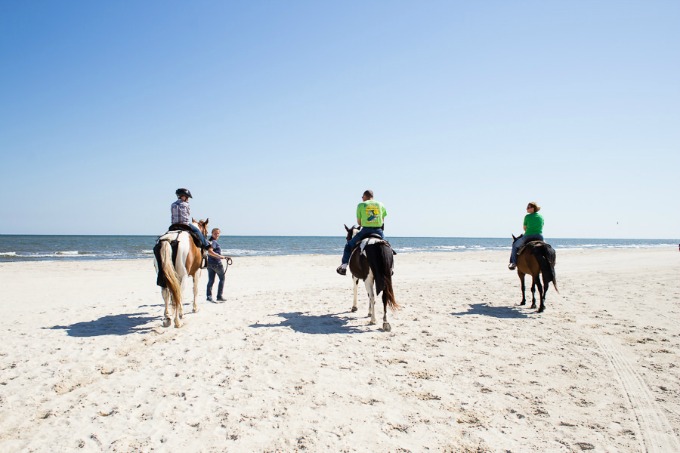 If being outdoors, taking in the fresh air and being adventurous are your passions, then come create your adventure-filled vacation in Gulf County, Florida!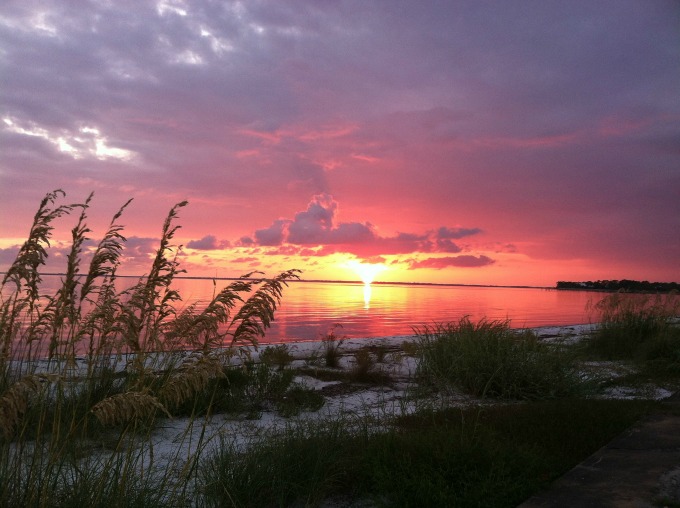 Don't forget to check back in a few weeks for pictures and details of our upcoming visit to Gulf County, Florida!
Have you ever been to Gulf County Florida? What would you like to do if you get the chance to go?
All images courtesy Gulf County Florida Tourism via Flickr