2014 Valentine's Day Gift Guide
Valentine's Day is just a couple of weeks away, and what better time to give the gift if fragrance than the day made for love? Shopping for name brand perfume and cologne can get quite expensive, so when I was offered the opportunity to select some items from FragranceNet.com, I couldn't wait to share with you their large selection and incredible prices!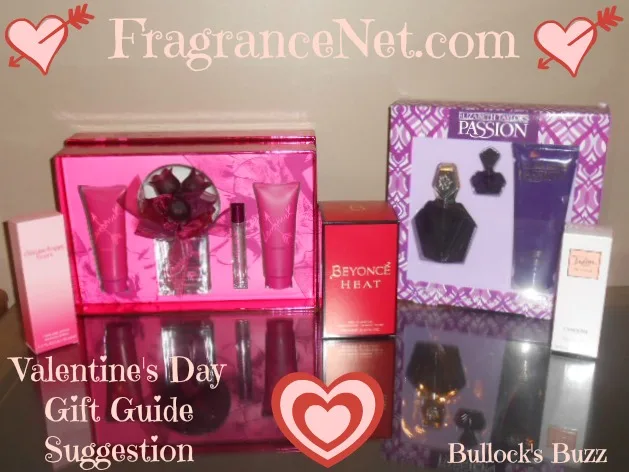 FragranceNet.com is one of the largest online sites for discount perfumes and cologne, as well as skin care, hair care, cosmetics and even aromatherapy and candles! They carry hundreds of products by the hottest names, and have been a trusted source since 1997. With Fragrance.net you can rest assured knowing that all of their products are 100% guaranteed to be genuine brand name – you won't find any imitations or knock-offs.
They carry scents from Absolutely Irresistible by Givenchy to Zut de Schiaparelli and everything in-between. They offer a variety of sizes as well as gift sets complete with lotions, shower gels and travel size bottles.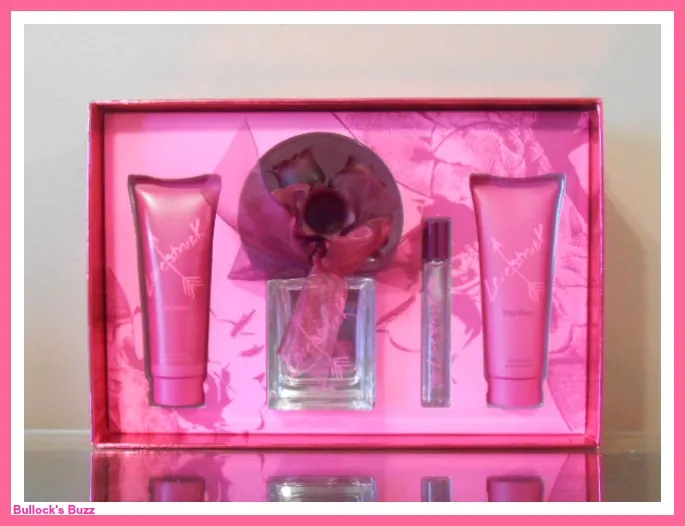 I was sent several wonderful items including a beautiful gift set featuring Vera Wang's Lovestruck. This gift set includes a 2.5 ounce shower gel, a 2.5 ounce body lotion, a 3.4 ounce Eau de Parfum Spray and a.33 ounce roll-on that is the perfect size for carrying in a purse! The set retails for around $98.00, but on FragranceNet.com, it only costs $48.19!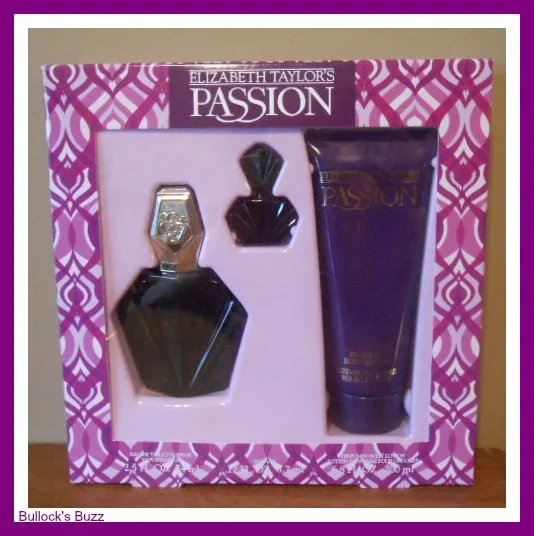 Another gift set I received, is this one featuring Elizabeth Taylor's Passion. Complete with a 2.5 ounce Eau de Toilet spray, a 0.12 ounce mini parfum and a 6.8 ounce body lotion, this set usually retails for $70.00. At FragranceNet.com you can get it for $31.19!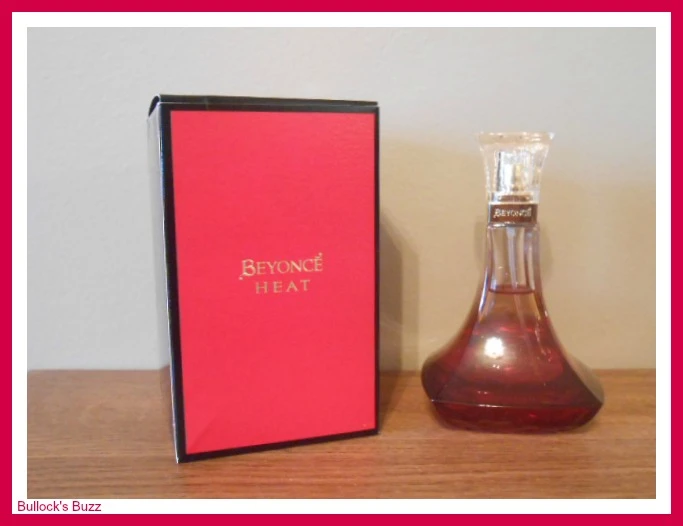 The next item is a 3.4 ounce spray Eau de Parfum of Beyoncé's Heat which comes in a beautiful bottle and smells really nice. The retail price is $59.00, but on FragranceNet.com you can get it for only $23.19.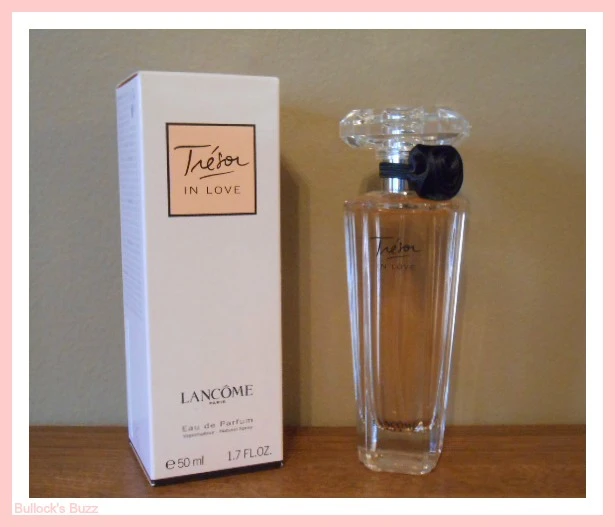 I also received a 1.7 ounce Eau de Parfum spray bottle of one of my personal favorites, Trésor in Love by Lancôme, What originally retails for $58.00, you can get for only $46.19 on FragranceNet.com!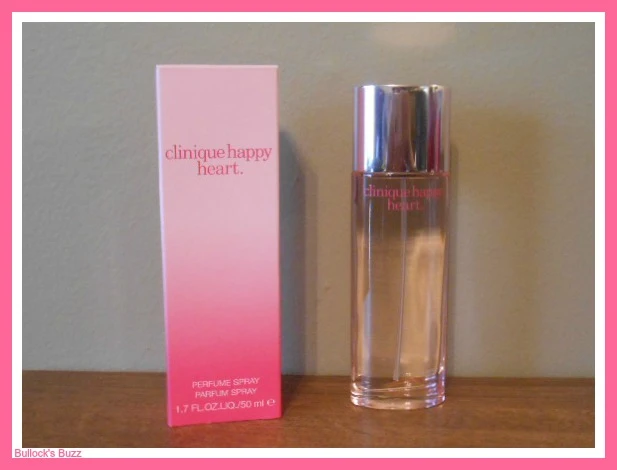 Finally, my absolute favorite, is a 1.7 ounce spray bottle of Clinique's Happy Heart! In stores, this bottle costs around $48.00, but on FragranceNet.com you can get it for $45.19!
Save Even More with FragranceNet.com
Although you are already saving a good amount shopping through FragranceNet.com, many times they offer special coupons where you can save even more! For example, today (2/4/14) they are offering a coupon on Clinique's Happy Heart so instead of $45.19, you can get it for $36.15! Plus, they often offer codes where shipping in the US is completely free, plus other discounts! That's a hard deal to beat!
Another great thing about FragranceNet.com, if you are not sure about a certain item, you can often find reviews of the product on the site to help you make a decision.
Whether you are searching for a perfume for her or a cologne for him, FragranceNet.com has the perfect scent! And be sure to connect with Fragrance.net on both Facebook and Twitter for the latest deals, promotions and more!
What is your favorite scent?