Father's Day Gift Suggestion: Gift Baskets from gourmetgiftbaskets.com

Father's Day is just a few days away, and if you are still trying to come up with the perfect gift, why not think outside the box and go with a basket instead? A basket filled with some of Dad's favorite things from gourmetgiftbaskets.com that is. Gift baskets always make a great gift, and gourmetgiftbaskets.com has a wonderful selection from which to choose whatever the occasion may be!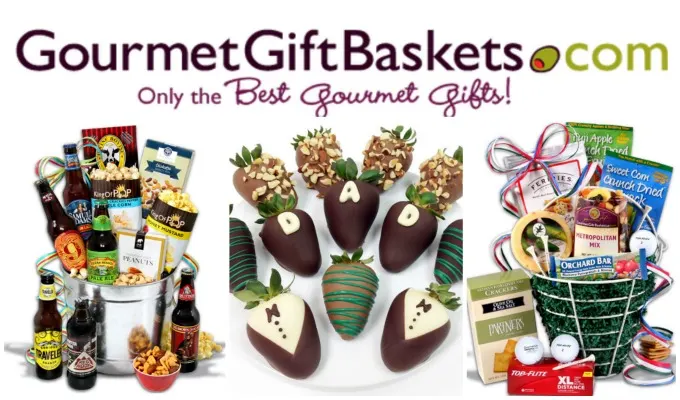 GourmetGiftBaskets.com, one of the top online family owned gifting companies in the U.S., has hundreds of great gifts baskets from which to choose. And these aren't your typical gift baskets filled with candy and stuffed animals, either. Instead their baskets are packed full of gourmet goodies ranging from spa gifts to wine gifts to baked goods and more. Each basket is beautifully arranged by hand using only the best brand gourmet products around. They offer gift baskets for every possible occasion, including many 'Just Because' baskets. They also have one which I think would make the perfect gift for the Dad in your family…the Backyard Collection from gourmetgiftbaskets.com Steak Gifts collection!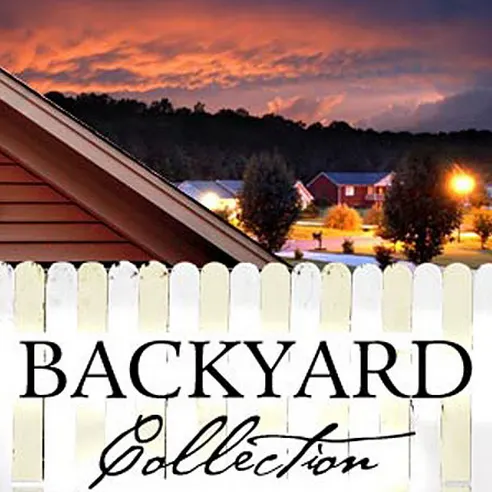 The Backyard Collection is just one of 10 different artisanal steak gift baskets that would make the ideal gift for Father's Day! This particular gift basket comes with two 12 ounce Ribeye Steaks, two 10 ounce Sirloin Steaks, several 16 ounce Sweet Sausages, and six 5 ounce Steak Burgers. The steaks are shipped directly from the farm, and are frozen to preserve freshness. Technically you could keep them in your freezer for up to 12 to 14 months, but why wait to enjoy the deliciousness?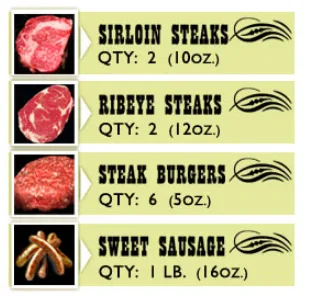 Our steaks arrived in a boxed styrofoam cooler, kept frozen with dry ice. When my husband first opened the cooler and began pulling out the meat, he had a huge grin on his face! Each piece of meat was individually shrink wrapped and labeled for easy identification. Both of us were quite impressed by the size of each piece, as well as the cut. In addition to their nice size, the ribeye and sirloin steaks were quite thick and had just the right amount of marbling to lock in the flavor. Each of the 3 Sweet Sausages was much larger than anticipated, and the 6 Steak Burgers, each patty separated with wax paper, were well-formed with just the right amount of thickness.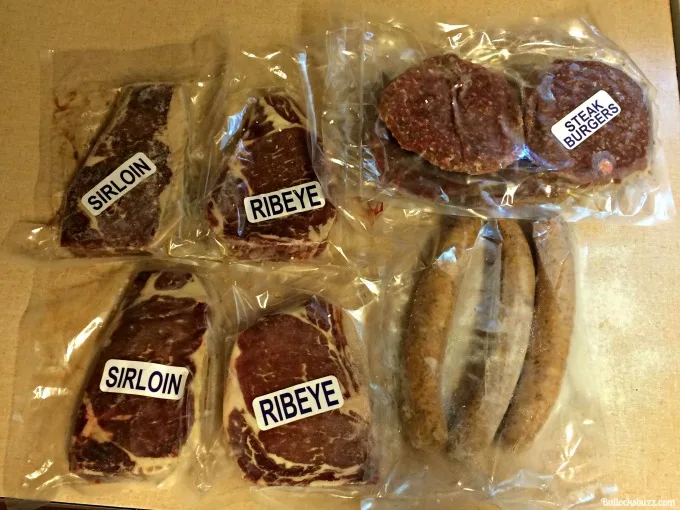 As far as Father's Day gifts go, I have to say this one definitely hit the mark! Tonight, during the cooler early evening hours, we will be firing up the grill and enjoying the first of the collection, two nice and thick juicy ribeyes! My husband is in the kitchen right now, preparing the Steaks by marinating them in Dales.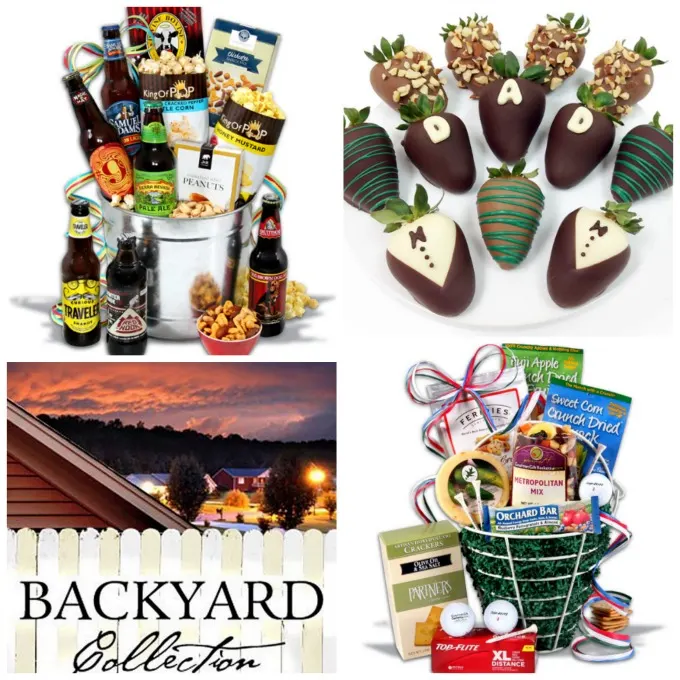 If the Dad in your family isn't much into grilling, gourmetgiftbackets.com has many other Father's Day gift baskets! Whether he enjoys beer, fishing, golfing, baked goods, sweets or other treats, you are sure to find one he will love! And don't forget they have baskets for every special occasion and holiday all year round!
Connect with gourmetgiftbaskets.com: |Website | Facebook |Twitter