Did you know that by the age of thirty-five to forty percent of men in the US are already dealing with hair loss? The same can also be said for one in every four women! It should not surprise you that many people are looking for hair supplements to promote growth and curb hair loss. However, there are so many supplements on the market that finding one that really works is not that easy.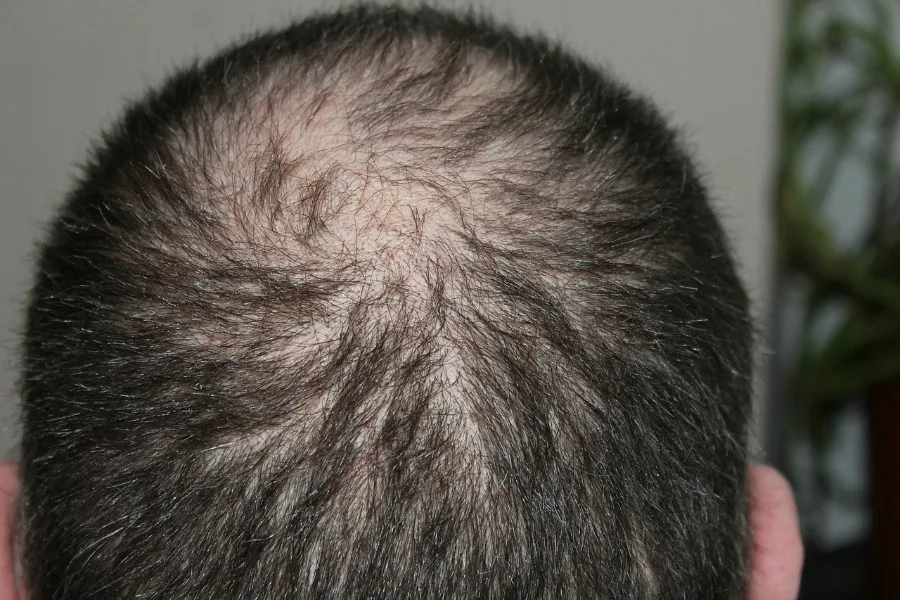 Components of a Good Hair Growth Formula
Perhaps you are already be familiar with the reputation of collagen, zinc, and biotin in the promotion of healthy hair growth. What it really comes down to is that the winning formula for restoring and growing your hair must have the right balance of nutrients, vitamins, and minerals.
Biotin – this important component breaks down fats, carbohydrates, protein, and amino acids into usable energy sources that keep hair strong.
Vitamin C – this antioxidant supports the synthesis of collagen and aids the metabolism of iron. Moreover, it helps in regenerating vitamin E, which guards against oxidative stress.
Amino acids – as the building blocks of protein, amino acids are essential for hair structure. Moreover, they produce and stimulate hair follicles. You need proteins in the hair supplement to protect and strengthen your hair against breakage.
Vitamin E – this antioxidant shields your hair from free radicals
B vitamins – this group of vitamins help in the metabolism of amino acids. They also play a big role in the prevention of hair loss and dandruff. Vitamin B5 usually nourishes your hair follicle cells and regulates the balance of hormones to give you hair that is flexible, strong, and shining.
Minerals – zinc, copper, and selenium are minerals that help in making hair grow thicker. This ensures that your hair remains healthy.
Fatty acids – these are essential in the hydration and nourishment of the scalp.
Enhances circulation – a good supplement will enhance the circulation of blood to your scalp. This will make it easier for all the nutrients to reach your scalp and hair.
Balances hormones – a good supplement should be able to balance and support the hormone levels in your body.
Common Supplements
Nutrafol
This supplement has a natural blend of nutrients and does not contain any GMOs. Made from veggie cellulose capsules, this supplement does not contain eggs, yeast, artificial colors, artificial flavors, gluten, dairy, peanuts, milk, shellfish, or wheat. It brings minerals and vitamins together to address the original problem and deal with hair loss.
It targets factors like hormonal imbalances, stress, free radicals, aging, and inflammation that might be the cause of weakened hair follicles. Nutrafol focuses on balancing the health of your scalp and healing your hair follicles by doing the following:
Breaking down the oxidative stress and inflammation that inhibits cycling

Stabilizing DHT levels to lower stress hormones
Healing the follicles then rebalancing your scalp's health to promote growth of hair
Rejuvenating dead follicles by increasing the circulation of blood, which allows them to heal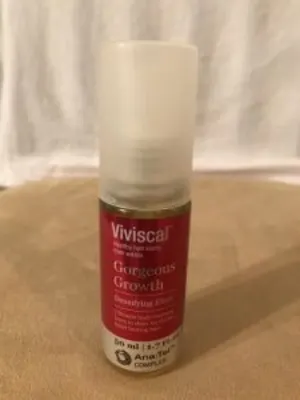 Viviscal
Viviscal is a reputable hair supplement, which is drug-free. It contains iron, biotin, niacin, zinc, horsetail extract, and millet seed extract. With such unique ingredients, customers are swearing by the product and saying it works. If you want a review that is more comprehensive, you should check out this great resource: Viviscal Reviews – Why I HATE To Love These Pills – Hair Critics.
Although nutritional solutions and hair supplements alone might not treat hair loss, finding the right balance and formula can help to increase the flow of blood to your scalp. If you want to strengthen your hair and make your scalp healthier, you should get plenty of sleep, eat well, manage stress levels, and exercise regularly.