A Sweet and Affordable Sweet Sixteen Party Favor Idea
Ever since my husband gave me a charm bracelet a few years ago, I have fallen in love with collecting them. It's become one of my favorite ways to memorialize special days and events. Now whenever we go on vacation, celebrate a birthday or anniversary I pick out a charm that reminds me of the occasion.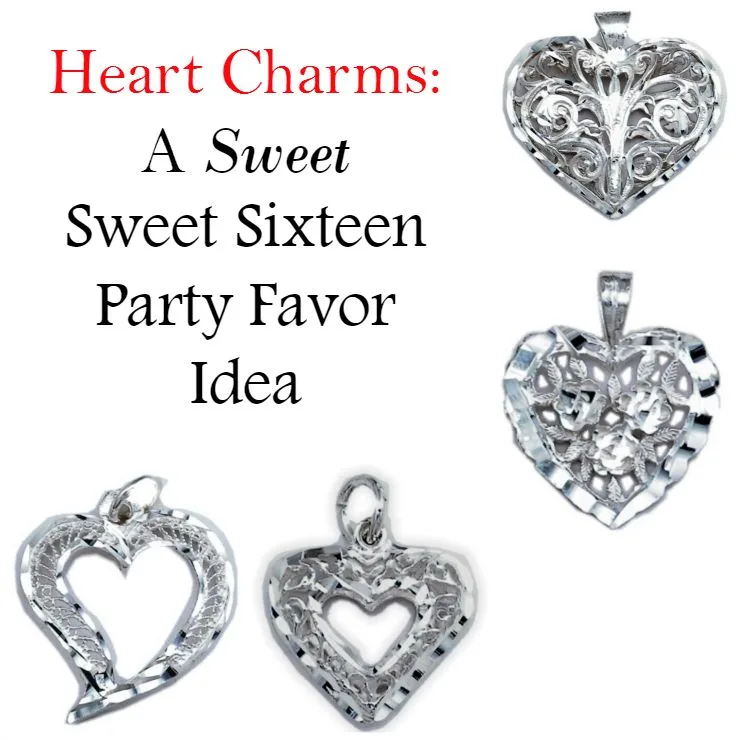 Because of this I came up with a great sweet sixteen party favor idea for my best friends' daughter's Sweet Sixteen birthday – we are going to give each girl a charm bracelet of their own! Now I know what you are thinking, that's going to be expensive! But it's not because when looking online I came across this great wholesale jewelry site called Teeda.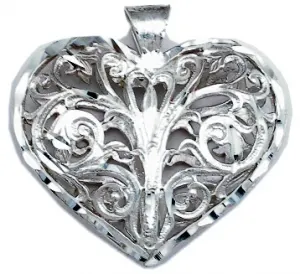 Teeda has a great collection of wholesale silver charms including cross charms, animal charms, filagree charms, sports charms, nautical charms and many more! All of their charms are made of genuine sterling silver, and since they are wholesale, we can order as many as we need and still get a great deal.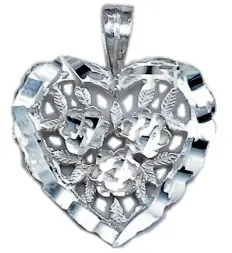 Since it's a Sweet Sixteen party, we figured the heart charms would be perfect! They offer 10 different designs, eight of which are under $8 a piece – at that price we'll be able to get them all a starter bracelet as well!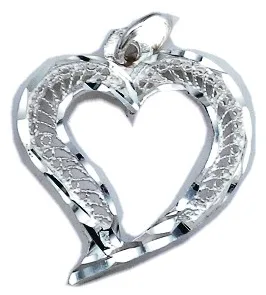 What better way for her friends to remember her Sweet Sixteen birthday than with a charm bracelet they can wear whenever they go out?! Plus they can add to their bracelets as they find their own unique charms to go with their special memories!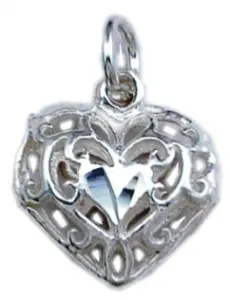 Do you have any creative birthday party favor ideas? Share with us in the comments below!