Graduation is such huge moment in life! Whether it is a bachelor's degree, associates, masters, or any other, it's a big event and the kind of thing that really marks out your success in your field. A lot of people get excited for their graduation, but not nearly as many know how to really graduate in style.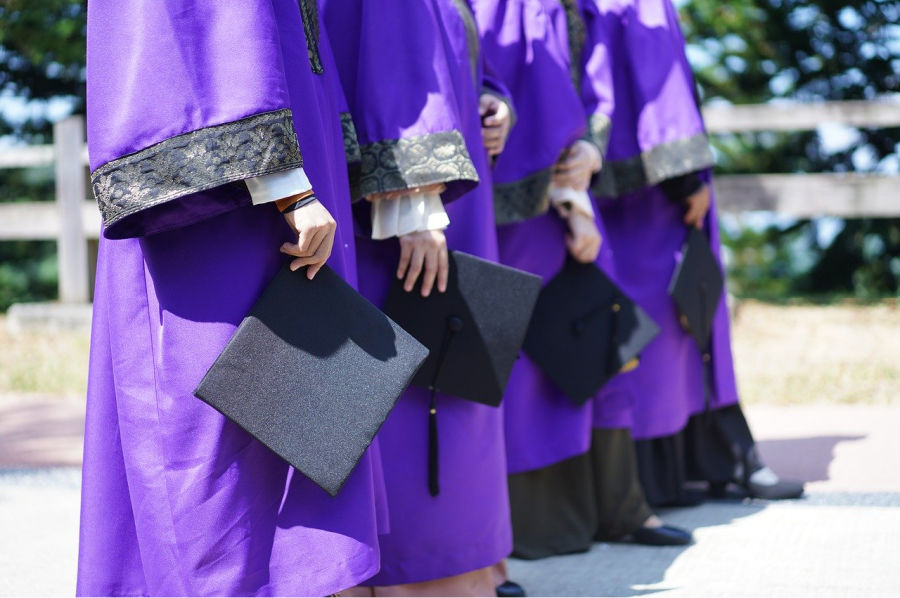 In this article, we are going to take a look at some of the things you might want to bear in mind in order to ensure that you graduate in style.
The Graduation Robe
One of the biggest things to have in order to graduate in style is the robe. Most universities will tell you where you can go to hire your robe. And, since you most likely won't be wanting to buy a robe to keep forever, renting one is probably the best option. Plus, doing so is likely going to be the less expensive option as well.
When you are looking to choose your robe, bear in mind that this is probably the most important decision you will make if you are hoping to look your best and graduate in style. So don't rush it. Take the time to ensure you find the right robe for you, and you will be able to make much more of it.
Accessories
Another thing to consider when trying to graduate in style is picking out the right accessories. Most likely, you will want several different accessories to pull your overall look together. From earrings to necklaces to the shoes you wear, there are a wide variety of accessories from which to choose.
To make it easier, consider trying to live up to the local culture wherever you have gone to university. This actually is something that becomes a big part of any graduation, and especially if you are hoping to be able to graduate in style.
The Smart Look
It's not always just about the traditional robe when looking to graduate in style. What you are wearing under it means a lot, too. You might want to go for a smart look. For example, this could mean dressing up in a suit and tie for the men and something sophisticated and dressy for the women.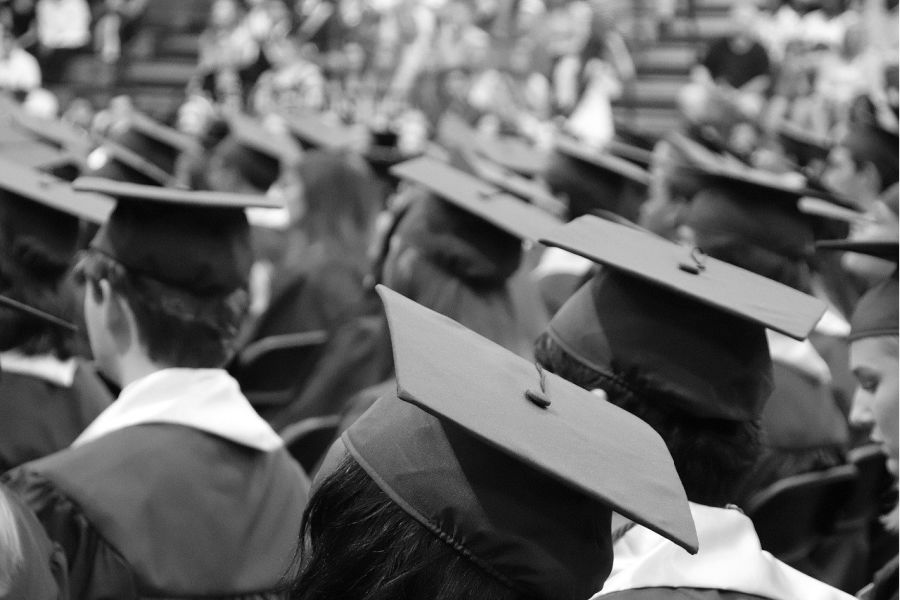 It's entirely up to you. As long as you look and feel the part then that is all that really matters. One thing's for sure: if you feel smart, you are probably going to enjoy the whole graduation process so much more.
Just Be You
Finally, the most important thing when looking to graduate in style is to make sure that you are being true to yourself and your own look. If you can do that, then you are much more likely to enjoy the day.
Final Thoughts on How to Graduate in Style
In every decision you make, ask yourself whether or not it is the right look for you as an individual. As long as it is, there is no reason you can't enjoy it and look the part for your graduation, and really graduate in style.