An energy-efficient home offers a lot of benefits, from lower monthly energy bills to increased comfort and convenience. As a homeowner, investing in energy-efficient upgrades is a great way to improve your home. If you want to have a more energy-efficient home, here are eight steps you can take to make your home more energy-efficient.
1. Lighting
Upgrading to LED bulbs is one of the easiest ways to make your home more energy-efficient. The best part is that you don't have to make any major upgrades to see a big difference. Try switching to LED light bulbs that are designed to use less energy and last longer. Not only will you reduce your energy usage, but you'll also save money.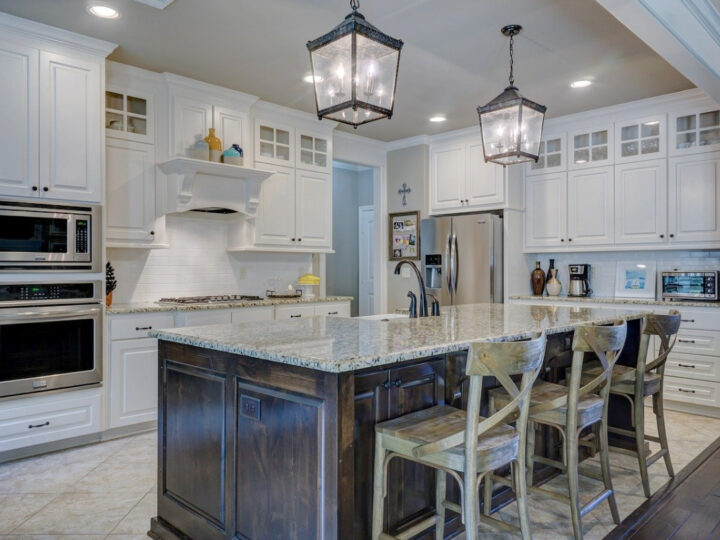 2. Doors
Glass sliding doors can let a lot of heat out during the winter and a lot of heat in during the summer, especially if they're older. Consider upgrading to vinyl glass sliding doors to improve your home's insulation and save on your heating and cooling bill. Keep in mind that this is a fairly costly upgrade.
3. Landscaping
If you've got room to plant trees around your home, you can make your home more energy-efficient by giving your home a little shade. Trees that provide shade can reduce cooling costs significantly during the summer, plus they can help keep your outdoor living area cool. Just remember that you'll need to have somebody trim those trees as they grow to keep them healthy and prevent damage to your home.
4. Windows
Just like sliding glass doors, windows can also allow for a lot of heat transfer. Aluminum windows are a particularly big problem when it comes to energy-efficiency, but upgrading to energy efficient windows can make all the difference. You can choose between double-pane windows, triple-pane windows, and windows with gas between the panes for added insulation.
5. HVAC Systems
Considering how much energy heating and cooling use, your HVAC system is a prime target for improving energy-efficiency. Modern HVAC systems use a lot less energy, so upgrading can be a good way to save and to make your home more energy efficient. However, it's also important to have HVAC maintenance done at least twice a year to maximize the efficiency and life of your HVAC system.
6. Insulation
Windows and doors aren't the only spots where heat transfer occurs. If your home is poorly insulated in general, your walls might be letting a lot of heat through. One way to make your home more energy-efficient is to have your insulation redone, although you should have it inspected first to make sure it needs to be replaced.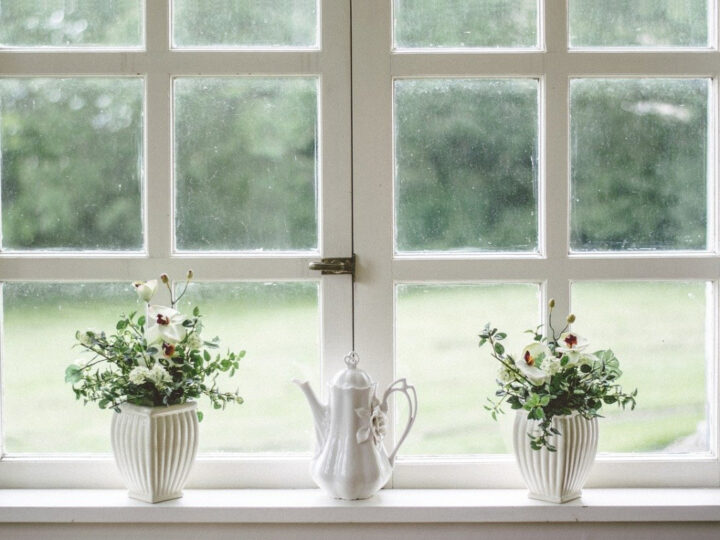 7. Smart Thermostats Can Make Your Home More Energy Efficient
Having control over your HVAC system is a key to saving money, so try a smart thermostat. Smart thermostats allow you to control your HVAC system from an app on your phone, so you can turn your thermostat up or down remotely to lower heating and cooling costs. You can let your home warm up or cool down a bit during the day, then turn your heating or cooling on from your phone before you head home from work.
8. Alternative Energy
Finding alternative sources of energy is another great way to make your home energy-efficient and eco-friendly. Installing solar panels can save you a lot on your monthly energy bill, plus it increases the value of your home if you decide to sell it in the future. You can even get tax breaks and special financing for alternative energy.
It's important to have an energy-efficient home, especially if you have a large family that uses a lot of energy. Fortunately, there are tons of ways to improve energy-efficiency. Try some of these great upgrades if you're looking for ways to make your home more energy-efficient.