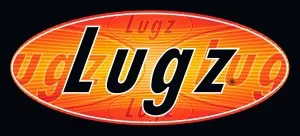 Working in construction, my husband is on his feet all day. On top of that he is also flat-footed so his feet often bother him after a long day at work. He needs shoes that are not only comfortable, but will provide support and protection. Finding a pair of boots that he likes and that fit his needs can often be a challenge, especially since they need to be tough and durable. For months now he has needed a new pair of work boots, but he has not been able to find a pair that he likes the look of and that are comfortable. So when offered the opportunity to review a pair of boots from Lugz, there was no way I was going to turn the offer down!
Lugz has been making shoes and footwear since 1993. From the start, they have been a leader in both design and comfort, creating trendsetting styles in everything from their boots to their casual footwear. Their lines include shoes for men, women and children.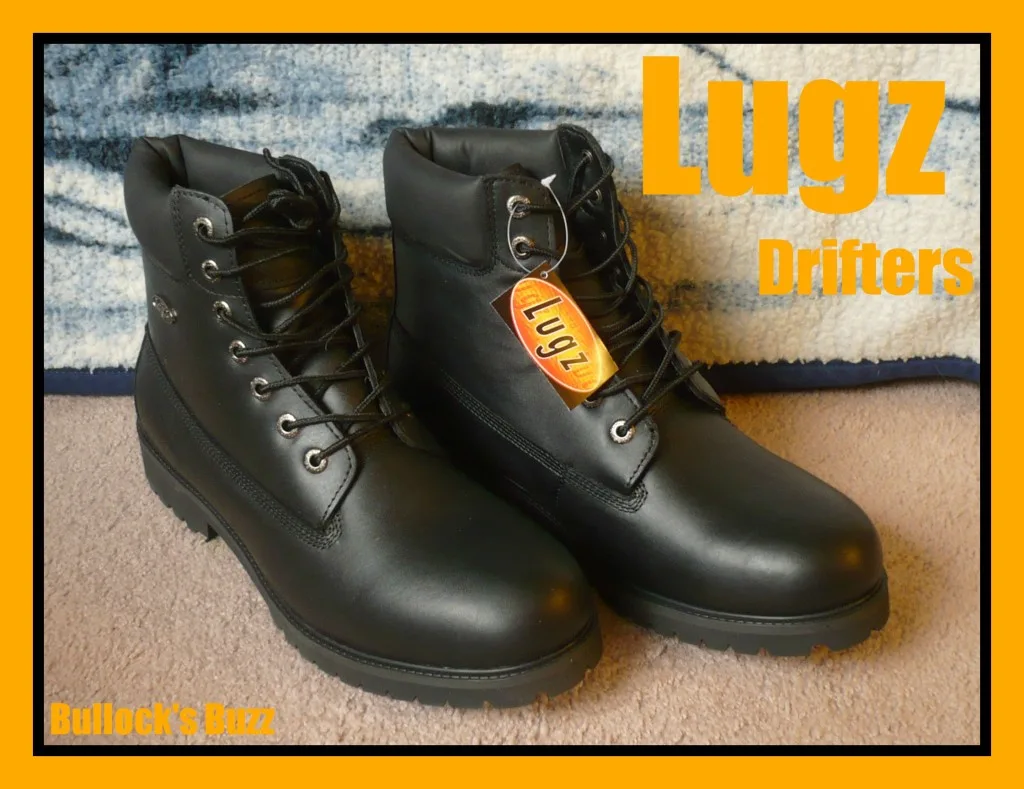 One of the most popular styles of Lugz boots is the Drifter collection. They are available in several different styles including the classic Drifter, Drifter Lo, Drifter 6″, Drifter Ballistic, Drifter Ripstop and Drifter Pea Coat. Some of these styles are also available in Steel Toe for added protection. My husband prefers a high top boot without a Steel Toe so I got him a pair of the Drifter 6″ boots in Black. These military style boots have a nubuck leather upper, a cushioned insole, a padded tongue and collar and a durable, non-slip lug rubber outsole.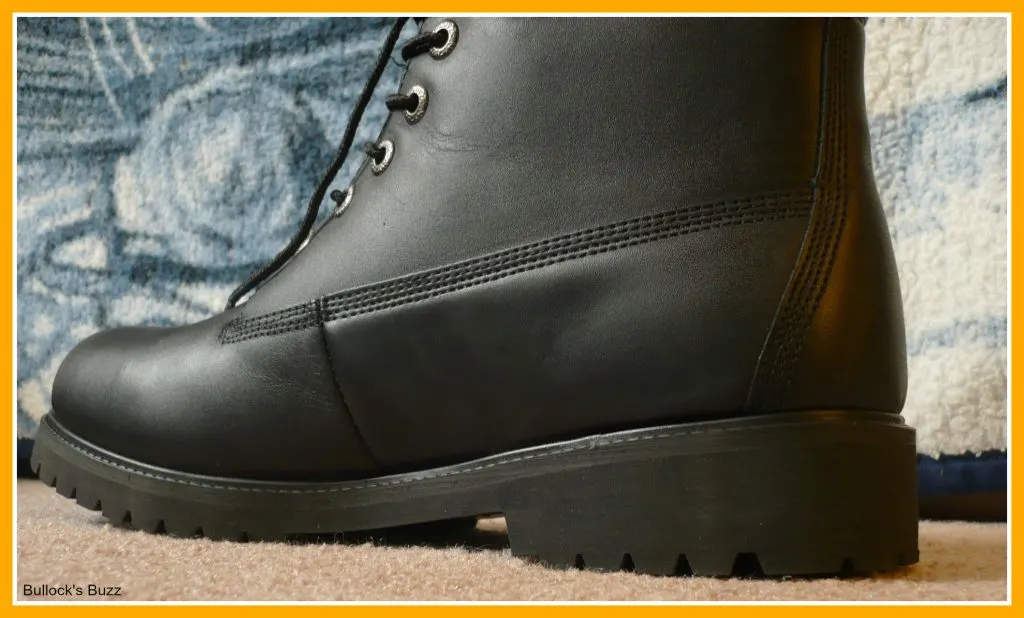 My husband has been wearing these boots almost everyday now for well over a month. According to him, they are very well made, tough and durable. The stitching on the leather upper is neat, thick and well-done, and the sole remains securely attached to the lower despite all of the wear and tear the boots have sustained so far. Their height gives his ankles support while allowing plenty of flexibility, and the padded tongue and collar provide added comfort to the parts of the boot where extra pressure occurs when standing in certain positions and walking. He really likes the thick soles which provide plenty of support and cushioning, and the fact that they are slip resistant is especially important in his line of work. Overall he is very happy with his Lugz boots!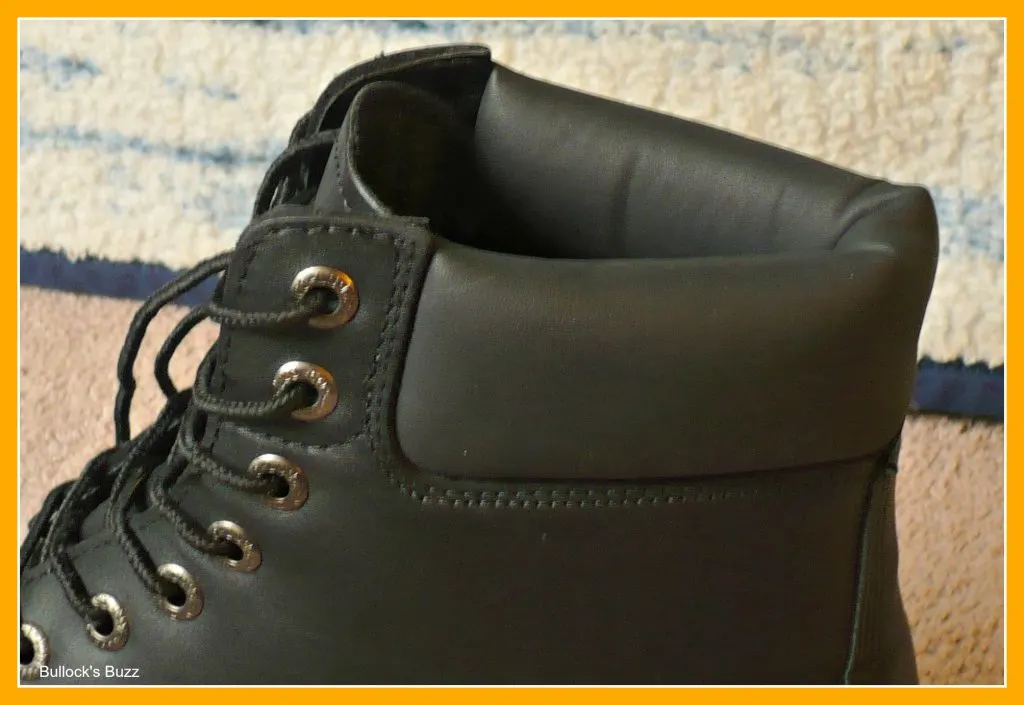 Lugz shoes can be purchased directly through the Lugz website, as well as at many other online sites. You can also find them at many local retailers such as Belk, Champs, Foot Locker, Famous Footwear and many others. To find a location near you, visit the Store Locator on the Lugz website.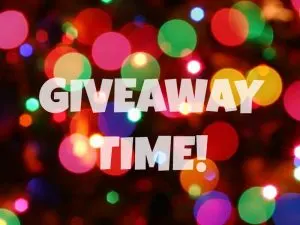 It's a Giveaway!
Thanks to Lugz, one lucky Bullock's Buzz reader will win a pair of Lugz boots! The 6″ Drifters are such a popular boot that they actually SOLD OUT! BUT, the winner will get to choose between two other gorgeous styles, the Drifter Lo or the Drifter Mid, in the color of their choice, based on availability. They are all made just as well as the Drifter 6″ and all are just as good-looking! With Father's Day coming up, these would make a great gift!
This giveaway is open to residents of the US only, ages 18 and up. To enter use the Giveaway Tool below. This giveaway will end at 11:59pm CST on May 1st.
GOOD LUCK!