If you're looking for money-making strategies for stay at home millennial moms, then you're in luck! It's easy to earn a little extra income while you're at home taking care of the kids. And the best part? YOU are your boss! You choose what you do, the hours you work, and you even have the opportunity to set your hourly rate, allowing you to create a financially secure lifestyle.
Falling behind in bills is never a nice feeling, but it's easy to do when you're living off one income. So avoid the debts, skip the loans, and keep reading for some money-making strategies for stay at home millennial moms that are sure to earn you more money as a new stay at home parent.
Ready to start getting paid by working at home?
Take a look through my list of money-making strategies below…you can thank me later!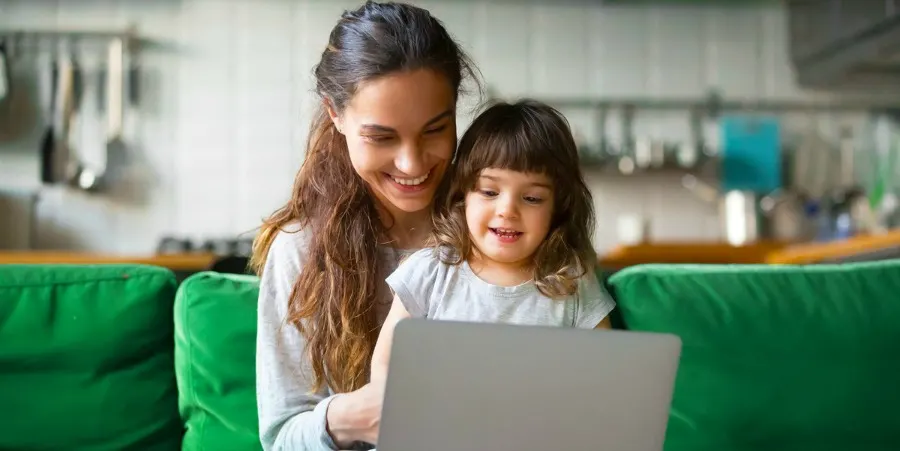 Fill out online surveys
Paid surveys are a no brainer – can you think of a quicker or simpler way to earn money?
Online surveys such as Valued Opinions, Inbox Dollars, and Vindale Research use the information you provide them to better their services and in turn pay you for your time. The amount you earn can vary between $1-$10 depending on the survey provider, with surveys taking anywhere from 5-20 minutes to complete.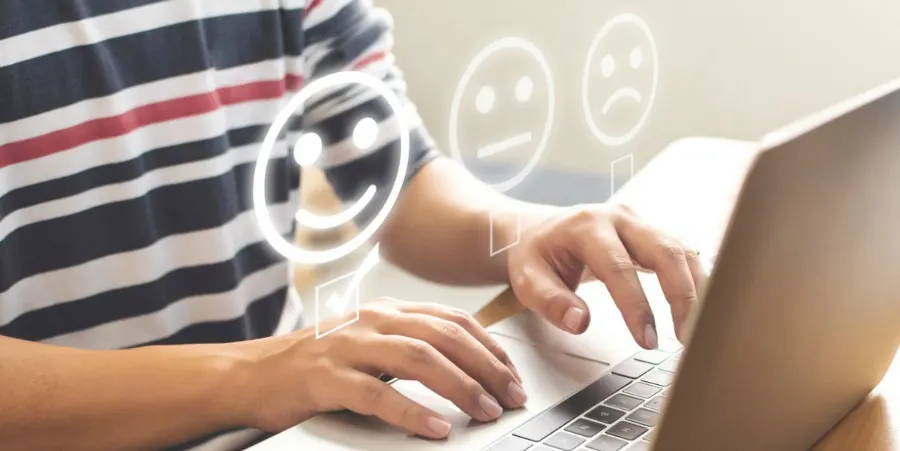 You won't get rich by completing surveys, but you could increase your income by $50 per day!
One of my favorites is Swag Bucks. You can work from the comfort of your home while earning money from answering surveys, searching the web, watching videos, playing games, and shopping online. You can choose whether you redeem your points as a gift card or cash via Paypal.
2. Affiliate Marketing Money-Making Strategy for Stay at Home Millennial Moms
For most millennials, affiliate marketing as a money-making strategy for stay at home millennial moms is second nature.
Most of us do it every day without even knowing it!
When was the last time you snapped a photograph of a product and then uploaded it to social media, tagged the business, and had others buy the product because of YOU? I did that just the other day with a new swimsuit I purchased.
That, my friends, is affiliate marketing!
… it's just…you're not being paid for it.
We'd better change that, don't you think?
All you need is a social media platform, a niche, a relationship with your followers and an affiliate link to be on your way to making money as an affiliate marketer! To get started, you can either approach a business directly or sign up to affiliate marketing websites such as Amazon Associates, ShareASale, eBay Partners, and more.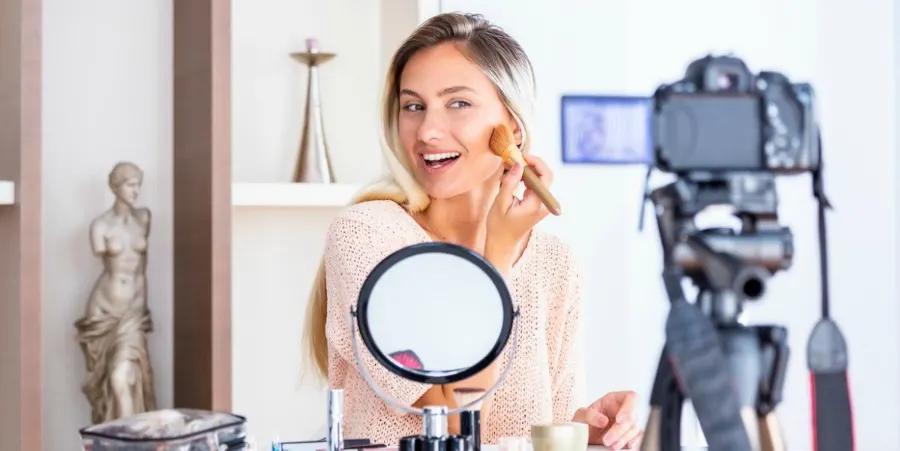 3. Start online tutoring
Do you have a strength that could be making you money?
Then put it to good use!
Whether that be teaching math, English or a foreign language, you can quickly build your virtual classroom, online courses, scheduling and online payments with established platforms.
4. Sell your images
Another of our money-making strategies for stay at home millennial moms is to sell your images. Do you know your way around a camera?
If you fancy yourself a bit of an expert behind the camera, you could be making an income off royalties for your photos. All those photos you take? They may provide more than sentimental value after all!
Whether it's landscapes, people, culture – you can sell it all. Selling your photos to stock platforms such as iStock, Shutterstock, Dreamstime, or any of the other hundreds of platforms can make you some extra cash, quickly!
The amount you earn will depend on just how popular your image(s) becomes!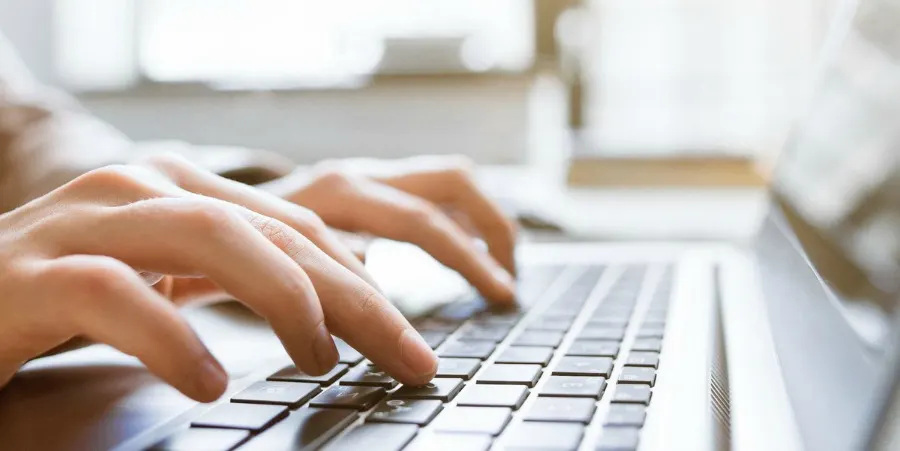 5. Freelance Blogging Another Money-Making Strategy for Stay at Home Millennial Moms
Ever fancied a career as a writer?
Now you can with freelance blogging! Freelance blogging is a great money-making strategy for stay at home millennial moms!
Platforms such as Fiver let you write blogs and articles, website content, resumes, and cover letters, ebooks, social media copy, and so much more for the right people at the right price. You set the price for your services, or you can bid for jobs against other writers.
Fiver is free to sign use, and there are no subscription fees, they take a 20% cut from the amount you earn from each transaction. Starting a side hustle like this doesn't even require you to change out of your Pj's!
6. Start babysitting
If your rascals aren't enough for you, then you could consider opening your home to more children as another form of income! Starting at-home childcare may be an option while you are at home looking after your children and perfect if you're a qualified ECE teacher, plus you can partner with businesses such as Inspired Kindergartens, Porse, or Home Grown Kids.
This source of income may require a little more leg-work than the others, in terms of qualifications, police vetting, and compliance, but if you have the relevant skills then it could be a practical, effective way to make a little extra income from home!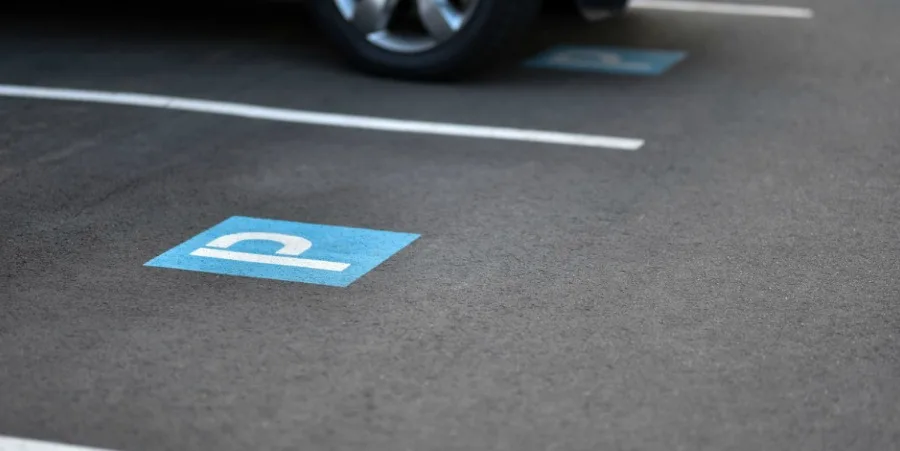 7. Hire out what you don't use
Another creative money-making strategy for stay at home millennial moms is to hire out what you don't use. For example. Do you have a designated prime car park right outside your home? Do you rarely use your vehicle at the moment? You could be making money on both of these!
Believe it or not, you could be hiring your vehicle out to others via a car-sharing platform and making some pretty good cash in the process.
It's that easy! You don't have to worry about theft, either, as your car is contractually protected, and covered for accidental damages up to 1 million in liability insurance. As for the car park? Advertise online with sites such as Just Park or Parkable and turn unused space into extra cash. You are bound to receive a lot of interest as convenient car parks are always in hot demand!
How will you choose to make a little extra money?
There you have it, a list of money-making strategies for stay-at-home millennial moms (or dads). Making money from home has never been easier! There are so many opportunities available that you can take advantage of to make extra money each month. So, what are you waiting for?!