How many times have you gone to look at an incoming text message, email or internet page on your smart phone and you can barely see it because the font is so small? It happens to me a lot. I even have my iPhone set to large fonts, but I still need to either hold it right in front of my nose, or slip on a pair of reading glasses. And it's not just my phone either! Restaurant menus are getting harder to see, and even books
While I have worn reading glasses for a while now, I never seem to have them with me when I need them. And when I do, it's a pain to have to dig through my purse to find them so I can see the text message that just came through on my phone. So, when I was offered the opportunity to try an innovative new product called ThinReaders, there was no way I was going to turn them down!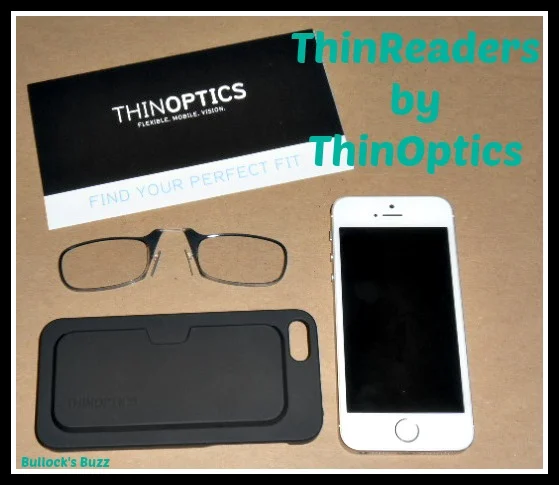 Let me tell you why. ThinReaders, made by ThinOptics, are the perfect solution to those who cannot see their smart phone or other types of small print without their reading glasses, but either don't carry their glasses with them everywhere they go, or they misplace them all the time. ThinReaders are a unique pair of reading glasses that fit right inside a tiny pocket on the back of a smart phone case; and since we all keep our phones right there with us, that means our readers will always be right there too! Pretty neat, huh?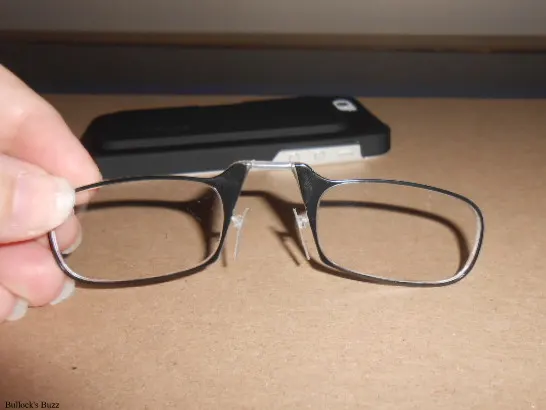 ThinReaders are unlike any pair of glasses you have seen. First of all, they are super-light and are no thicker than 2 credit cards placed together. They also do not have any ear pieces, and are so flexible they are capable of folding together to slide easily into the smart phone case!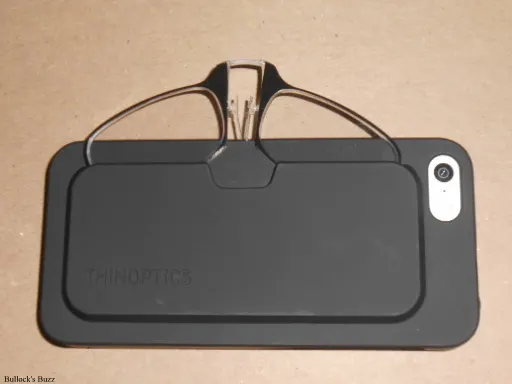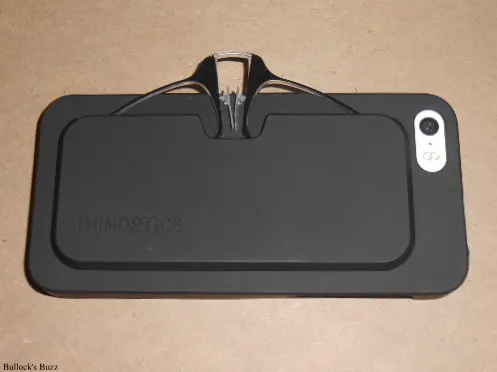 The glasses are made from the same optical-grade Poly Carbonate that is used in high-end prescription glasses, and the lenses are made from bullet proof glass, making ThinReaders durable and rugged. They fit snugly, yet lightly, without pinching on every size and shape nose, and are stable without compromising comfort. Best of all, they are always right there on your phone when you need them!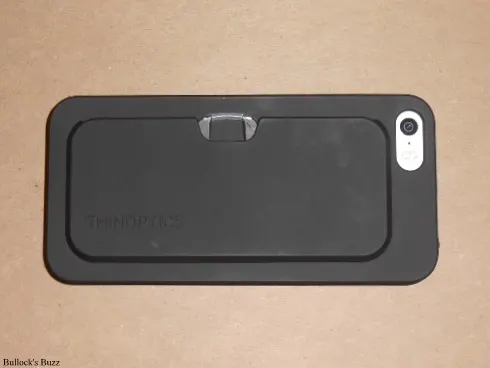 As far as power, ThinOptics have a power of +1.75 which works well for people who regularly use readers with powers ranging from +1.25 to +2.25. This power is also strong enough to enable a person to read a smart phone, even when they regularly use readers with powers of +2.25 or higher. However, if this is still not enough, they are planning on making a higher power of +2.50 soon.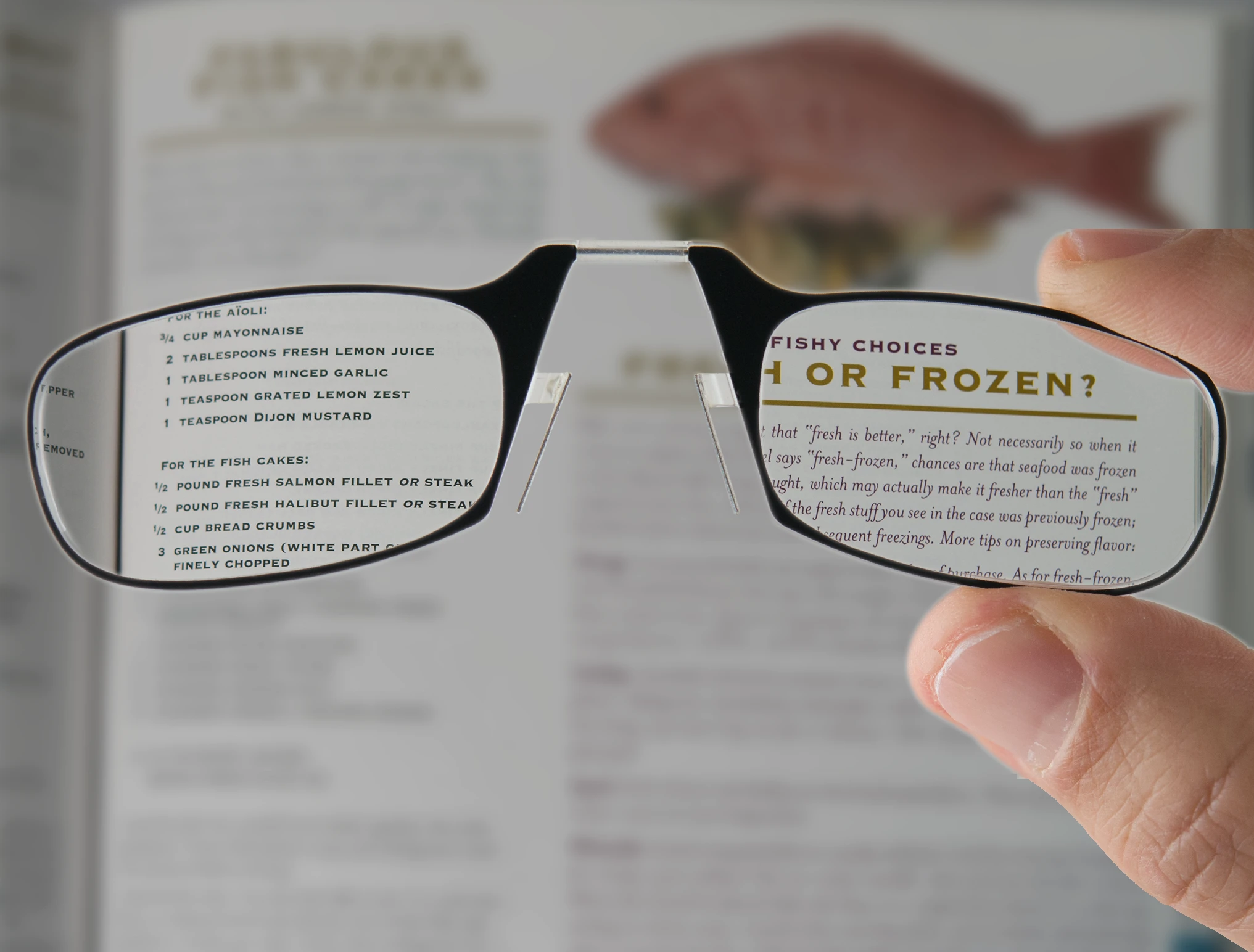 ThinReaders can be purchased individually or in a bundle which includes a carrying case. There are three cases available including smart phone cases for Android and iPhones, as well as a special ThinReaders Pod Case which fits perfectly in your purse, backpack, make up kit, pocket and more. You can order the glasses and the cases separately, or bundle them together! Whichever you decide, if you or someone you love can never find their readers, or just plain refuses to accept they need a little help reading the fine print, it's time to check out ThinReaders!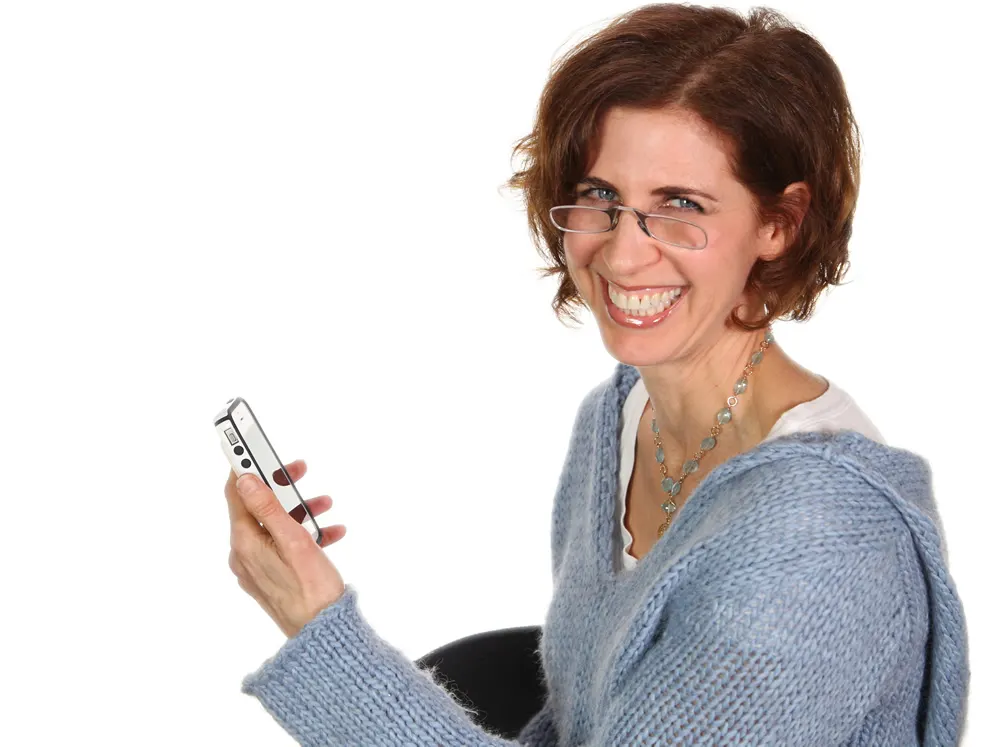 Be sure to connect with ThinOptics on their Pinterest, Facebook and Twitter pages where you can keep up with all the latest promotions, deals and more!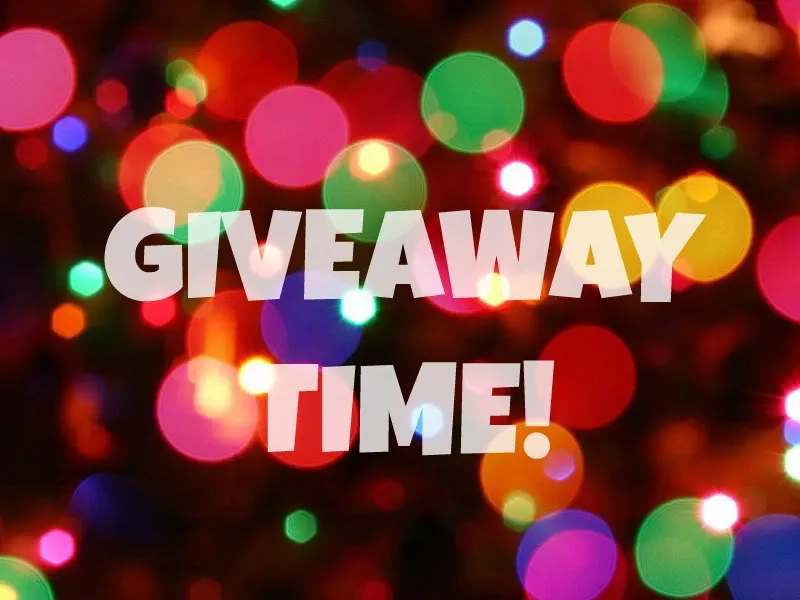 GIVEAWAY HAS ENDED