Everyone knows that going out in the sun poses dangers to your skin, but did you know that more than 3.5 million skin cancers in over two million people are diagnosed each year ? Or that the incidence of melanoma in teenagers has increased by 100% over the past 10 years? 95% of skin cancers are preventable!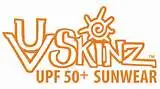 Sunscreen isn''t always enough. Sometimes it's not used correctly, other times it slips your mind that it's time to reapply. Some people have skin allergies or sensitivities to chemicals that sunscreens can contain. Whatever the reason, there is another way to provide protection (even better if you use it in addition to sunblock) and that is by wearing a particular type of clothing that provides protection against the sun's damaging rays known as sunwear. I recently received an adorable set of sunwear items made by a company known as UV Skinz.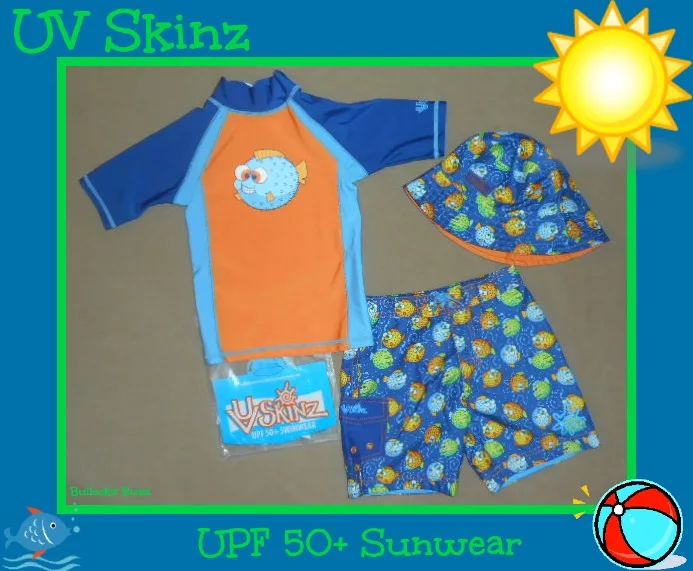 UV Skinz carries all sorts of sunwear for both adults and kids, including swimsuits, swim shirts, sun shirts, ponchos, hats and more. All of their sunwear items carry a UPF rating of 50+ which blocks out over 98% of the sun's harmful rays, protecting delicate skin from damaging sunburns. The UV protective clothing is not made with any chemicals or lotions, instead the UV protection is in the tight weave of the fabric which is still extremely soft to the touch and breathable.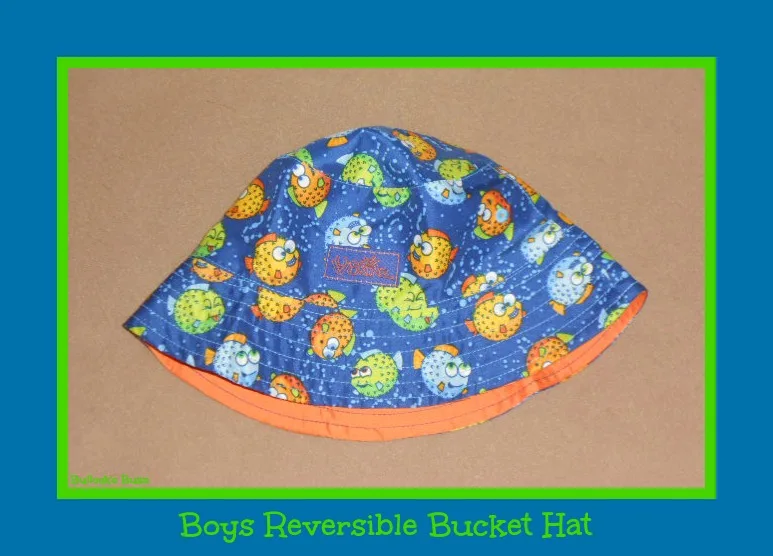 The items I received are one of their money-saving combos for a little boy which includes a pair of bucket shorts, a matching sun & swim shirt and a reversible bucket hat. The shorts and hat are made of polyester and are very soft to the touch; they have an adorable design featuring puffer fish on a blue background, and the hat is reversible with an orange inside that perfectly matches the shirt. The shorts are knee-length and have a Velcro fly, mesh lining, and a working drawstring. They are also chlorine and salt water-resistant and certified UPF 50+.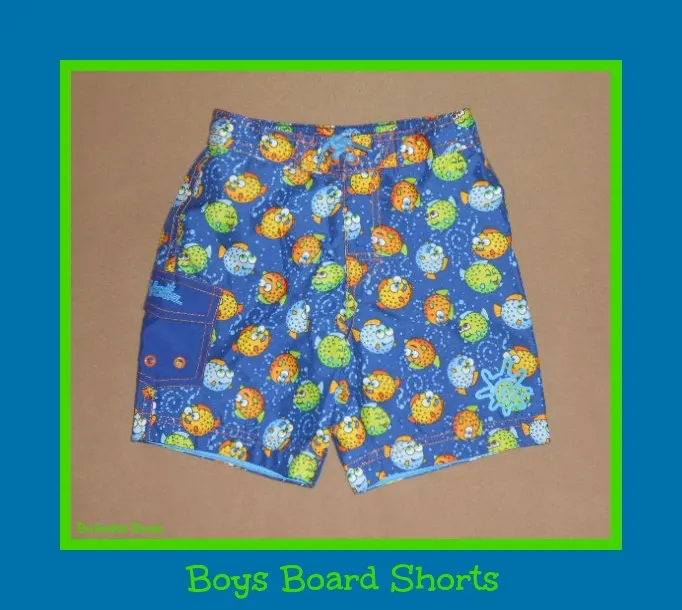 The UV Skinz sun & swim shirt is a cheerful shade of orange with two shades of blue along the sides and sleeves, and a picture of a puffer fish on the front. It has short sleeves and is made of a blend of polyester and elastane which feels soft to the touch and is stretchy – it almost reminds me of a breathable, lightweight spandex-type material. It is also chlorine and salt water-resistant, and is certified UPF 50+.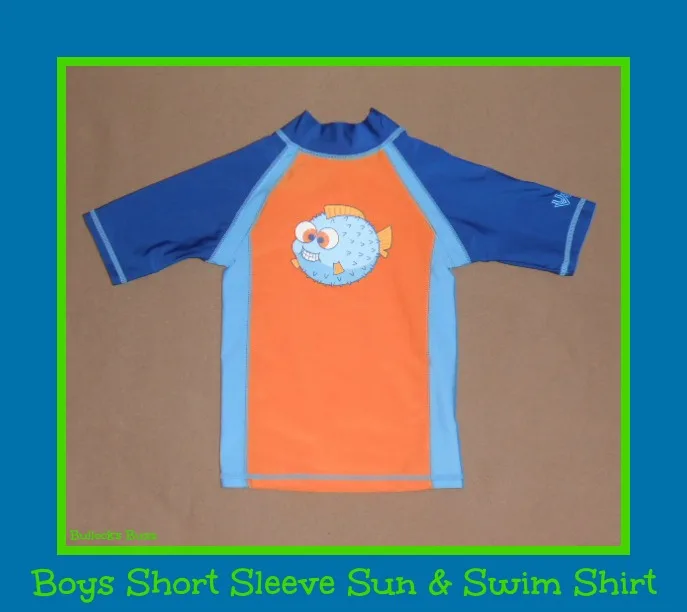 The set I received is just one example of the type items you can find at UV Skinz. They also carry a full line of products for babies and adults, as well as accessories such as sun sleeves, gloves, sunglasses, sunscreen and more. All of their items can be ordered directly through the site at https://www.uvskinz.com/. This Spring and Summer protect your family from painful sunburns, premature aging of the skin and skin cancer fashionably and order some UV Skinz sunwear today!
Be sure to connect with UV Skinz on both Facebook and Twitter for the latest products, promotions, deals and more!