These days there are tons of online sites where you can shop and save time and money on everything from food to clothes to pet products. When you are looking for one site that has everything you need for your health, you need to consider Vitacost.com! Although I had been hearing lots of talk about Vitacost, I had yet to try the site, so when they offered me the opportunity to order some products and review my experience, I jumped right in!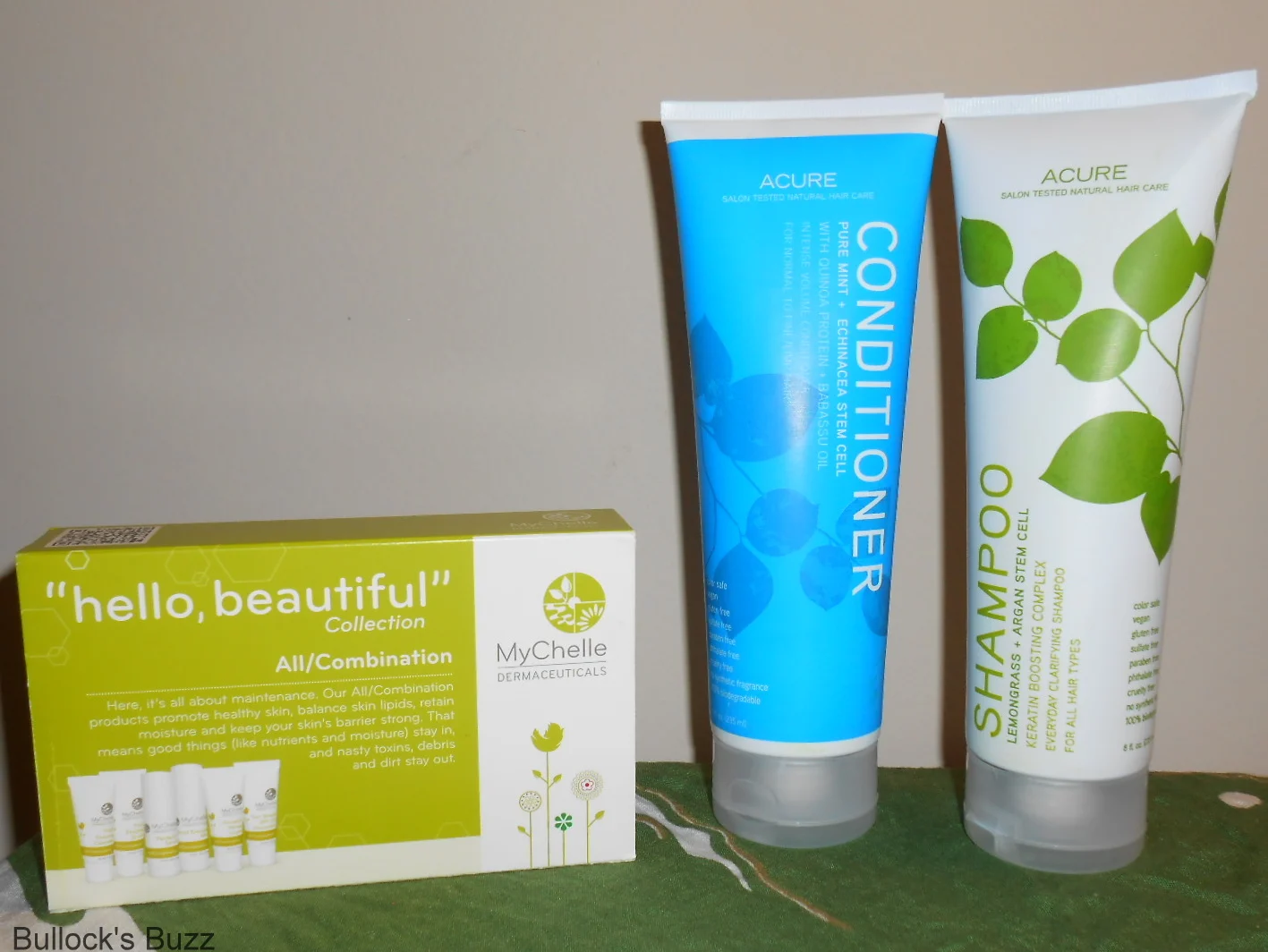 Vitacost.com carries close to 40,000 different health products from close to 2,000 leading brands, including a great selection of their own, high quality Vitacost brand products. They carry all of your health needs from vitamins and supplements to health foods and sports nutrition products. They even have bath and beauty products, plus home and pet products!
Vitacost.com offers savings up to 50% off retail price of the same healthy products you buy from other places! That is a great amount of savings! Just check out some of the great products I received for review!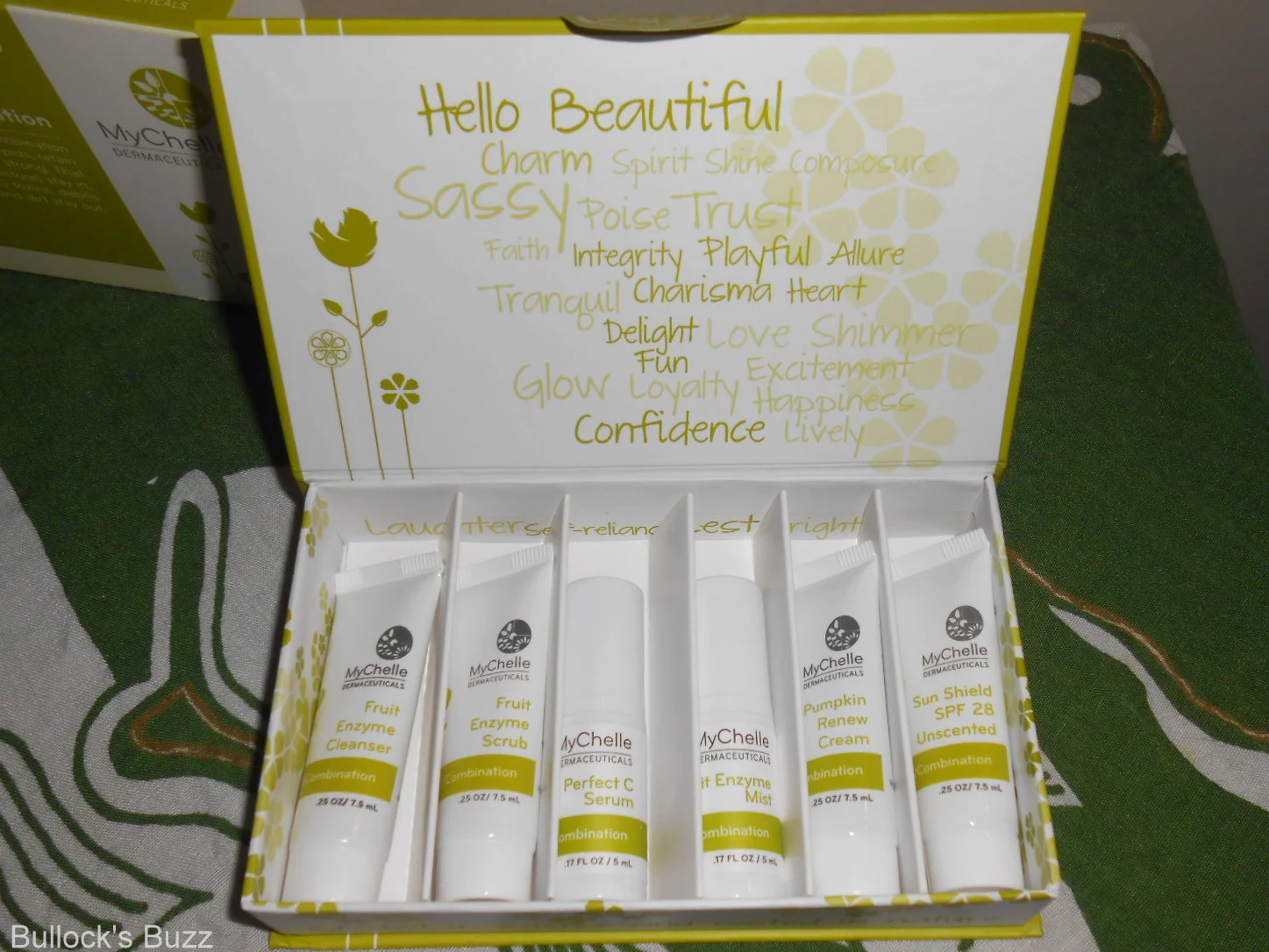 Hello Beautiful Collection All/Combination by MyChelle Dermacueticals
This neat collection of skin care products was made by MyChelle Dermaceuticals, and comes in an attractive, handy little box. MyChelle Dermaceuticals makes skin care products using only the finest, non-toxic, all natural ingredients from all over the world.
You won't find any harsh chemicals in their vegan, cruelty-free products. Since I have never heard of MyChelle, this set of samples was the perfect way for me to try the products to see how well they work for me.
This set contains everything you need for a complete skin care routine made to keep your skin healthy, clean, moisturized, balanced and protected.
After using these products for over a week, I am in love! Each has a wonderfully fresh scent and leaves my skin feeling soft and looking radiant! The first step is to wash your face using the nicely foaming Fruit Enzyme Cleanser which thoroughly cleans the skin before washing away easily. Next apply a small amount of Fruit Enzyme Scrub to the tips of your fingers, and using a circular motion, gently massage it around your face to completely remove dirt, impurities and dead skin cells while revealing radiantly clean skin.
Once your wash this off, follow with the Perfect C Serum, applying a small amount in order to protect the skin's health while fighting signs of aging and diminishing uneven skin tone. Next spritz your entire face with the antioxidant-rich Fruit Enzyme Mist to ease the look of dehydration.
Follow this with a small amount of moisturizing Pumpkin Renew Cream, and finish by applying a thin layer of Sun Shield unscented broad Spectrum SPF 28 lotion.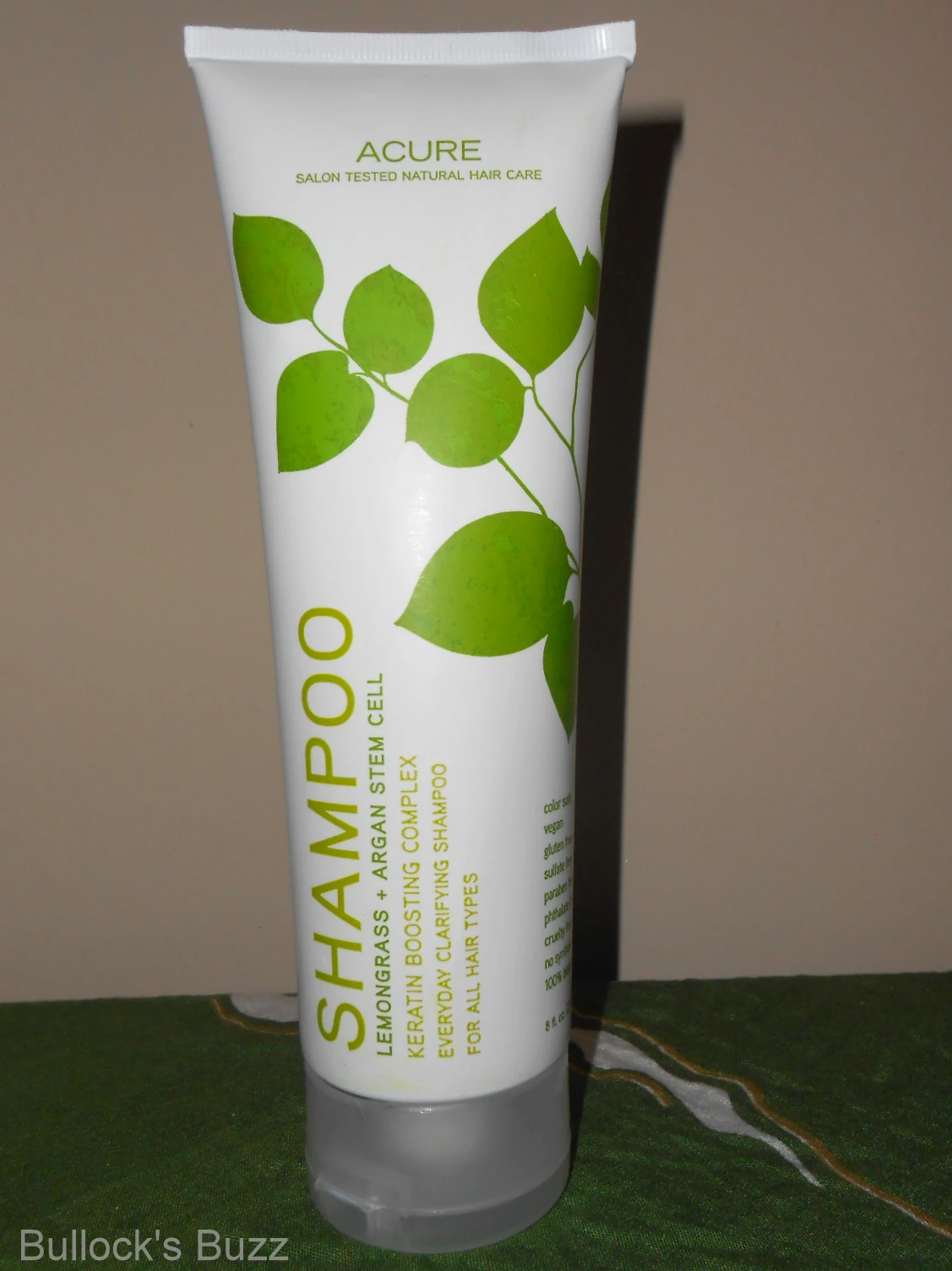 Acure Organics Lemongrass + Argan Stem Cell Shampoo
In my never-ending quest for the perfect shampoo, I decided to try one by Acure Organics, their Lemongrass + Argan Stem Cell shampoo. Perfect for all hair types, this color-safe, vegan shampoo is free of all the harmful chemical and instead uses all natural ingredients including organic Argan Oil, Argan Stem Cells and CoQ10 to boost keratin and strengthen the follicle.
Organic Avacado Oil adds Vitamin B12 and moisture, while Lemongrass gently cleanses your hair of build-up, dirt and environmental pollutants without drying it out or damaging your color. This amazing-smelling shampoo has a luxuriously rich lather that quickly rinses out leaving your hair squeaky clean!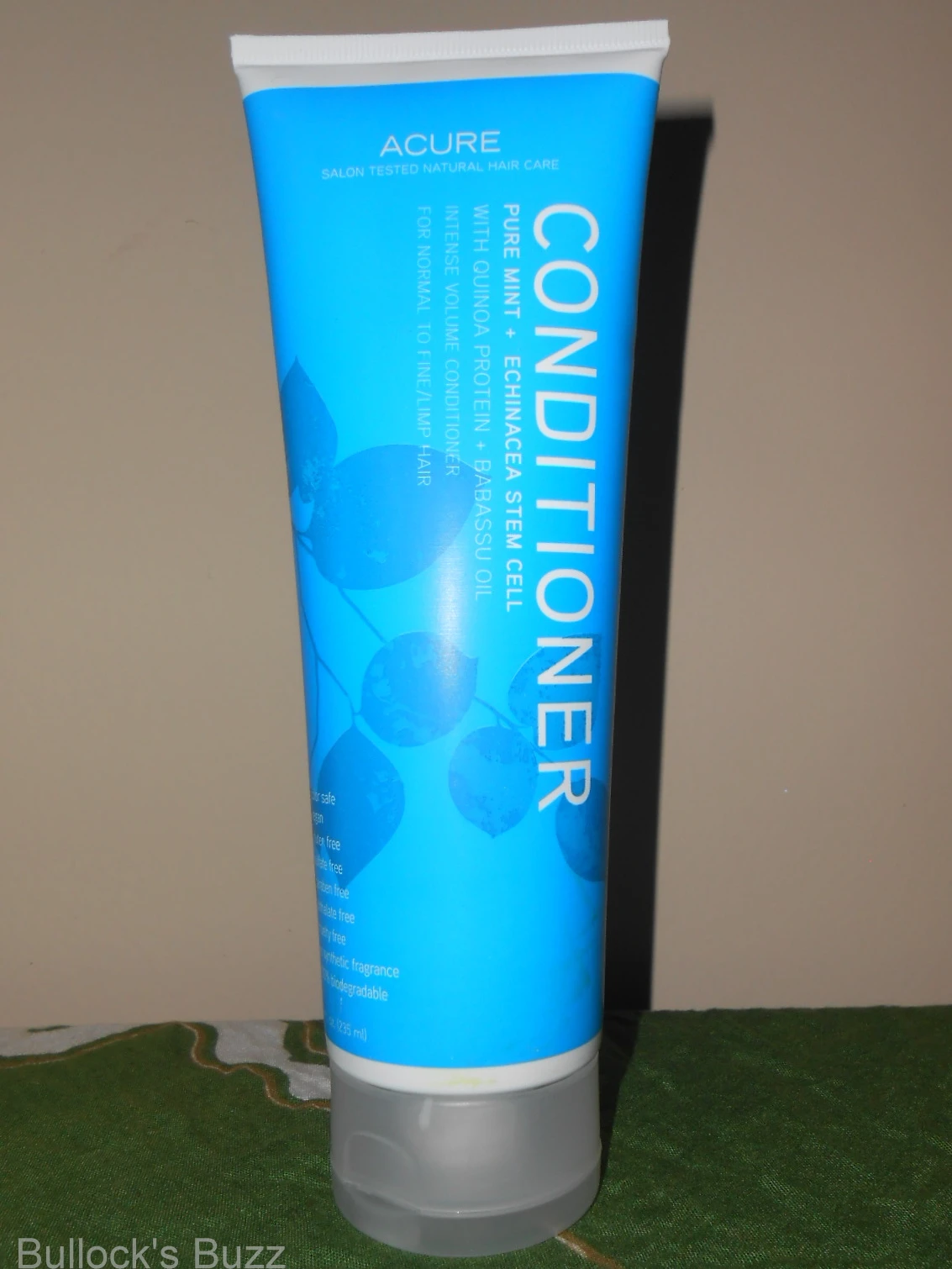 The final product was another Acure product, this one their Pure Mint + Echinacea Stem Cell conditioner. This vegan conditioner is perfect for Normal to Fine/Limp hair and uses all natural ingredients to give intense hydration without weighing the hair down.
The Quinoa protein extract
supports keratin, while
Argan oil and Babassu Oil
provide lightweight moisture for root and scalp maintenance.
Echinacea Stem Cells
help
promote cellular regeneration at the root level so hair feels thicker and fuller with lots of volume.
The conditioner's wonderful minty scent is extremely uplifting and adds a nice tingle to your scalp as you let it sit for a few after shampooing. Once you are ready to rinse, the conditioner comes out quickly, leaving hair soft and tangle-free with no greasy or oily feeling.

You can find all of these products and more directly through
Vitacost.com
at amazingly affordable prices! Did you know when you sign up for the Vitacost Refer-A-friend program, each time a friend joins using your link, you both get $10 off qualifying orders of $30 or more!
Here is my link if you want to join: https://www.vitacostrewards.com/j3GLd8Z
And don't forget that all orders over $49 ship for FREE within the contiguous U.S., and for other orders within the 48 states, shipping is just $4.99! Those of you who live outside the US, Vitacost also ships to over 100 countries workldwide!
So what are you waiting for? The next time you need to shop for healthcare items, shop Vitacost.com and save both time and money!