Being outside enables your little ones to get fresh air, vitamin D, and physical exercise. Plus, there are lots of fun activities that your child can enjoy outdoors to experience these benefits, such as crossover vinyl bounce houses, ball games, fun crafts, or a day in the park.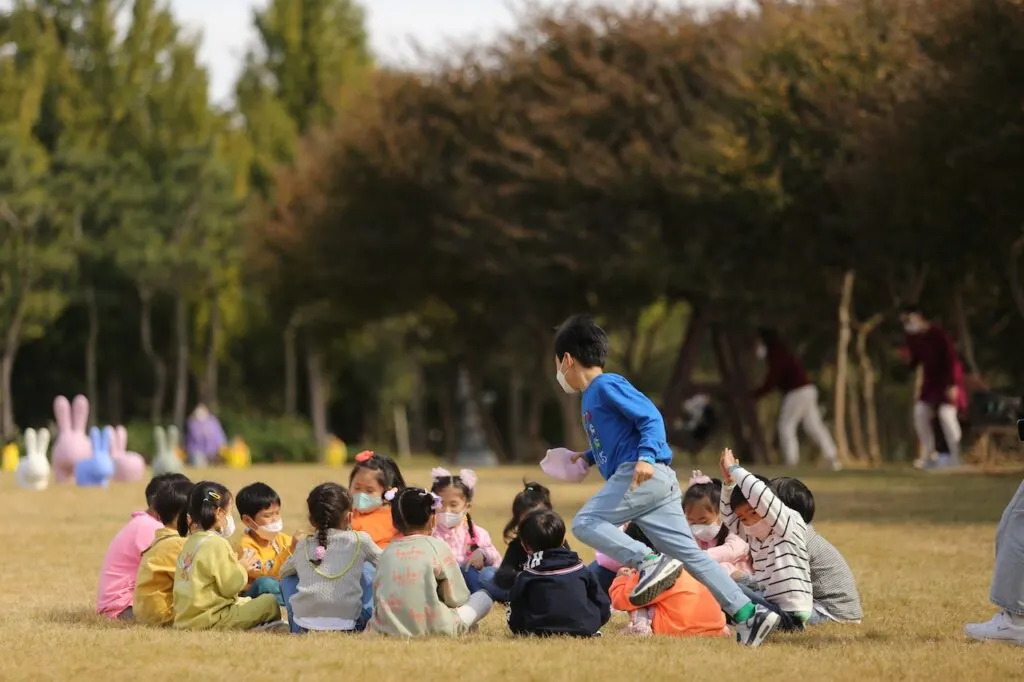 However, the outdoors doesn't come without its risks. While outside, your children are at risk of getting injured, lost, or abducted. As awful as it is to think about these things as a loving parent, sadly, it's necessary to do so.
Outdoor safety is more important than ever before for children and teenagers of all ages. As a parent, it's your responsibility to keep your little ones safe at all times, and you must stress the importance of this to your children.
Here are some essential steps to take to keep your kids safe when playing outside.
Teach Them About Stranger Danger
One of the most important ways to keep your kids safe when playing outside is to warn them about strangers. Regardless of how friendly somebody might seem, you can never be sure what a stranger's true intentions are when they approach your children. You should warn your children to stay away from those people that they don't recognize when they're out and about with their friends or on their own.
The same applies when they're playing outside at home. Teach your children to ignore strangers if they approach or offer them anything in your garden. Tell your little ones to come indoors and find you as soon as they feel scared or at risk.
Tell Your Children to Stick With Their Friends
There is safety in numbers. Your child should always stay in a group when they're out with their friends. If they're still very young, it's best not to let them out of your supervision at all, even if they're with other youngsters. It's another great way to keep your kids safe when playing outside.
Place a GPS Tracker On Your Child's Clothing
It might seem a little over the top to use a GPS tracker on your child, but it's better to be safe than sorry when you are trying to keep your kids safe when playing outside. You can now buy small GPS tracking devices to place on your child's clothing.
GPS trackers link to your smartphone so you can see where your child is at all times when they're outside. If you're worried about their location, you can look on your phone and take immediate action.
Equip Your Children With Proper Gear
When it comes to ways to keep your kids safe when playing outside, the appropriate gear is very important. Outdoor safety includes wearing appropriate attire for the weather conditions. In the middle of winter, you'll need to make sure that your kids have sweaters, jackets, and full-toed shoes to stay warm.
In the hot summer months, your kids will need to wear light clothing that keeps them well-ventilated and lots of sunscreen to protect their skin from the sun's UV rays. They should also take a bottle of water with them if they're heading out of the house to play with their friends on a hot day.
If they're riding bikes around the street or in the park, equip them with protective helmets and knee pads to avoid injuries.