Did you know that having something as simple as a coffee machine like the Necta Krea in the workplace provides several benefits ranging from less stress and lost time to an increase in productivity and better overall performance?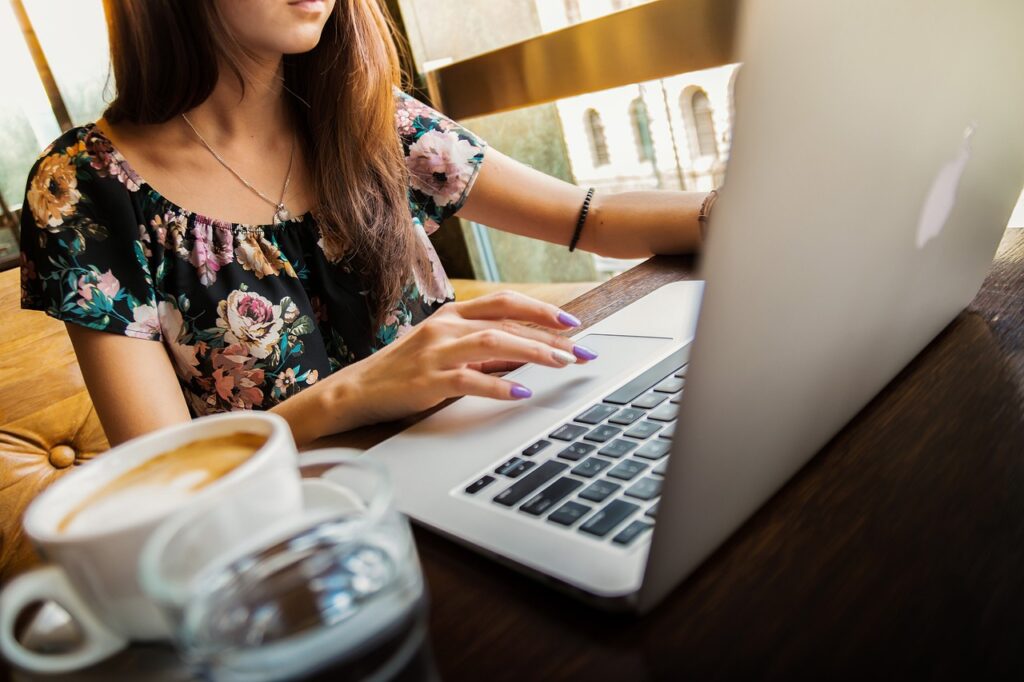 For those who spend most of their time in the office, ensuring a pleasant and convenient work environment is vital. One critical area that has a significant impact on an employee's productivity and level of satisfaction is the kitchenette. This space is where many colleagues meet to exchange ideas, chit-chat, and recharge – often over a cup of coffee – before getting back to work.
Therefore, having the right equipment is crucial, and the Necta Krea coffee machine is a perfect addition to any office kitchen. It's easy to use, high-performing, and visually appealing, making it an ideal choice for any workspace.
This blog post will explore more reasons why the Necta Krea is the perfect addition to any office kitchen, outlining its benefits, performance, maintenance, and affordability.
Easy-to-use user interface
This machine boasts a 10.4-inch touchscreen display that is both intuitive and user-friendly. The interface is designed to guide users through the beverage selection process step by step, ensuring that even first-time users can operate the machine with ease. Additionally, the touchscreen display provides clear and concise information about each beverage option, including ingredients and nutritional information, making it easy for users to make informed choices.
Variety of beverage options
With the Necta Krea, you can choose from a variety of high-quality beverages, including coffee, espresso, cappuccino, latte, hot chocolate, and even hot water for tea. The machine has a user-friendly interface that allows you to easily select your desired beverage, and the built-in milk frother ensures that your milk-based drinks are perfectly frothed every time. This variety of beverage options offered by Necta Krea will keep everyone in the office satisfied and energized throughout the workday.
Can be customized to fit any office space
This coffee machine can be adapted to fit any office space, large or small. It comes in different sizes and configurations, making it easy to fit in any corner or nook of your office kitchen. The machine's compact design allows you to add it to an established coffee station, integrate it into your kitchen island, or mount it on a wall for a more modern, streamlined look. With its customization options, the Necta Krea ensures that your office kitchen stays efficient and functional without taking up too much space.
Automatically cleans itself
The Necta Krea automatically cleans itself after every use, eliminating the need for complex and time-consuming cleaning procedures. This feature not only saves you and your team valuable time but also ensures that you have a clean and hygienic work environment. By investing in the Necta Krea, you are not only getting a top-of-the-line coffee machine, but also a reliable and convenient solution for your office kitchen.
Energy-efficient design and operation
The Necta Krea utilizes a number of energy-saving features that ensure it only consumes power when actively producing coffee, with automatic standby modes ensuring that it isn't using unnecessary energy when not in use. Additionally, the machine's LED lighting is designed to be energy-efficient, illuminating the user interface without consuming excessive power. Overall, these energy-saving features make the Necta Krea the perfect addition to any office kitchen, offering a cost-effective and sustainable solution to coffee production.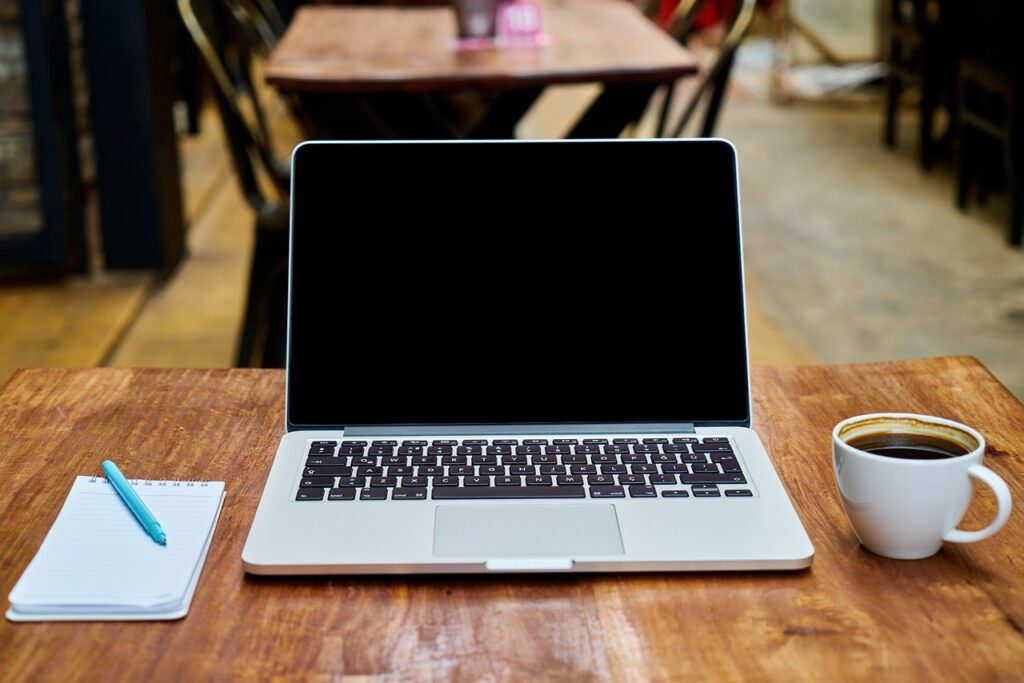 All in all, the Necta Krea is an excellent choice for any office kitchen. Its stylish and modern design will provide a great look for any workspace. Its powerful performance and intuitive user interface make it very easy to use. Plus, the coffee it produces is delicious and of high quality. With this all-in-one machine, you can be sure that your office kitchen is equipped with the perfect coffee machine for everyone's needs.