Developing a daily beauty routine may feel overwhelming but it does not need to. With the right tips, following a routine is simple and will benefit the overall health of your skin. Read on to learn five tips for pampering your skin and increasing your radiance.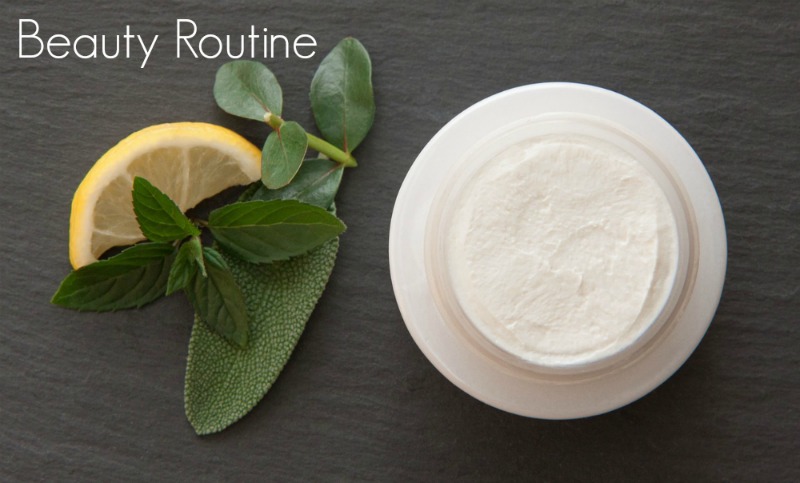 This is a sponsored post. Regardless, all opinions are my own.
5 Tips for a Simple Daily Beauty Routine
Be Gentle
Pay attention to the ingredients in your skin care products, especially cleansers. Cleansers often contain harsh soaps and detergents that can compromise your skin's barrier. Focus on cleansers that utilize gentle, calming ingredients and avoid harmful sulfates. In addition, consider using makeup that has natural ingredients and/or organic makeup.
Add Moisture
Regardless of the time of year or your skin type, moisture is essential. Consider using a hydrating facial cream containing moisturizing ingredients such as hyaluronic acid, glycerin, and ceramides to keep your skin soft and smooth.
Aside from your face, also remember to moisturize your body on a frequent basis. Use a gentle, non-greasy lotion at least once a day to hydrate your legs, arms, and chest.
Prioritize SPF
Just as moisture is important year round, so is sunscreen. Whether it is summer or winter, rainy or sunny, sunscreen is important for preserving the health of your skin. Exposure to UV rays increases the risk of developing skin cancer and also promotes premature aging.
The best sunscreen will feature 100 percent protection against both UVA and UVB rays, be lightweight and comfortable to wear and be at least SPF 30.
Focus on Antioxidants
In addition to using topicals antioxidants, be sure to fill your diet with antioxidants as well to protect your skin from the inside out. Load your plate with fresh fruits and vegetables to benefit your skin and keep it healthier.
Slather on an antioxidant-rich serum every day to boost your skin's defenses against environmental onslaughts. Antioxidants such as Vitamin C or green tea help fight free radicals, promote collagen preservation, and increase overall radiance.
Include Your Lips
Lips require extra care due to their lack of natural moisture. It is essential to use a hydrating lip balm to keep lips plump and supple. Consider applying a lip balm, such as EOS, loaded with heavy-duty moisturizers and natural ingredients like shea butter, Vitamin E, and jojoba oil.
Final Words
Overall, by incorporating one or more of the tips above into your daily beauty routine, the health of your skin and your appearance will benefit.
Buy here: https://www.walmart.com/ip/Eos-Sweet-Mint-Lip-Balm-0.25-oz/15136069