It's not always easy to find a block of free time to shop for a gift for a friend or family member. Online shopping has made the task easier, but you still have to come up with the gift ideas. For many years, people have given food as a gift on special occasions and as a way to show support and sympathy. While lifestyle changes have occurred over the years, food is still a popular, well-received gift for any occasion or situation. Here are 3 convenient and impressive food gifts for any occasion.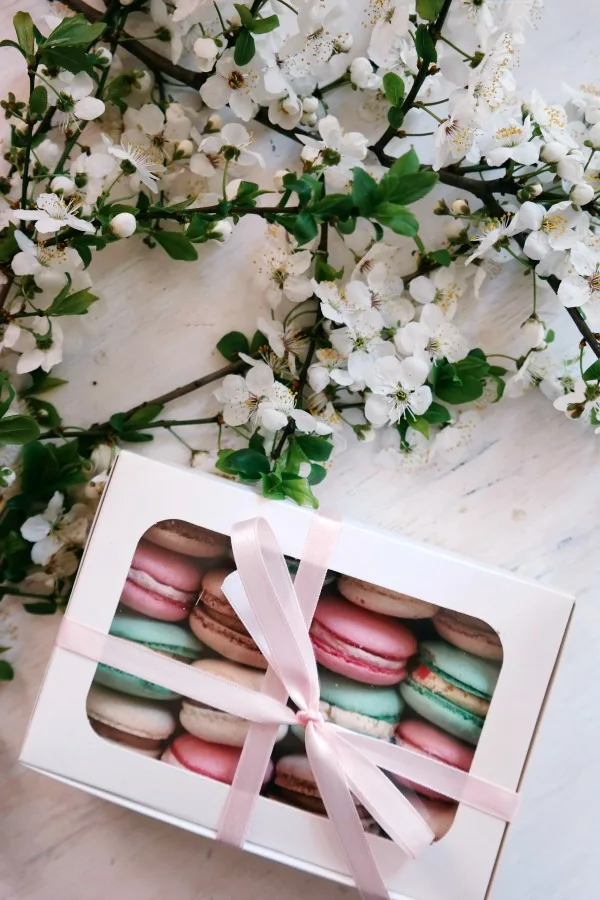 Homemade Treats as Food Gifts
If you have the time to prepare homemade treats, there are many attractive and creative ways to package them for gift-giving. You don't have to be a gourmet cook or excellent baker to prepare food gifts for family and friends.
Food in a jar gift ideas do not require you to cook anything at all. It's simply a matter of putting recipe ingredients in an attractive jar, attaching the recipe and adding a bow.
Homemade granola or trail mix is another gift idea that doesn't even require beginner cooking skills. These are great gift ideas for the kids to help with.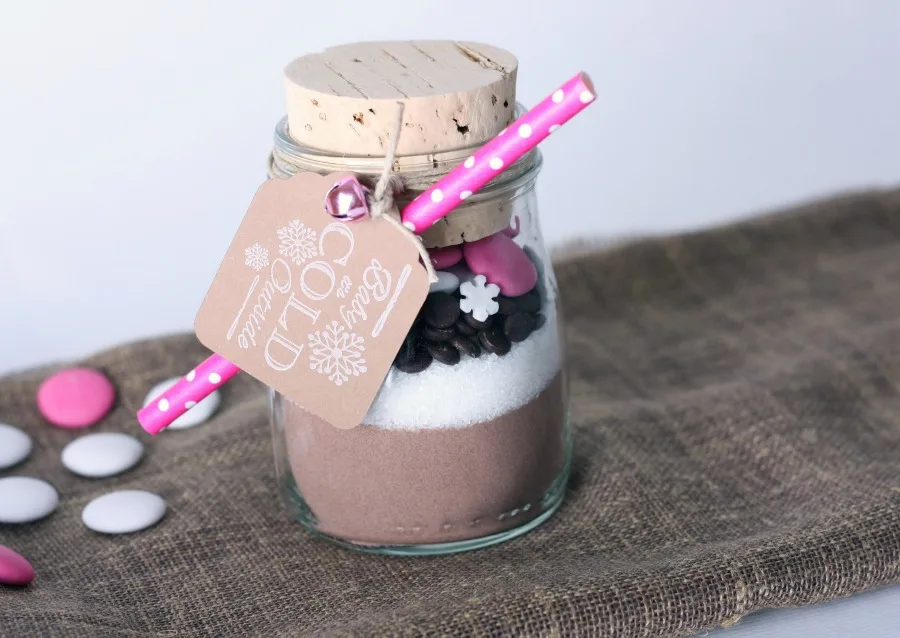 Pre-made Gift Baskets
If you're not interested in preparing homemade food gifts, there's an easy and impressive alternative for you. You can order food gift baskets online that will delight and impress anyone on your gift list. These food baskets are ideal for a get well gift, a sympathy gift, birthday gift or thank you gift. They're also fantastic for college kids, newlyweds and a new mom.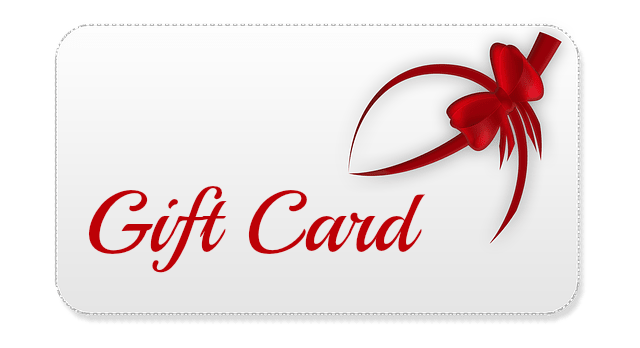 Gift Cards
A gift card to someone's favorite restaurant is another great food gift idea. This is often a good choice for seniors whose budget may not permit them to dine out often. It's also a great gift idea for busy parents who need a date night or a meal out with the family.
The gift of food is a tradition that has endured for many years. It's a comforting, thoughtful gift that comes from the heart. Recipients will appreciate and remember your thoughtfulness.