Sometimes, because of changes in life, people need to move. Moving can lead to new opportunities in life, but it can also scare some people. If you are looking to move to a new place, consider moving to Utah. Utah stands out as an excellent state full of friendly people, gorgeous scenery, and lots of opportunities. Take a look at these reasons and see a move to Utah is right for you.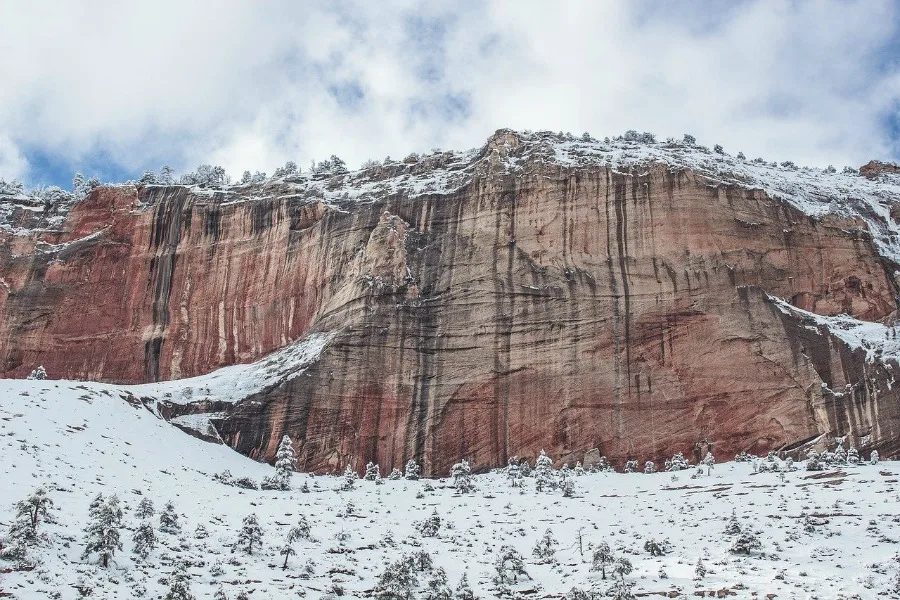 Wonderful Winters
One reason why a lot of people move to Utah is because of the beautiful winters that blanket the ground with bright snow. This makes the already gorgeous scenery even more beautiful and allows for lots of exciting snow activities. It provides a unique environment that many states in the U.S. cannot enjoy.
There are all sorts of exciting activities you can enjoy in the snow. From building snowmen and snowball fights to sledding to snowboarding, the snowy Utah winter's offer residents a variety of outdoor activities to enjoy with family and friends.
For those who don't particularly enjoy the cold and wetness of snow, you have to admit that it's hard to ignore the beauty. But there's still ways to enjoy snow while indoors. Not much beats snuggling up in a blanket on the couch with a good book and a cup of hot chocolate!
Tight-Knit Communities
Utah also offers plenty of friendly and outgoing neighborhoods and communities. You can easily find a community where people want to be friends and spend time together. This leads to fun parties and enjoyable times as you build up friendships with your neighbors.
Another benefit of being a part of a tight-knit community is getting help when you need it. People sometimes face troubling times and don't know what to do. By having a close community, you can call upon other people to get help whenever you need it.
Even if you don't want close neighbors, you can also find plenty of quieter neighborhoods where you don't need to worry about being bothered by people.
Pioneer Day
Utah celebrates a unique holiday known as Pioneer Day. Celebrated on July 24, this day commemorates the entry of Brigham Young and the first group of Mormon pioneers into Utah's Salt Lake Valley in 1847. It's a celebration of the bravery of the original settlers and their strength of character and physical endurance.
As a resident of Utah, it also means that you get to enjoy an extra day off from work since the state recognizes Pioneer Day as a state holiday and schools and most businesses are closed.
Pioneer Day involves a lot of fun activities including picnics, parades, fireworks, rodeos, and lots of other festivities throughout the state. Children take part in projects and essay contests about pioneers, and families spend the day enjoying a variety of festivals and concerts.
Pioneer Day is a wonderful opportunity to spend time with family and friends, having fun and relaxing.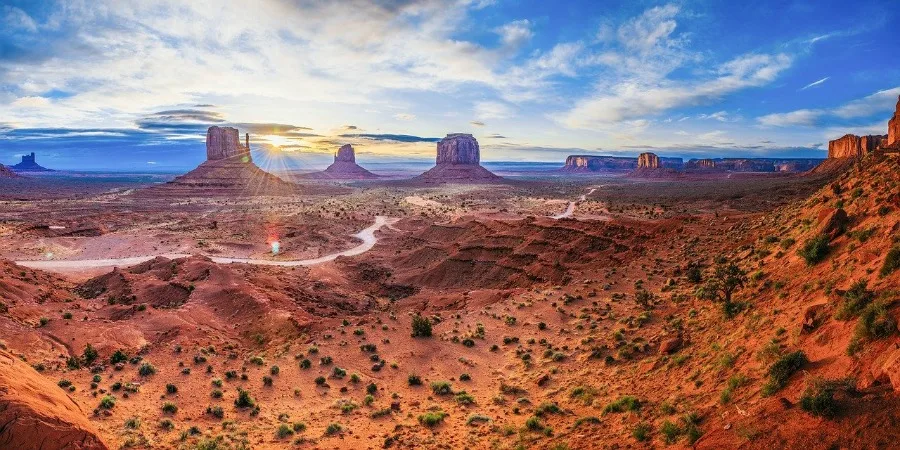 A Tip on Moving to Utah
Utah has various neighborhoods and cities to make your new home. From large houses to tiny homes, you're sure to find the perfect place for you. For those who need to spend time looking for a new home, there are plenty of storage facilities where you can leave your belongings. This makes things easier on you and allows you to keep all of your belongings without downsizing during a move.
Conclusion
If you are looking for a beautiful state to call your new home, Utah is definitely worth considering. From gorgeous vistas to friendly people the state offers newcomers plenty of opportunities. Do you think a move to Utah is right for you?