While there are a few things that are bound to make any party a success, there's no denying that you may need to switch things up a bit depending on which season you'll be hosting your party in. Summertime is often known as the season for socializing – from brunches to dinners to picnics to barbeques, the possibilities are endless. Here are some summer party tips that you can do to make your party one to remember!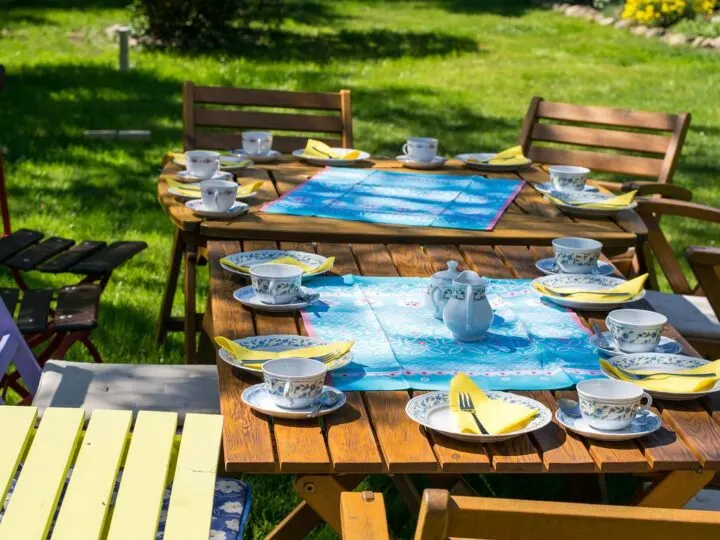 Get a water slide for the kids
One reason why summer is such a great time for parties is that it's perfect for families. When adults are having a fancy dinner party in the middle of winter, the children may be bored. But in summer, it's the perfect time for adults to catch up while children play outside. And if you want to truly impress your guests and their kids, take advantage of our first summer party tip and get a water slide.
This will provide hours of entertainment for the children and give the parents some peaceful time while their children are busy, so it's a win-win. Have a look at this water slide bounce house to see if it will work for your next party.
Set up a cocktail bar
Next on our list of summer party tips is to set up a summer cocktail bar! Few things scream summer like cocktails. There's just something about sipping a cold cocktail that brings to mind poolside days and lounging in the sun. Of course, if you or your guests don't drink, you can always offer mocktails instead.
If you want to make everything a bit more fun, you should set up a cocktail bar with various alcohol, mixers, and fun add-ins, so that guests can create their own cocktails. If you need some inspiration, have a look at this Blue Hawaiian cocktail.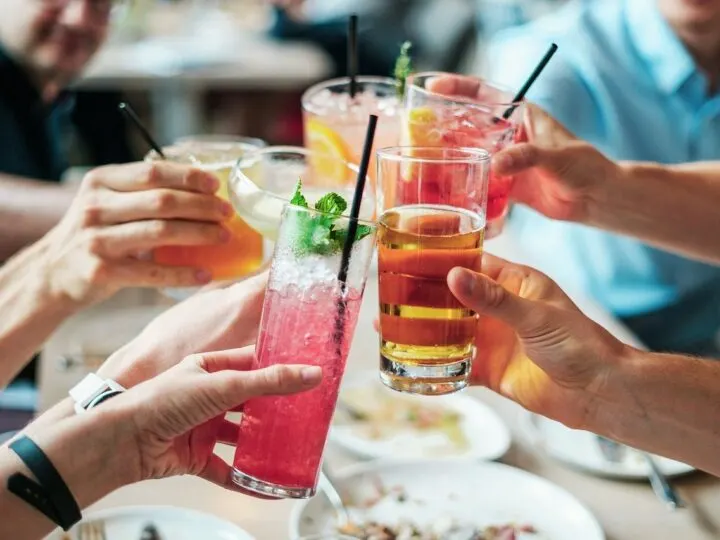 Dine outside
Dining outside is one of the most popular summer party tips. Why waste a lovely summer's day inside when you can take the party outside? Outside dining can be a lot of fun, but it's often too cold to do during other seasons, which is why you should make the most of the summer heat by dining outside.
Of course, this may take some planning if you don't have an outdoor entertainment area. You may need gazebos or umbrellas to offer shade during the day, as well as lights for the nighttime.
You should also look into getting some outdoor furniture. Have a look at this outdoor furniture materials guide to learn more.
Choose the right time of day
Choosing the right time of day is perhaps one of the most important summer party tips. While many people enjoy hosting parties during the summer because of the heat, there's no denying that this heat can get a bit much.
This is why you need to make sure that you are hosting your party at the right time of the day. You don't want it to happen when it's the hottest part of the day, since the odds are that no one will be having fun. Have a look at what times of day are hottest and plan your party around this. If you're unsure, starting a party in the late afternoon is often perfect for summer.