When you're new to the world of horse riding, it can be hard to know exactly what you need. First, you need to understand that horse tack is a necessary investment for any horse owner. The right equipment can help you care for your horses properly and ensure they are safe while being ridden. There are so many different types of tack and equipment that it can be challenging to figure out where to start. Read on to know the essentials you should purchase.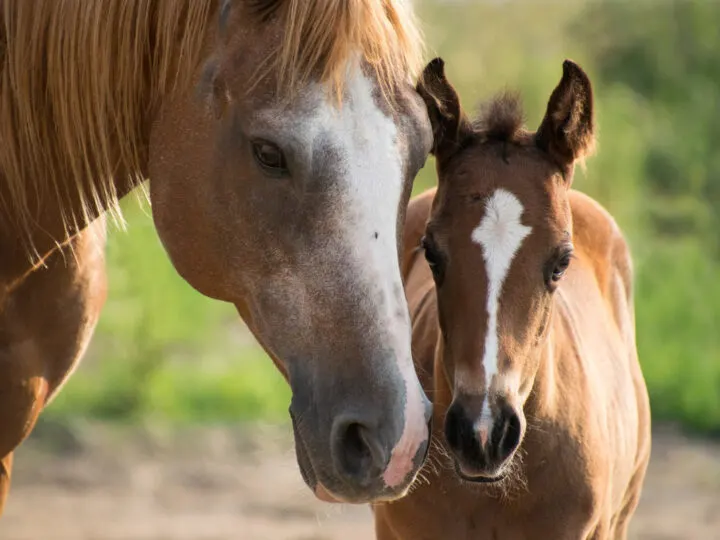 Bridle
One of the first horse tack essentials and an important part of a well-dressed horse is his bridle. There are several different bridle styles, including those made from leather and others that include metal or plastic. Note that the leather you choose for the main part of the bridle should be strong and able to stand up to various weather conditions.
A great bridle has to be comfortable for the horse to wear. It should fit perfectly over his head and ears without cutting into or rubbing him in any way. It would be best if you had a durable bridle to last through years of trail riding and other activities. A bridle that is too light might not hold up to more intense use.
Saddle
A saddle is another horse tack essential. Since horses' anatomy differs from each other, you need to buy a saddle that fits your horse and yourself. It is best to consult a professional or a seasoned rider who has experience selecting saddles for help in this process.
Some characteristics that should be considered when buying a saddle are the type of tree, the width of the panels, and the gullet.
Bit
Next up on the list of horse tack essentials is the bit. A bit is used to control and communicate with a horse. The type of bit you need depends on the personality, training level and discipline of your horse. If you are looking for a new bit, make sure that it fits correctly in your horse's mouth so that he will be able to eat, drink, breathe and be comfortable while wearing it.
Also, to have complete control of your horse, ensure to understand all the dynamics of riding.
Helmet
Notably, safety should always come first in horse riding. A helmet is often considered an essential piece of safety equipment you will buy.
A good quality helmet will protect you from head injuries and make your rides much more enjoyable as it keeps the elements at bay and greatly reduces wind noise. The helmet you choose should fit and be comfortable to wear.
Make sure to purchase a safety approved helmet, which will have a sticker inside to prove this.
Safety Boots
Safety boots should be the next thing you put on your list if you plan to make horse riding a hobby or even an activity. Shoes made for horses are meant to provide excellent protection from injuries during training and when working with frightened animals.
Riding boots are most often made of heavy-duty leather, which allows them to withstand daily wear and tear from contact with the ground, as well as a variety of other materials or liquids.
Final Words
The above items are a few of the critical things you need when it comes to horse tack essentials. Remember to always invest in high-quality ones that will last for a long time.