Our smartphones are powerful tools that changed the way we communicate, take pictures, and keep up to date with current affairs. Today, smartphones can also help improve our health. Apps can improve your lifestyle by helping you track important information about your diet, activity, and water intake. When you're looking to boost your wellness, consider downloading some of these health apps.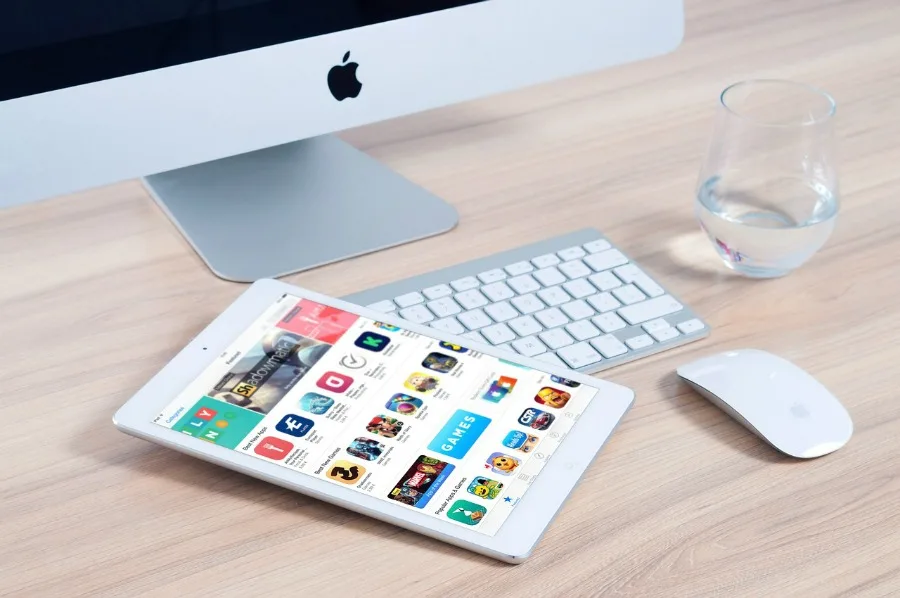 Monitor Your Sleep
We all know that sleep is important, but getting the right amount of sleep is sometimes challenging. Factors from the day impact our sleep at night, and we don't even realize it. That's when a sleep tracking app comes in handy. For example, Sleep Better is an app that tracks everything about your daily life, including how much you exercise and when, your alcohol and caffeine consumption, what you eat, and your stress level. It also tracks your sleep, so you can see which daily habits hurt your rest and which ones help it.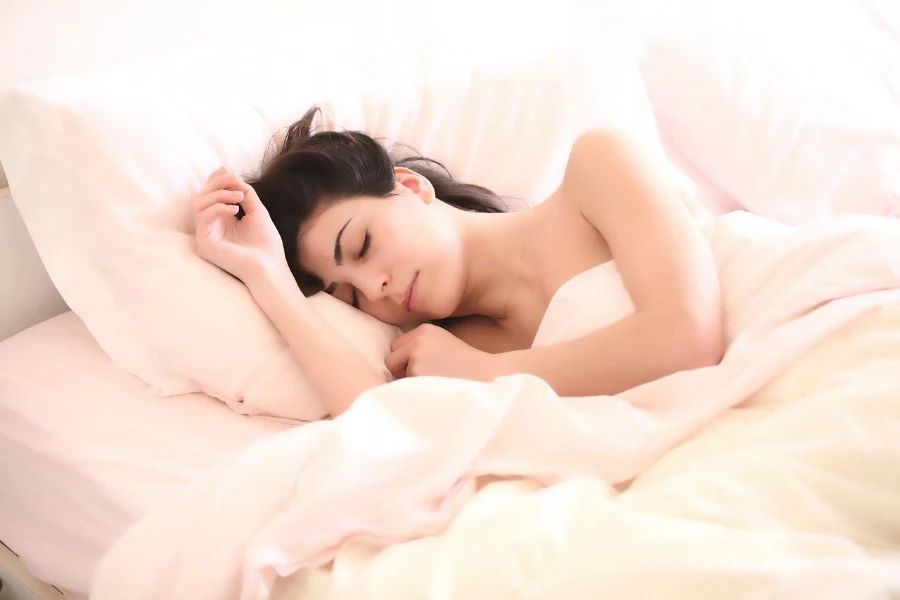 Track Your Activity
Getting up and moving throughout the day has a positive effect on your health, and one easy way to make sure you're active enough is a fitness tracker. You can go with a simple step counter to make sure you're meeting your activity goal, or you can select something fun that to help motivate you. Zombies, Run! turns exercise into a game as you use the app to change your everyday run into a mission to evade the zombie apocalypse.
Watch Your Water Intake
Getting your daily dose of water can prevent headaches, flush waste from the body, improve your skin tone, help regulate your body temperature, and more. With a water intake tracking app, you can make sure you're drinking enough throughout the day. Simple health apps like Daily Water will help you set your intake goals, remind you to drink water, and celebrate with you each time you log a drink.
Count Your Calories
Counting calories is one of the top ways to lose weight and combat obesity. With the LifeSum app, you can track what you eat throughout the day to make sure you're meeting your goals. The app can also help you build better eating habits by tracking how many servings of fruit and vegetables you consume throughout the day. Additionally, it gives you plenty of healthy recipes, so you never get tired of eating the same thing every day.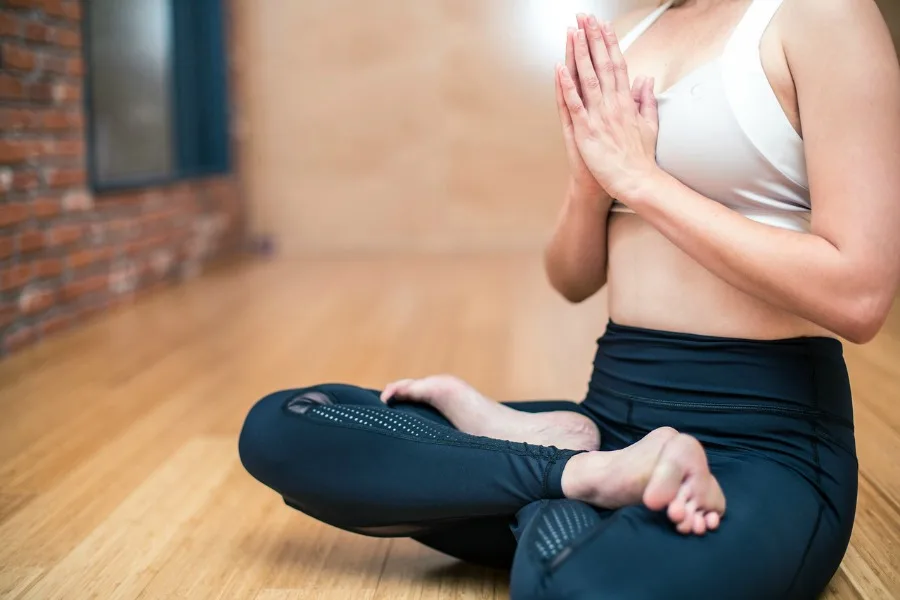 Get Help With Meditation
Meditation is a powerful tool that helps you deal with stress, anxiety, depression, and more, and you don't have to find time to attend a class when you download a meditation app. Headspace is one of the most popular meditation apps, and it offers guided meditations that range in time frames from two minutes to an hour, so it's easy to find one to fit into your day.
When you download a few of these top health apps, you can track all areas of your health to improve your wellness and make sure you're living a healthy life.