Looking for something fun to do on the weekends? Why not try out a new hobby? There are so many different hobbies to choose from, and you're sure to find one that you enjoy. This blog post will discuss some of the best weekend hobbies to make your days off even more fun. From painting to hiking, there is something for everyone!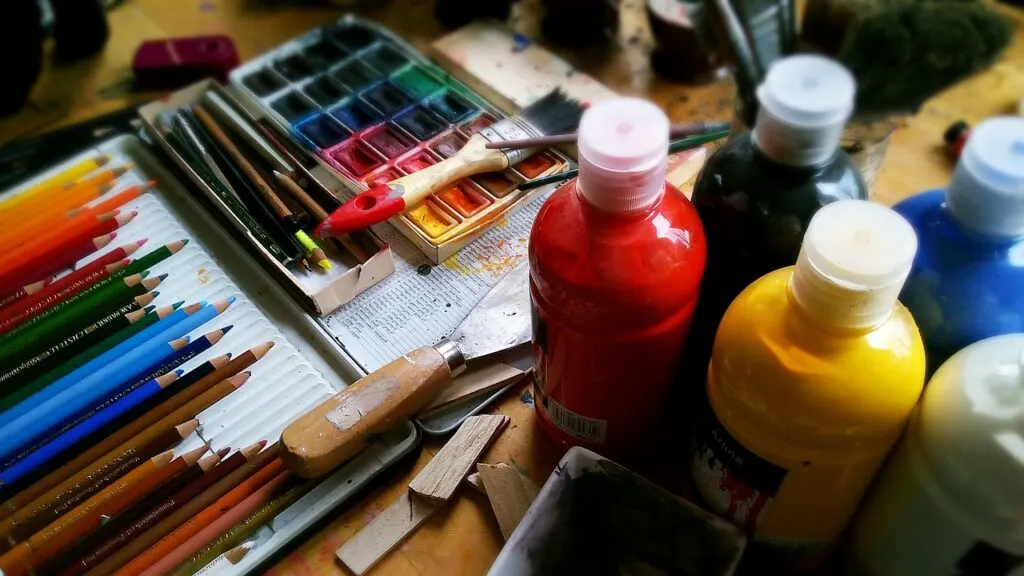 Card Games
Card games make for an excellent weekend hobby, offering a blend of strategy, skill, and social interaction that can be both relaxing and mentally stimulating. They're a fantastic way to unwind and connect with friends and family, whether you're sitting around a table or linking up online.
The beauty of the digital age is that you don't even need a physical deck or in-person opponents; numerous online platforms and apps such as Spades.co allow you to play a wide variety of card games against other people from around the world, providing endless opportunities to learn, improve, and challenge yourself.
Painting
This is a great weekend hobby for anyone who loves art. Whether you are a novice or an experienced painter, there is something out there for you. You can find painting classes and workshops in your area, as well as any supplies that you may need to get started. Even if you just paint for fun, it's a great way to express yourself and make something beautiful.
For example, you could try out watercolor painting. This medium is great for creating beautiful and vibrant scenes of nature, or whatever your imagination takes you. With just some paints and a brush, you can make something truly unique.
Yoga
Yoga is an excellent way to relax and unwind after a long week. It can help reduce stress, improve flexibility, and increase mental clarity. There are many different styles of yoga available, so you can find one that works best for you. You can even attend classes or practice on your own at home.
Also, you can try out some online yoga classes if you don't have access to a studio. This is a great way to get started. Namely, with online yoga classes, you can work at your own pace and adjust the difficulty as needed.
Golf
Golf is one of the most popular weekend activities. It's a great way to get some exercise and spend time outdoors. Plus, golf courses offer beautiful scenery that you can take in as you make your way around the course.
If you were ever wondering how to read greens, the golf course can be a great place to practice. A lot of golfers love to read their green, as this helps them visualize the best angle and make a more accurate shot. Therefore, if you're looking for a fun weekend activity, golf can be an excellent choice.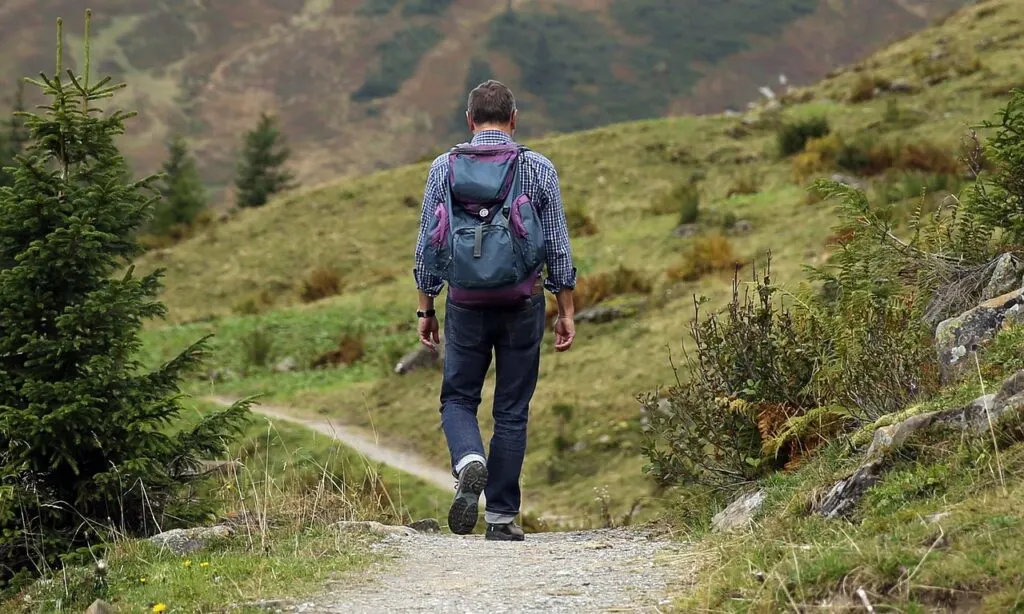 Hiking
Hiking is one of the best weekend hobbies for getting outdoors and enjoying nature. It's a great way to explore new places, get some exercise, and just enjoy being in the great outdoors. There are so many different trails to choose from, ranging from easy to challenging. And don't forget to bring a camera along, as you never know what natural wonders you may find!
In addition, hiking can be a great way to connect with friends and family. Whether you are looking for a long hike or a short one, there's something for everyone. Plus, many trails offer stunning views that are perfect for a photo op!
Cooking
If you're looking for an indoor activity, why not try out your cooking skills? Cooking is a great way to get creative in the kitchen and make something delicious. Plus, it's also a fun way to bond with your family and friends.
Whether you're cooking something from scratch or experimenting with new ingredients, cooking can be a fun way to pass the time. A good idea is to try out some new recipes, as this will help you improve your cooking skills and make something truly special!
Dancing
Dancing is a great weekend hobby, especially if you are looking for a way to get moving and have fun. It's a fantastic workout and can be incredibly rewarding. Whether you're into hip-hop, salsa, or ballet, there's something for everyone. And if you don't want to take classes at a studio, you can always learn online or even by watching YouTube videos!
Dance is also a great way to bond with your friends and family, as it's always more fun when there are other people involved. For instance, you can try signing up for a group class or having a dance-off with your loved ones.
There are endless possibilities, and you can always find something to fit your style. The best part is, it doesn't matter how talented you are – as long as you have fun.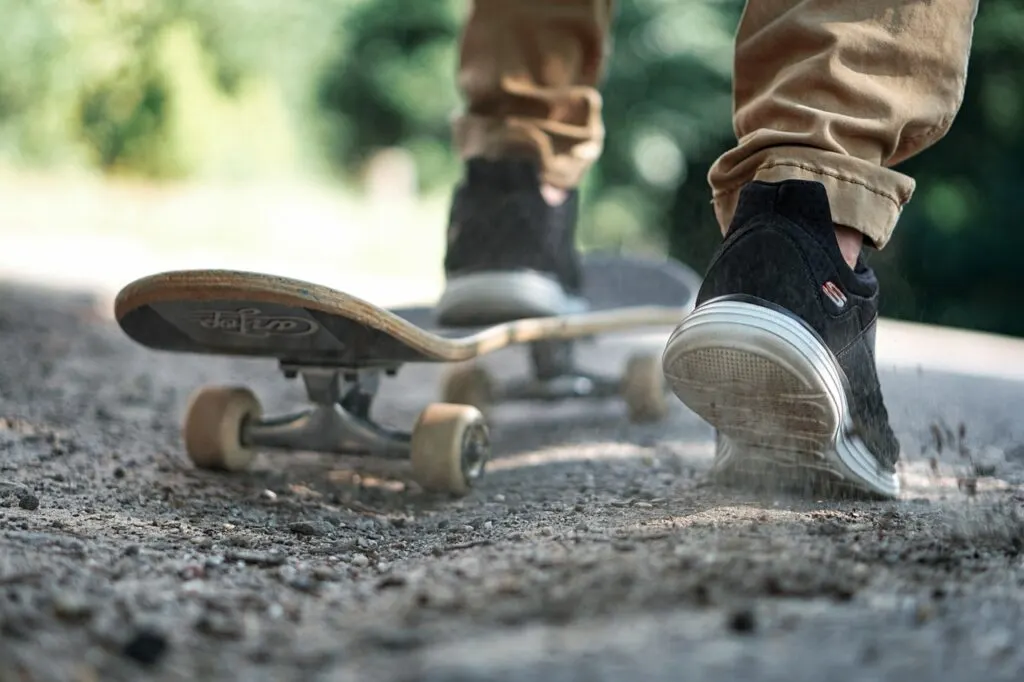 Skateboarding
If you're looking for another fun and active way to spend your free time, look no further than skateboarding! Skateboarding is an excellent workout and can help develop your balance, coordination, and strength.
Plus, most towns have safe skateparks where beginners can practice, or more advanced skaters can learn new tricks. Obstacles like ramps, stairs, and rails can be great fun to try out. So, if you're looking for a weekend hobby that's both active and rewarding, skateboarding is definitely worth checking out.
Collecting
Collecting is a great way to express your interests and support causes you care about. Whether it be coins, stamps, or sports memorabilia, there's a collectible out there for everyone. Plus, collecting can be a great way to get involved with the community and meet other collectors who share your interests. You may even find some rare items or vintage pieces that add value to your collection.
In some cases, collecting can even be an investment! A lot of people enjoy collecting as a hobby and find it to be incredibly rewarding.
That's it for our list of weekend hobbies for your weekends. Hopefully, you've found something that appeals to you and will give you the perfect activity this weekend. Have a great time and remember to stay safe. Enjoy exploring new activities and making memories with friends and family. Happy weekend!