Yves Rocher has a long history of using the science of botanicals to enhance beauty. Their line of products, which includes cosmetics, bath and shower, hair care, skin care, fragrances and more, are made using their own organically grown plants and only the best botanical ingredients to benefit every skin type. If you missed my previous post on last month's new Yves Rocher Hydra Vegetal line, you should really check it out! Right now, I want to show you the latest products which came out this month that I had the opportunity to try.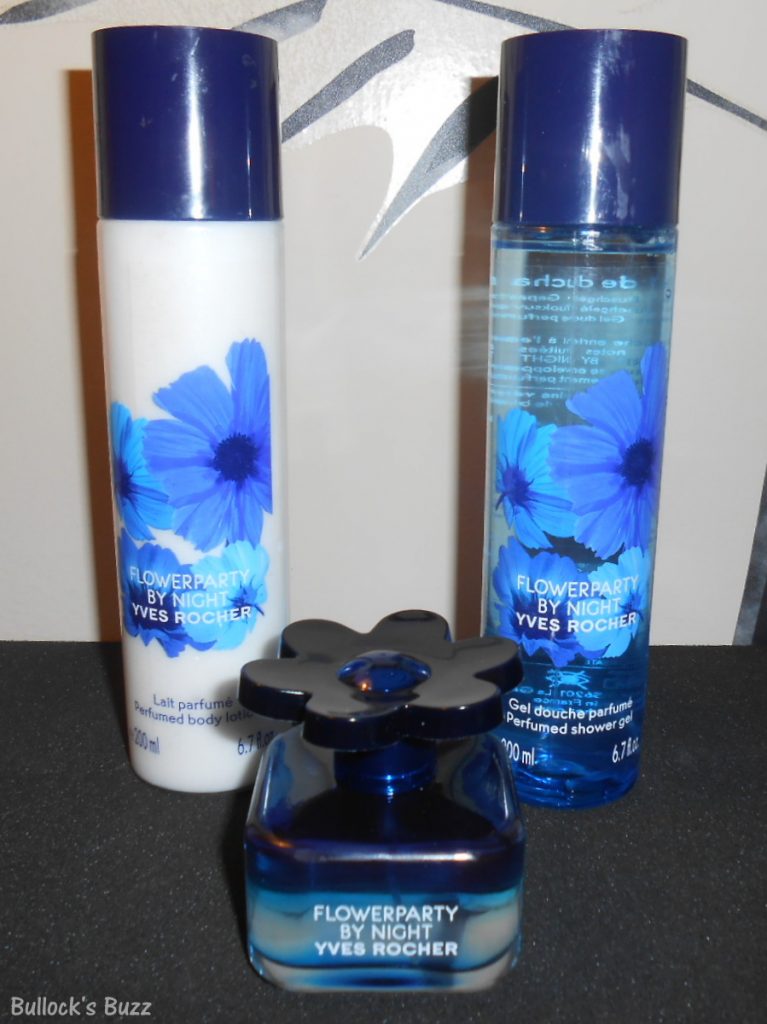 This month marked the introduction of the new Yves Rocher Flowerparty by Night perfume line. Flowerparty by Night takes the fun and flirty scent of the original Flowerparty perfume and spices it up for the nighttime. The fruity floral signature notes of Flowerparty are blended with the irresistable notes of Bitter Almond Essential Oil and Chinese Badian along with a sophisticated, spicy note of Liquorice derived from Star Anise seeds. Base notes of Bourbon Vanilla combine to make Flowerparty by Night a seductive and alluring scent.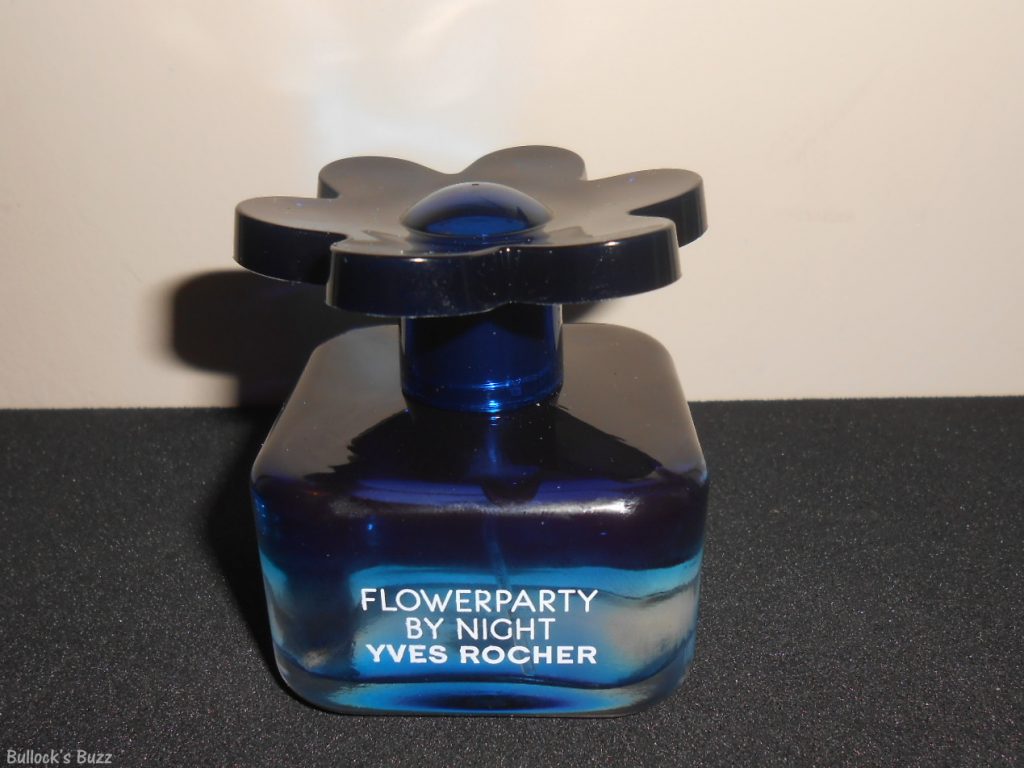 The first product in the line is the Flowerparty by Night Eau de parfum which comes in a beautiful blue glass bottle with a fun, flower-shaped lid. Just 1 to 2 sprays is all it takes to envelope you in this alluring long-lasting scent. A 50 ml spray bottle retails for $29.00 on the Yves Rocher website.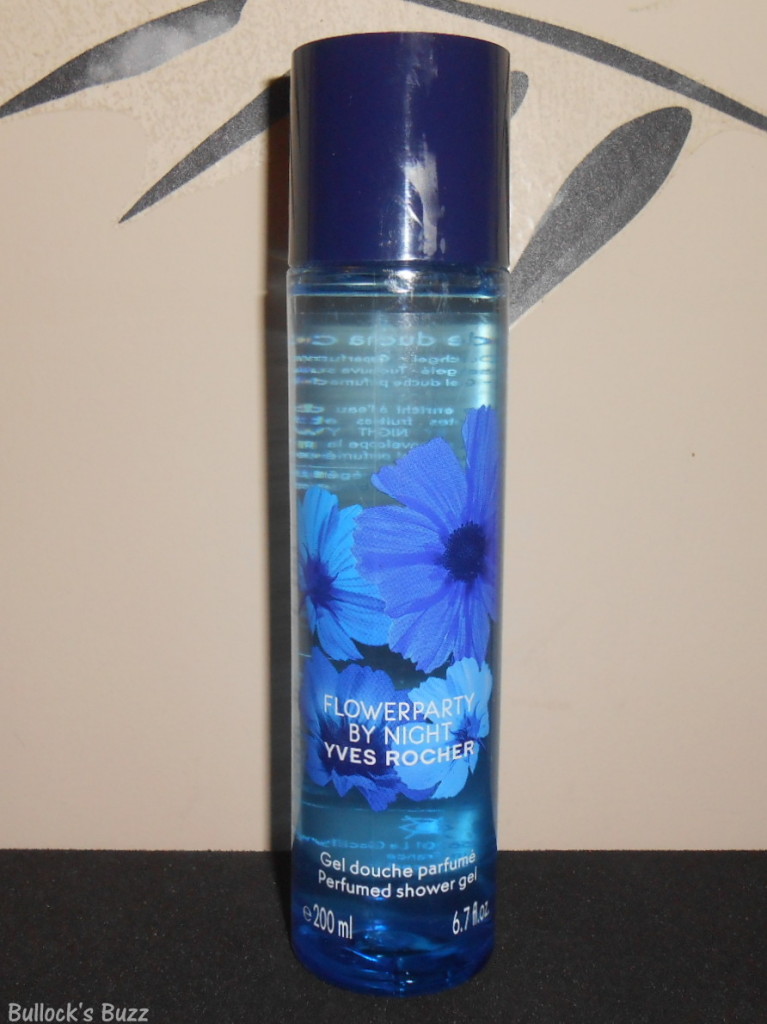 Flowerparty by Night Perfumed Body Lotion is enriched with organic Sesame Oil to leave your skin silky soft and deliciously scented. I love that this creamy lotion absorbs quickly with no greasy or oily feeling, and it only takes a small amount to leave you smelling and feeling incredibly alluring. You can get a 200 ml bottle for $11 on the website.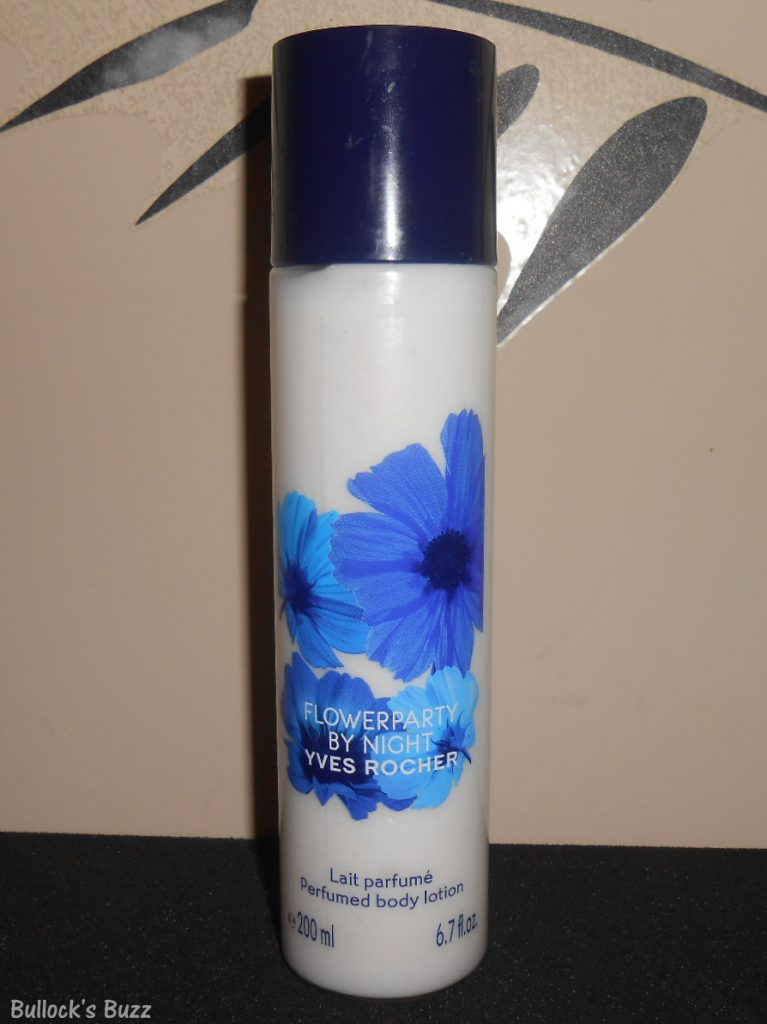 Indulge yourself with a relaxing shower using Yves Rocher Flowerparty by Night Perfumed Shower Gel. Enriched with organic Cornflower Water, its thick and creamy lather will leave your skin clean, soft and gently scented. I love how it rinses off your skin easily without leaving a film, and your bathroom smells heavenly for hours after. I also love that it is paraben-free. A 200 ml bottle goes for $14 on the Yves Rocher website.
Yves Rocker's products are top of the line and very affordable. They can be purchased directly through the Yves Rocher website, with prices starting as low as $3! Be sure to connect with Yves Rocher on Facebook to keep up with all the latest products, deals, promotions and more,