2014 Holiday Gift Guide
Four Great Last Minute Gift Ideas!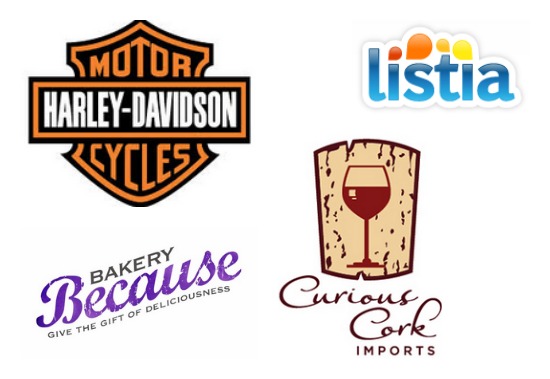 Only ONE DAY left to finish your holiday shopping! Out of ideas? This mini round-up of last minute gift ideas will help you finish out your holiday shopping and leave a smile on their faces, too!
Give Bakery Because
DIY or homemade gifts are some of the most meaningful gifts you can give – even as a last minute gift idea! This holiday season show how much they mean to you by giving them a gift you made using items from your local bakery!
Heading to a holiday party? Show up with the perfect host/hostess gift right that comes right from your local supermarket bakery! With a little creativity and some simple packaging, your local bakery can help you give the perfect DIY gift at a great price! No cooking involved!
Check out the Give Bakery Because Pinterest page for more gift and packaging ideas, then head to your grocer's bakery to find the perfect delicious treat so you can make your own creative gifts.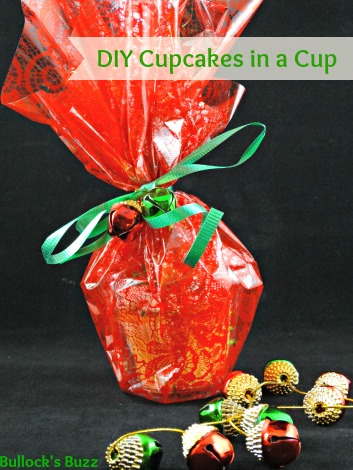 Last Minute Gift idea Listia
Listia is an app that offers a great way to save money on gift giving! Whether it's a gift you received last year and never used, or your gently used items you found while decluttering, list them all on Listia, earn points when they 'sell', then turn around and use those points towards the items you do want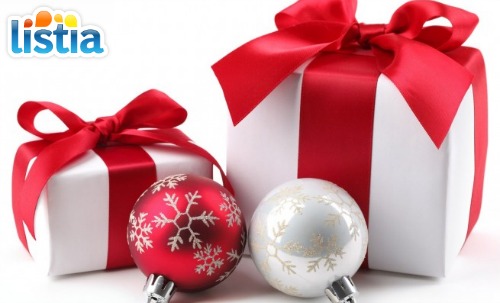 Curious Cork Wines
Another great DIY Host/Hostess last minute gift or for a wine-lover, Curious Cork Importers is a brand builder and importer of unique, premium, and authentic wines from Europe. Discover premium new wines that will satisfy and surprise your palate and open your eyes to a whole new world of taste.
Harley-Davidson Gifts
Tons of gifts for the "baddest" person on your list, it's hard to go wrong with classic Harley Davidson gifts. Select from holiday-themed gifts, as well as other Harley-Davidson-themed clothing and items such as gloves, wine tags, holiday stockings, ornaments, stainless steel mugs, and more.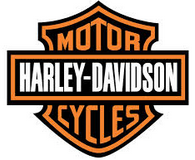 Check out these awesome gloves I got for my husband! Made from 85% genuine cowhide leather, 10% neoprene and 3% gel, 2% polyurethane.
These gloves feature rolled tip fingers for comfort, an ergonomic thumb, gel-padded palms, comfort seams, adjustable neoprene closure on the cuffs and more – making these gloves soft, warm and not too thick.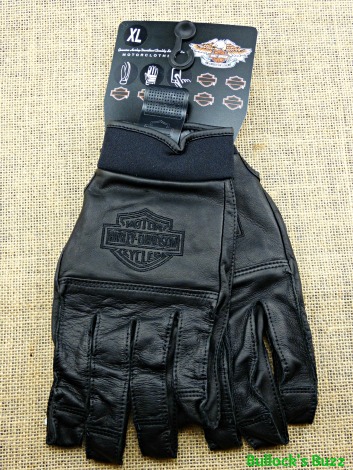 My husband loves that they keep his hands warm, yet he is still able to easily move his fingers to grip the handlebars or his tools. Harley Davidson has a full line of gloves, jackets, shirts, and other great stocking stuffer or last-minute gift ideas.