I love to travel, especially to places that most people wouldn't consider as a major vacation destination. Living in Birmingham, Alabama, I am actually surrounded by lots of hidden travel gems. Places off the beaten path, that are rich in history, beauty and fun. One such place is not far from Birmingham at all. A place I used to visit in my childhood, and cannot wait to visit again: Jackson, Mississippi.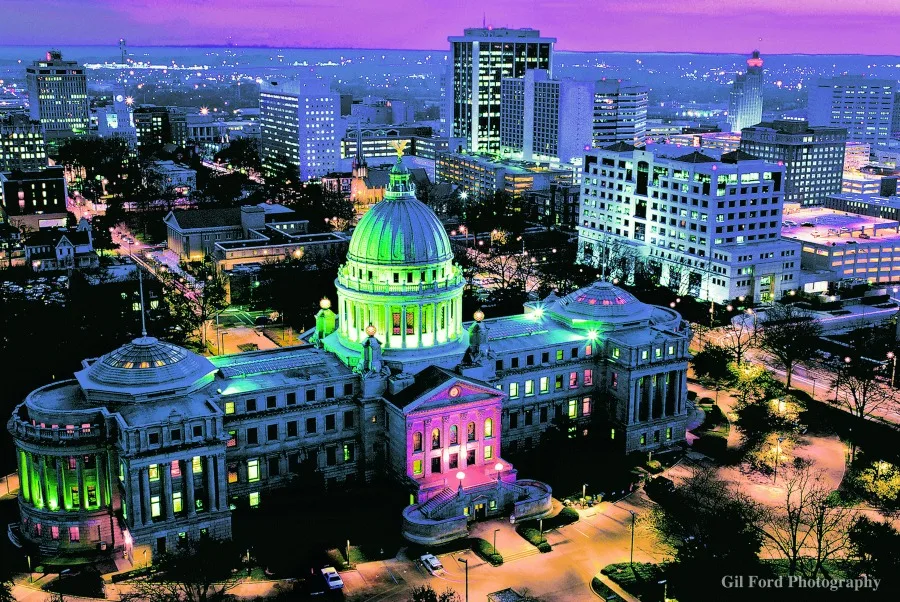 Photo Courtesy of Visit Jackson
Whether you are a lover of music and the arts, a history buff or a foodie, or just someone who likes to explore new places, Jackson, Mississippi – the City with Soul – is the place for you! Filled with historical sites, delectable dining and a rich entertainment and activity scene, Jackson, Mississippi offers all this and more!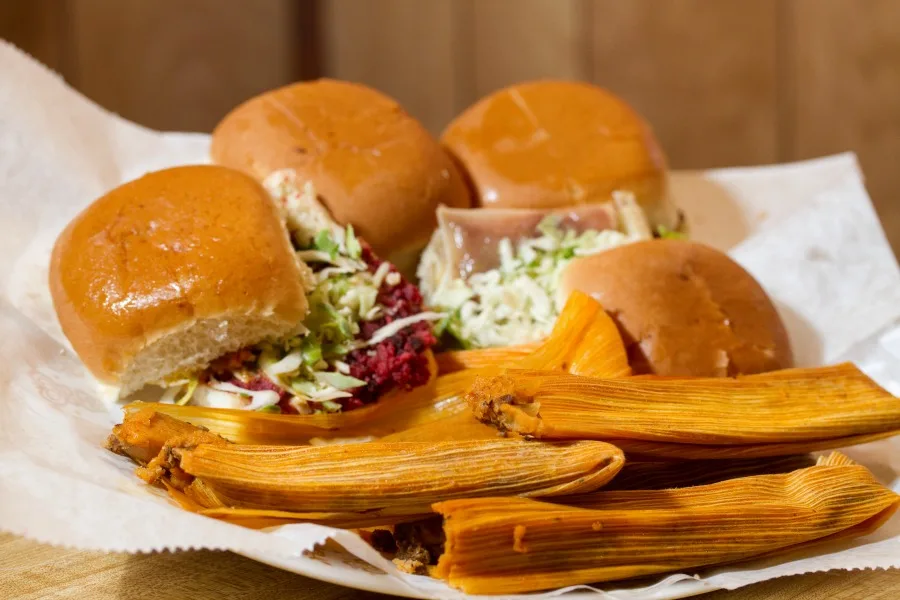 Photo Courtesy of Visit Jackson
Food with Soul
There is something to be said for Southern Cuisine, and in Jackson you can experience some of the best! Did you know that the City with Soul offers over 300 restaurants from upscale dining to good 'ole down-home Southern soul food.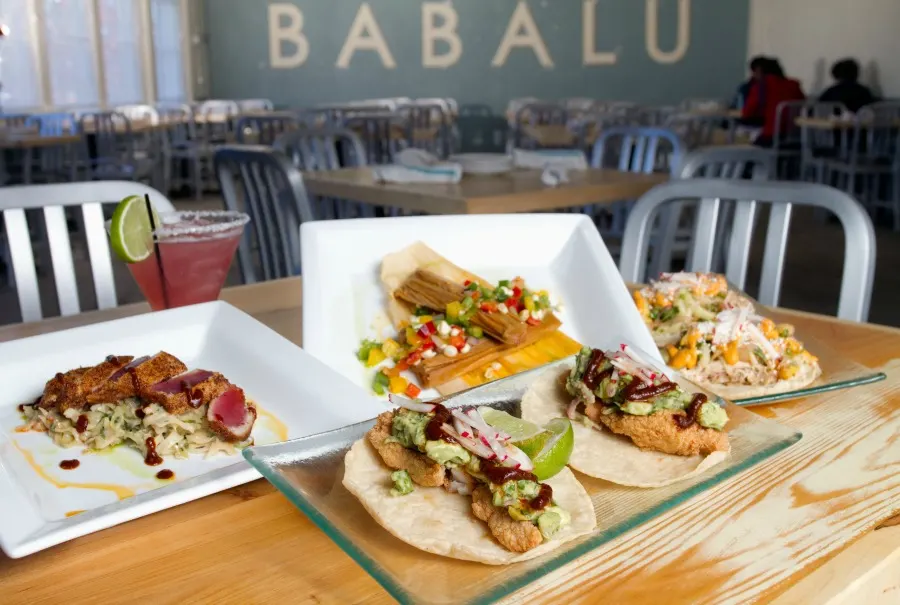 Photo Courtesy of Visit Jackson
One of my personal favorites is Manship Wood Fired Kitchen where Chef/Owner Alex Eaton was crowned the Mississippi Seafood King! From Five Star Chefs to Mom and Pop eats, you can fill your belly with some of the best food in the south!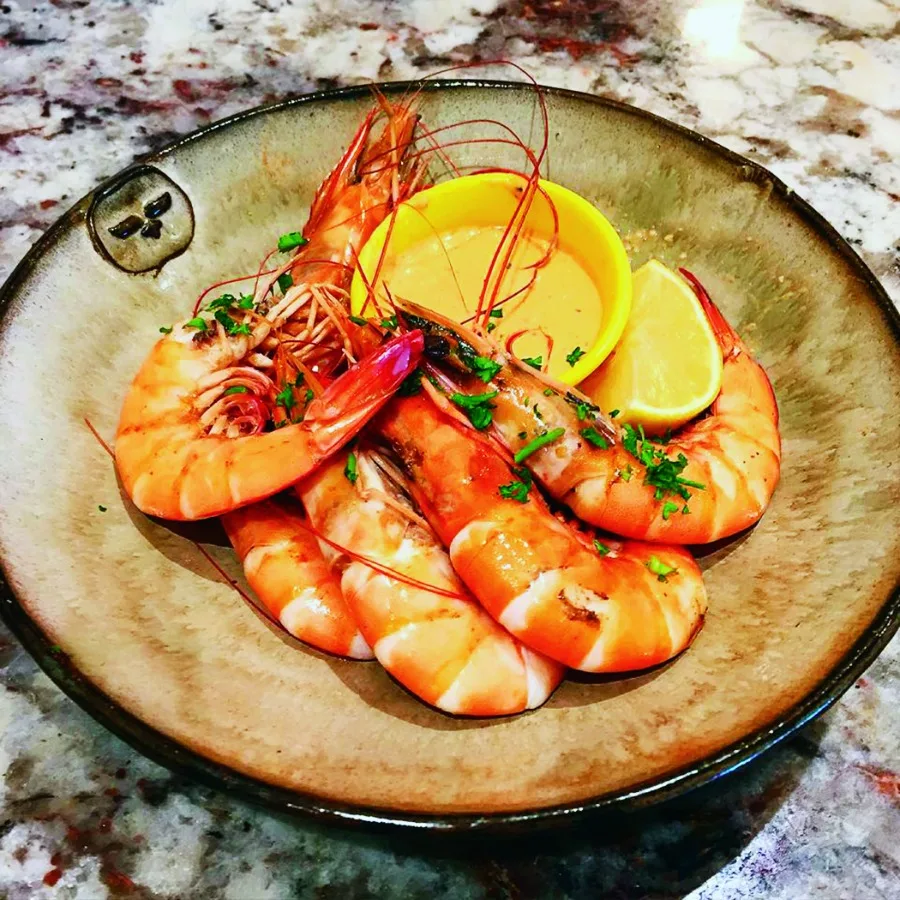 Photo Courtesy of Visit Jackson
And if you've never experienced a true crawfish boil, The Crawdad Hole is a culinary experience you won't soon forget!
Arts & Entertainment
Are you a lover of the Blues? Jackson is home to more historical markers celebrating the blues heritage than anywhere else in the state! Live music can be found all over the city. From amazing music festivals such as the Jackson Rhythm & Blues Festival, to Blue Monday at Hal & Mal's where visitor can see a variety of artists and showcase talent ranging from musicians to spoken word artists. Get a listing of upcoming music and show listings at ardenland.net.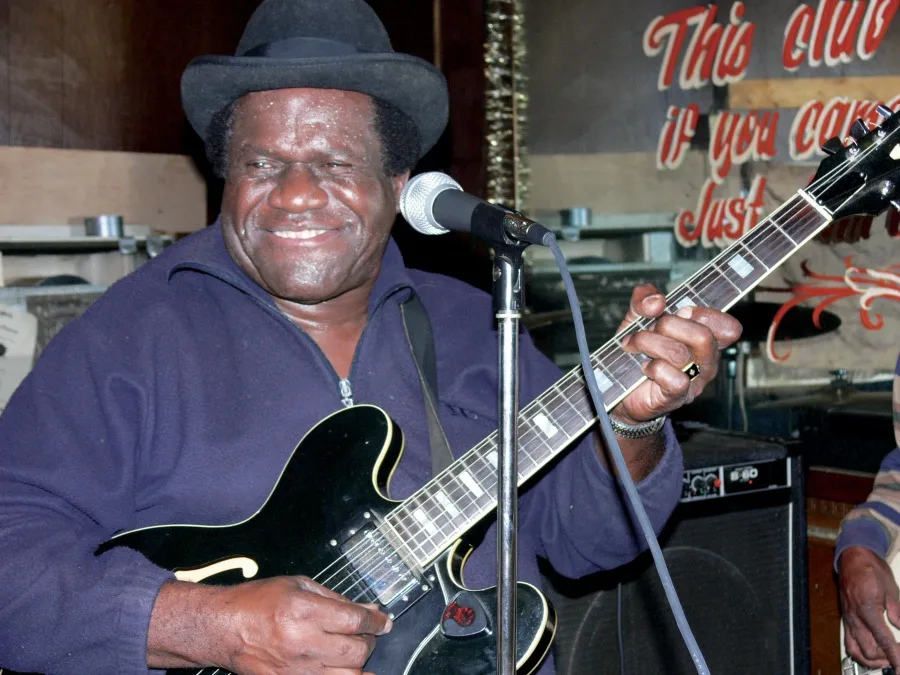 Photo Courtesy of Visit Jackson
Jackson is also a mecca for artists to express themselves. Home to legendary authors including Eudora Welty, Richard Wright and Margaret Walker Alexander, the city offers a rich and diverse artistic scene.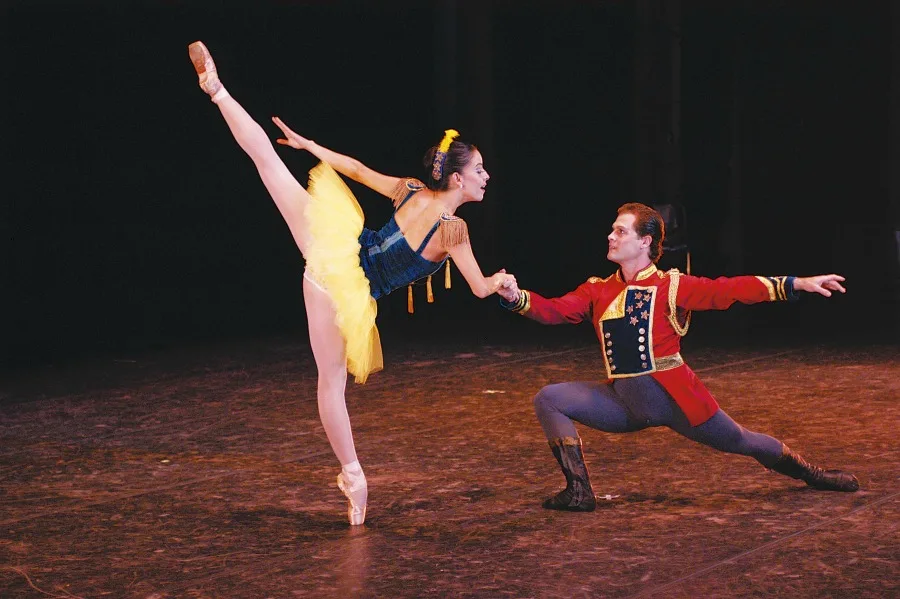 Photo Courtesy of Visit Jackson
From ballets to rodeos, State Fairs to parades – there is something for everyone to enjoy.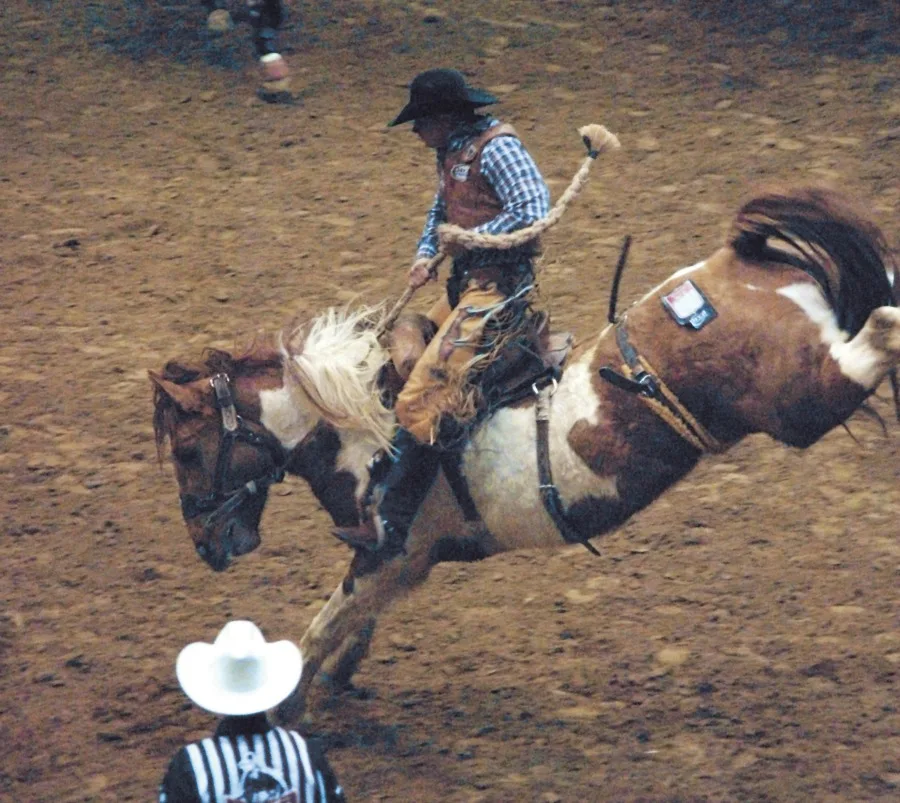 Photo Courtesy of Visit Jackson
Families can spend hours exploring the many museums Jackson has to offer. The Mississippi Children's Museum is a great option for families, filled with interactive exhibits that will keep the little ones entertained for hours on end. There is also Jackson's Museum of Natural Science where displays like the 2 headed snake are definitely worth a visit!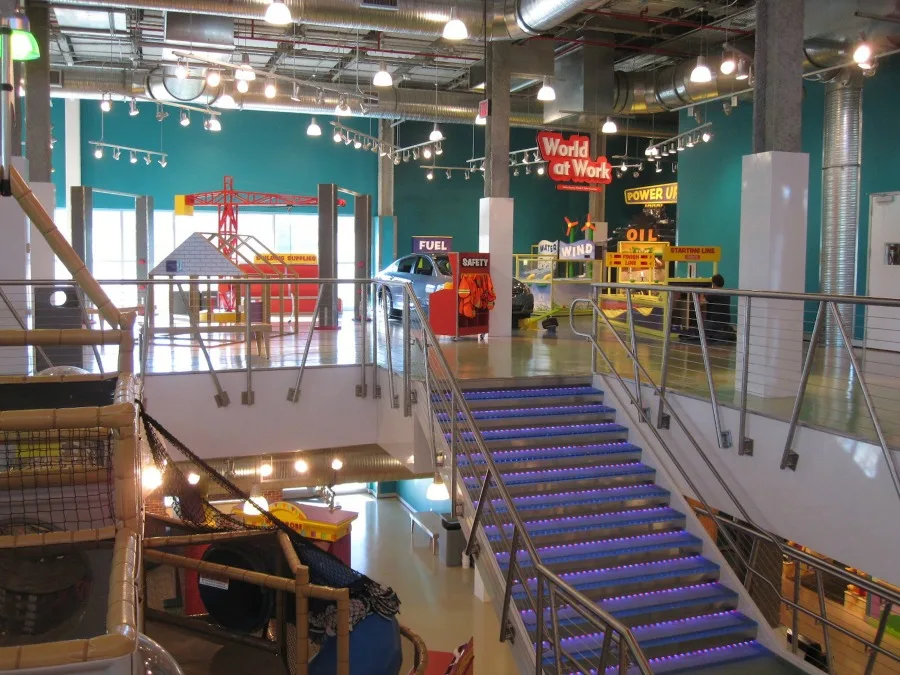 Photo Courtesy of Visit Jackson
The History
History buffs will be delighted to learn that Jackson was at the forefront of many events that helped shaped America. Monumental events are recognized throughout the city with Mississippi Freedom Trail Markers, and historical sites and buildings abound.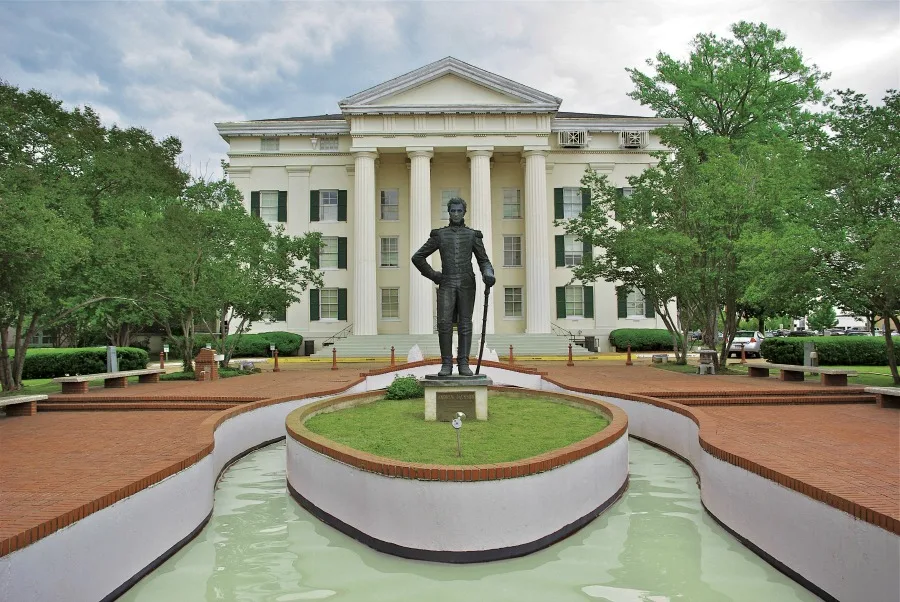 Photo Courtesy of Visit Jackson
For example, the Smith Robertson Museum and Cultural Center, the first public school built for African Americans, is filled with educational and thought provoking exhibits.
Also worth visiting is the national historic landmark, the Medgar Wiley Evers Home. This was the home of American civil rights activist and field secretary for the NAACP of Mississippi, Wiley Evers who was assassinated in his driveway by a white supremacist.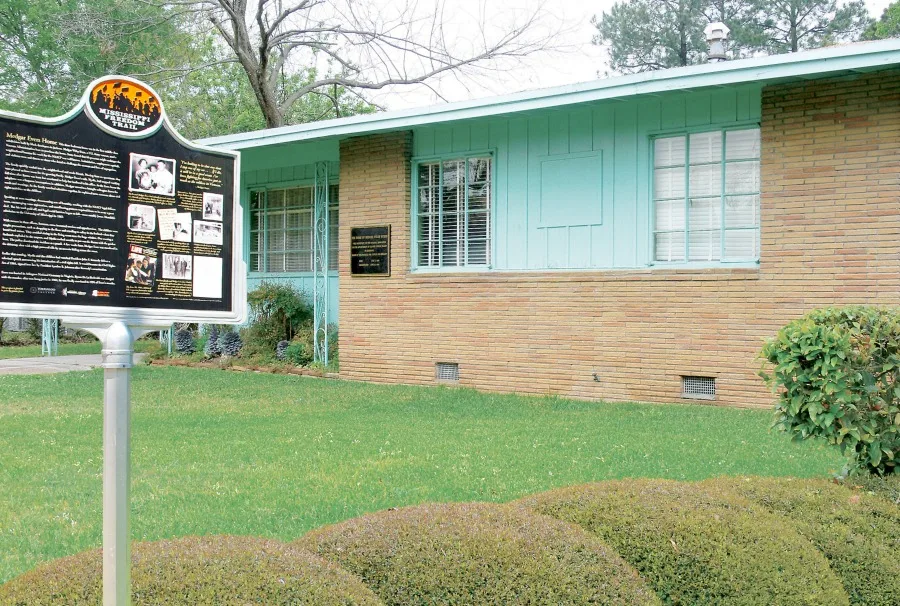 Photo Courtesy of Visit Jackson
Jackson is also home to two Historically Black Colleges and Universities: Jackson State University (JSU) and Tougaloo College. Jackson State is well known for producing legendary athletes like Walter Payton, and for its world renowned band, The Sonic Boom of the South. The college also played a large role in the Civil Rights Movement.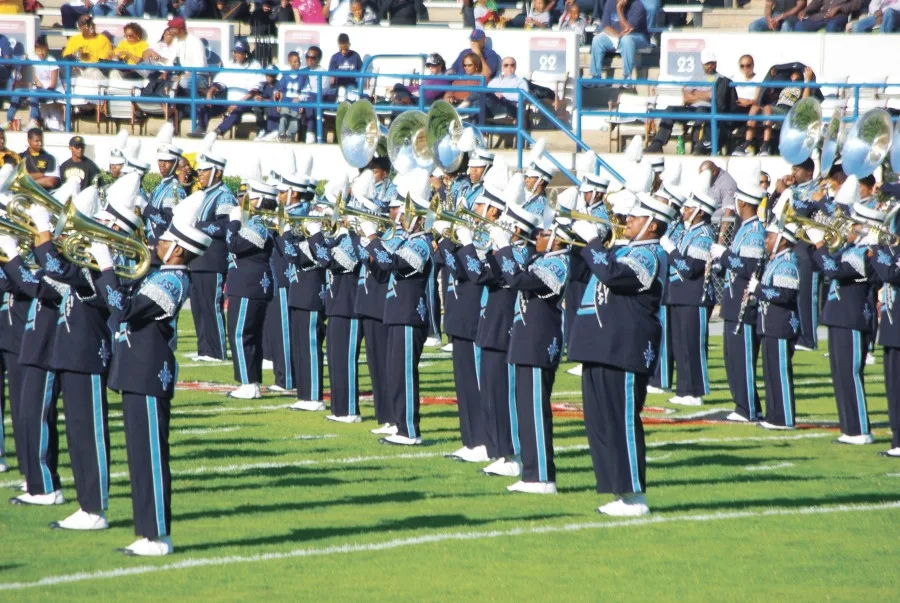 Photo Courtesy of Visit Jackson
Tougaloo College is known as "The Cradle of the Civil Rights Movement in Mississippi" because of the fundamental principles of freedom, equality and justice and America's promise.
This is just a sampling of all Jackson, Mississippi has to offer! Before you start planning your trip, check out the new Visit Jackson docuseries for a fantastic glimpse of the City with Soul!
Have you ever visited the City with Soul? What are some of your favorite places to visit?