Kids are in constant need of entertainment. If they are not busy doing something with their hands or running around, they are complaining. But often times, keeping your kids entertained means spending money. This type of dilemma is challenging and stressful, but it shouldn't have to be.
There are a number of things you can do to entertain your kids without breaking the bank. It does take some creativity and planning, but the payoff is worth the effort. And when all is said and done, it is a great way to spend more quality time with them every day.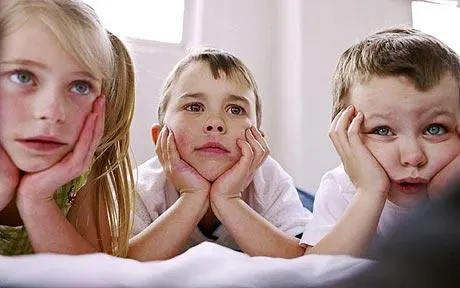 Make Family Time
One way of keeping your kids entertained without breaking the bank is to make family time. You can easily engage and interact with kids throughout your family's regular routine. During TV time, sit with your kids and talk about the programs you watch.
This is a smart way to monitor what they watch while spending time with them. If you are worried about the content of what they watch, check with your local TV provider about how to set parental controls or package options that limit channel options. Different companies will have different requirements, so make sure to check first.
Let the Creative Juices Flow
Sit down with your kids and read, write stories, or make an art project. Being creative doesn't require you to spend a lot of money and it keeps them intellectually stimulated. It's also a great way of keeping your kids entertained.
Kids are always thinking and imagining, so this is a great outlet for them to express their individuality. Challenge your kids to do new things and to think in different ways, and it will certainly pay off throughout the years.
Make Believe
Playing make believe is another way of keeping your kids entertained while keeping their imaginations active. Whether you are pirates or monkeys at the zoo, make believe encourages kids to think quickly and to learn how to express themselves in different ways.
When you play make believe, help them to understand the difference between their imagination and reality. Once they grasp the difference, make believe can provide hours of entertainment without costing you money.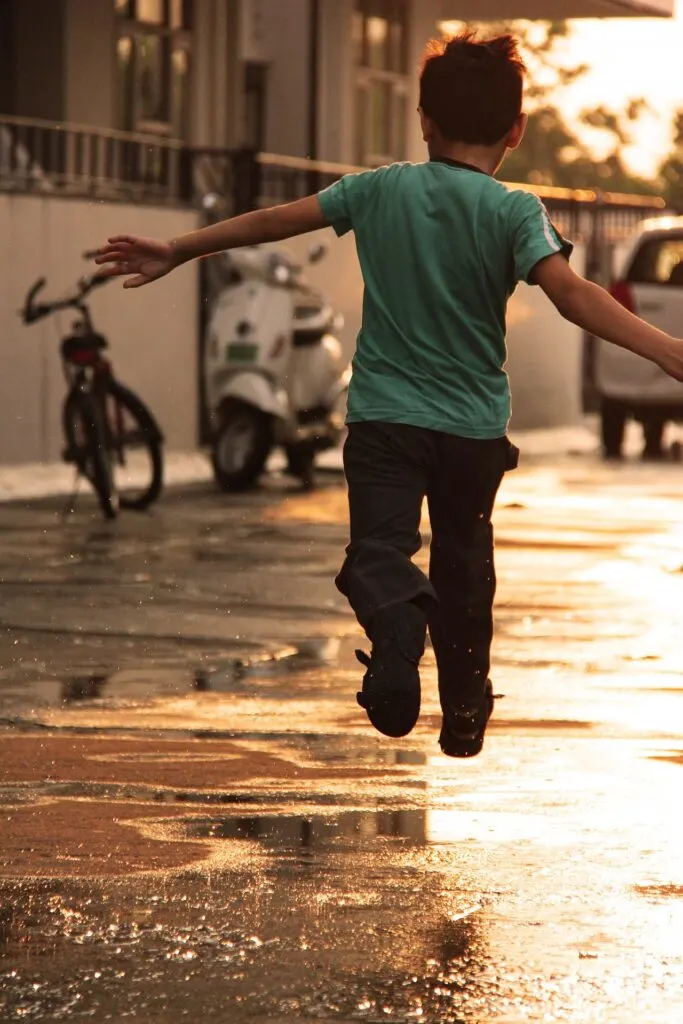 Go Outside
Going outside gives you many possibilities of fun things to do. Things that will make keeping your kids entertained easy without spending money. Find some grass and play catch or soccer. You might even round up the neighbors and get a big game going. If there are mountains or trails nearby, take your kids on a hike and teach them about different plants and animals.
If you want something more relaxing, you can plan a picnic for lunch, or even sunset, and have your kids help you prepare the food. When you spend time outside, it keeps kids more active and gets them away from all of their technology that tends to hinder them down inside for too long.
Allot a certain amount outside each day to ensure that they are getting some physical activity.
Final Thoughts on Keeping Kids Entertained
Keeping your kids entertained can be fun and engaging without costing too much money. Be creative and participate, and you will have hours of entertainment ready for them. Plan time for them and enjoy spending quality time with your kids while you still can.