Curious about how to wash hair without shampoo? You've come to the right place. One of the most common hair care mistakes people make is washing their hair too often.
And that's why we're going to go over some simple alternatives to shampoo, starting with the benefits of washing your hair without this product:
It promotes a healthier scalp.
You may notice increased volume and better texture of your hair.
You will reduce the amount of exposure your hair has to chemicals.
You will reduce buildup from those chemicals.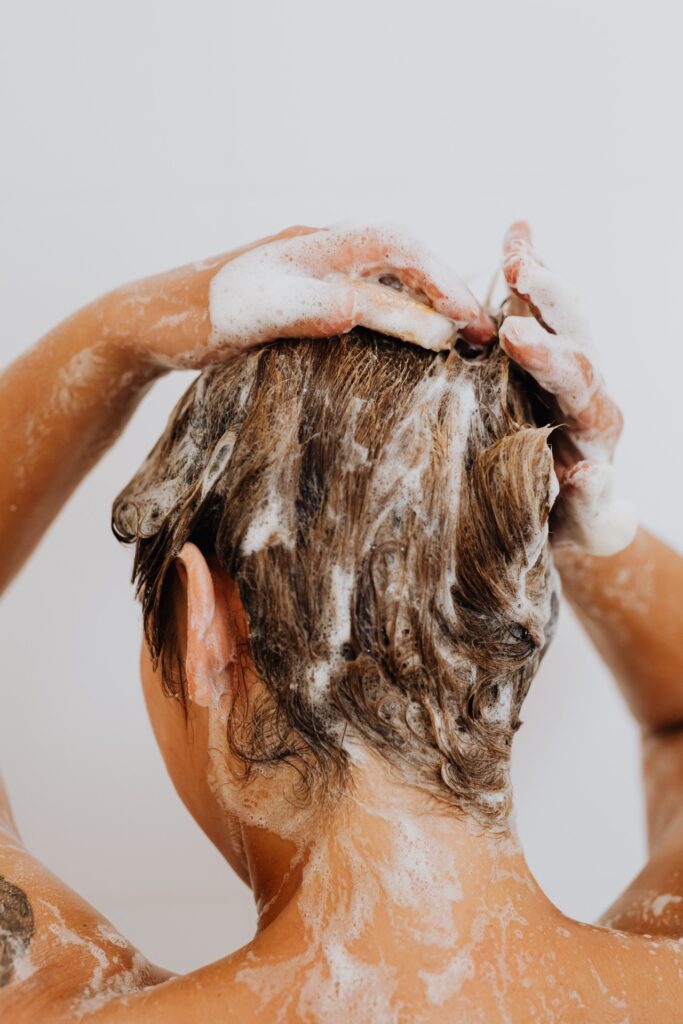 Whether you're interested in foregoing your shampoo altogether or you just want to take a break from your usual product, there are many ways to keep a clean scalp without using shampoo.
That being said, if you do decide to go the no-shampoo-route, here are some simple methods to wash hair without shampoo and maintain a healthy head of hair:
Apple Cider Vinegar
Apple cider vinegar's pH helps add strength to hair while controlling bacterial infections and helping with oily hair. It's also believed to help prevent frizz and tangles and leaves your hair feeling soft and shiny.
To put it simply, apple cider vinegar is an amazing alternative to shampoo! The only thing to keep in mind is that you will need to dilute it in water before applying directly to your scalp.
Dry Shampoo
Learning how to use dry shampoo is a must if you plan to wash without shampoo. This product is a truly a life saver when it comes to fighting off greasy hair. Simply spray the dry shampoo on your roots and leave it in for at least a few minutes before you massage it through your scalp.
And if you want to wake up in the morning with volumized, textured hair, apply the dry shampoo just before going to bed. For more tips and tricks on how to use dry shampoo, click here.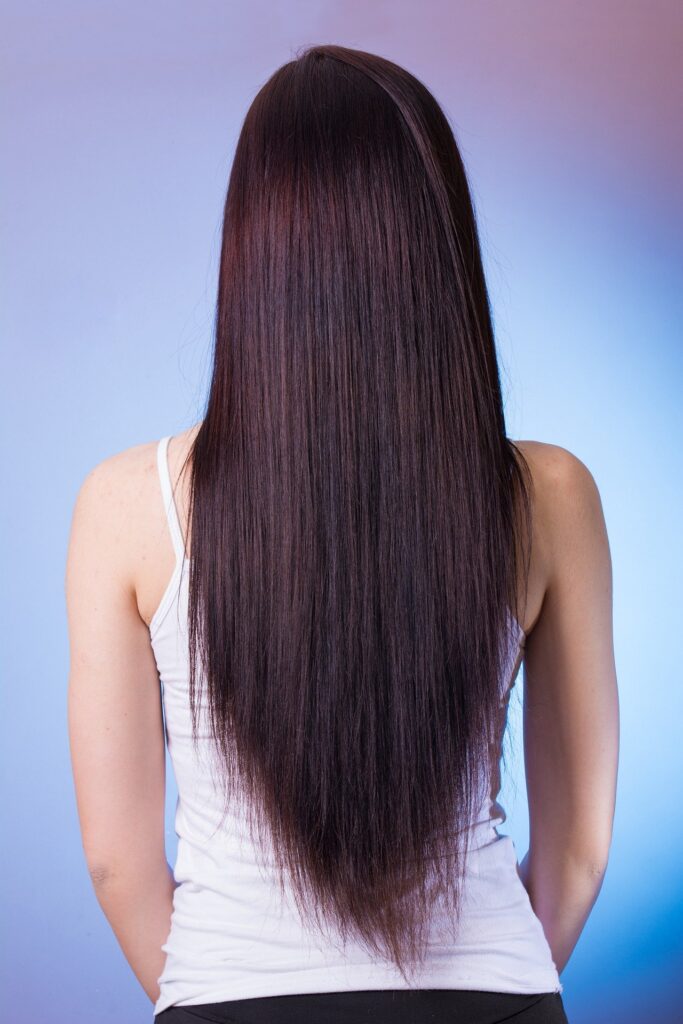 Baking Soda
Another way to wash hair without shampoo is to use baking soda. With a pH of 9, baking soda works wonders in removing build-up and dirt from the scalp. It's also known to add volume to your hair and restore its shine.
All you need to do is mix the baking soda with water, apply the mixture to your wet hair, rinse, and enjoy all the benefits that this shampoo alternative offers.
Water Alone
Last but not least, washing your hair with only water is always an option – not to mention, it's super simple and completely natural. And if your hair tends to tangle easily, consider using a conditioner or a DIY hair mask to help prevent knots.
There you have it: Simple ways to wash hair without shampoo. Try these methods on your hair and see what works best for your unique needs!