Journaling is a wonderful activity to partake in for people of all ages. Not only does it provide a creative outlet to express yourself, but it's also a form of catharsis. Numerous studies have even shown that keeping a journal can help relieve stress, reduce feelings of anxiety, and clear the mind of negative thoughts.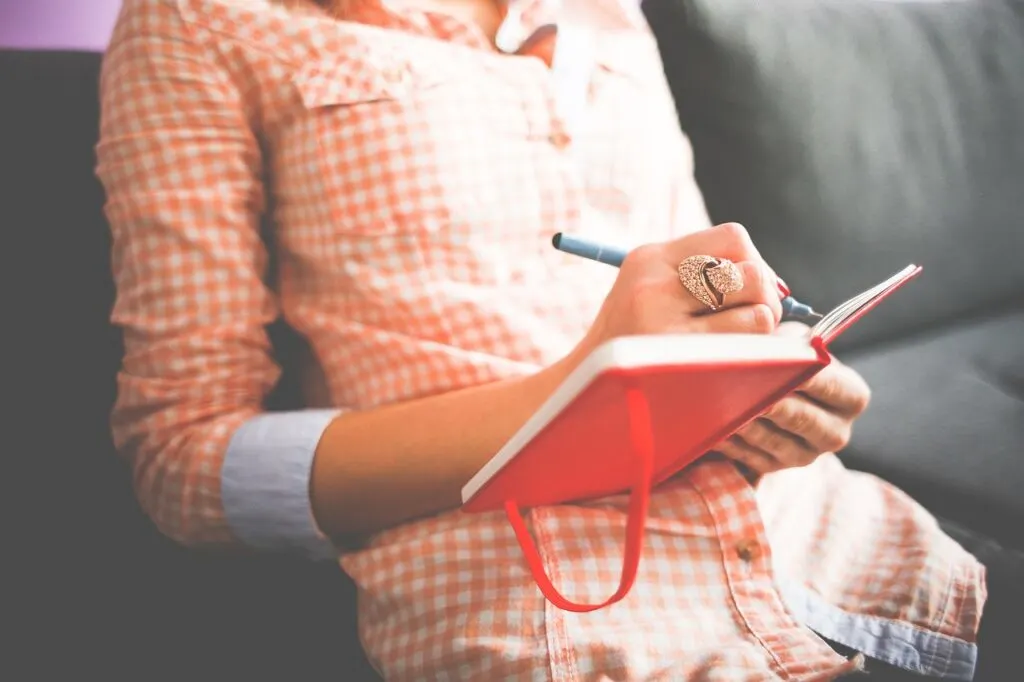 After all, a journal is a private and safe space where you can simply be yourself. You can use it to record your thoughts, ideas, feelings, experiences, and life goals among other things.
Remember, there's no right or wrong way to journal—the possibilities are as unlimited as your imagination. That being said, if you're new to the hobby, this endless list of possibilities can seem daunting, and you may be wondering where to start. Even people who've been journaling for quite some time need fresh writing prompts to help them get their creative juices flowing.
Whether you're looking to start keeping a journal or fill up the remaining pages of a current one, below are five prompts that can bring more fun into your writing experience:
Outfit of the Day
If you love getting dressed in picture-perfect outfits, why not record what you wear each day? By writing about your outfit of the day—popularly known as OOTD—you can create an interesting record of how your personal aesthetic has developed over different periods in your life.
For example, you might've found the perfect accessory combo for your little black dress or realized that you enjoy wearing patterned socks for women. You can also add illustrations or pictures of your outfits to accompany your descriptions.
If you don't feel like recording your daily ensembles, you can opt to write about your favorite outfits of the week or month instead.
Food Log
If you're a foodie or someone who enjoys cooking, writing about food when keeping a journal is a great idea! You can fill your journal with notes about the different dishes you've eaten. Similar to writing about your OOTD, keeping a food log can help you create a record of all the delicious meals you've had over the years.
Take pictures of these meals to include in your entries. Describe specific flavors or aromas that you took pleasure in or mention a fun fact about each dish like its cultural origins. Whatever you choose to do, you're sure to be left with a stunning map of your gustatory journey.
Book or Movie Reviews
Are you an avid reader, cinephile, or both? If so, when keeping a journal consider writing about your favorite pieces of media in your journal. Your entries can consist of reviews or reflections on the elements of a movie or book that truly stuck with you. This adds meaning to the act of reading or watching, as it encourages you to really interact with the material.
Feel free to include ratings and pictures of the media pieces you write about. Your entries don't have to be exclusively about books and movies, either. You can also write about poems and articles you've read or TV shows that you've seen.
Remember that you don't have to write your thoughts in full paragraphs unless you want to. Just adding a few bullet points on what you liked or didn't like about a piece is more than enough.
Favorite Quotes
Have you ever tried to recall a favorite quote, but weren't able to remember the words? Or perhaps you wanted to read an uplifting piece of advice during a challenging period in your life but didn't know where to turn to. If so, keeping a journal is the perfect place to try recording quotes. This will create an accessible compilation that you can refer to when you're searching for that perfect saying or seeking some comfort during tough times.
Whether it's song lyrics, advice from popular figures, or a memorable line from a book, you can keep them all within the pages of your journal. Feel free to use index tabs, categories, or colour-coded writing to make searching for quotes easier. You can even add your own reflections at the bottom of each entry, as well as decorate the pages with stickers, collages, or illustrations.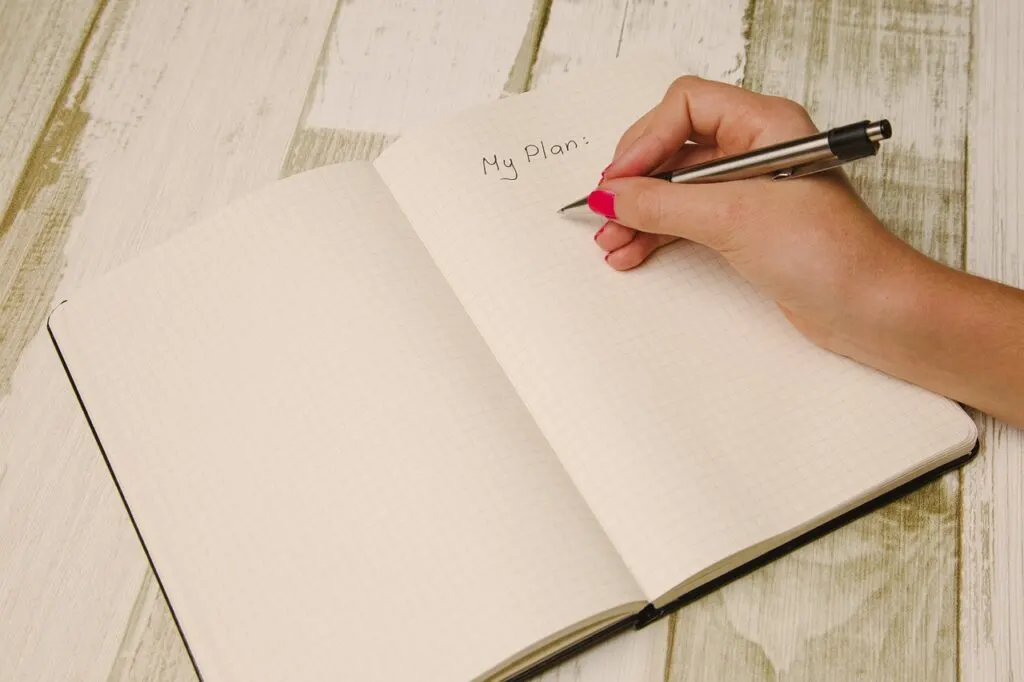 Gratitude Lists
One of the most popular topics when keeping a journal is gratitude. Everyone experiences difficulties and moments of sadness in their lives. This is especially true for those struggling with their mental health, as feelings of hopelessness can make it particularly difficult to look on the bright side. If you're in need of a pick-me-up after a challenging day, try keeping a gratitude journal.
Each day begin by writing a list of the things you're grateful for. The items on your list don't have to be grand—even things as small as being greeted by a beloved pet or drinking your favorite beverage are enough.
This takes your mind off of bad experiences and encourages you to focus on the good ones. Knowing that you have these things to be thankful for reminds you that life can still be beautiful, even amidst hardships.
Final Thoughts on Keeping a Journal
The appeal of keeping a journal lies in its simplicity. All you need is a writing instrument and notebook to get started. Choose from any of the prompts above or do all of them if you like. Feel free to add your own spin to what's been suggested. The most important thing is to use these prompts as a springboard for finding new ways to make your journaling experience more enjoyable and meaningful.