If you dream of having clothes that nobody else has, there's only one thing you can do about it. Sure, you could shop in charity shops and vintage stores to find one of a kind pieces. However, this is a chance for you to get creative and develop a new skill. How about making your own gorgeous clothes? If this is something that sounds good to you, read on for what you need to know!
Gather All Of Your Supplies
Make sure you have the correct supplies to begin making your own clothes. For this, you'll need fabrics that you like, instruments to measure and cut your fabrics, a big piece of wood to work on (you don't want to ruin your furniture) and a sewing machine. You need to make sure you have the right sewing machine for your needs. There are hundreds of different machines, and some of them are right for various projects.
Become An Expert On Your Sewing Machine
Once you've chosen the correct sewing machine, it's your job to become an expert on it. This means learning what all of the different settings and buttons do. It's a good idea to practice until you're really confident with it, before you set out to make something that you really care about.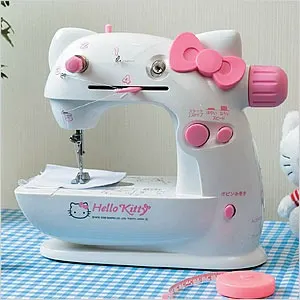 Image
Start Off With A Super Simple Project
When you know your way around your sewing machine, you can start with a project. It's a good idea not to try and run before you can walk though. This means choosing something that you can understand and you feel confident about creating. Some people like to start with accessories for the home before they start with clothes, but it's your choice.
Decide On Something To Master
What is the one skill you would like to master? Would you like to become a pro dressmaker, or be able to make amazing trousers? Choose one thing to master and then do it again and again until you're great at it. You can then consider moving on to something more complicated.
Use A Test Fabric First
If you really want to get your project spot on, whether you're making a dress, a skirt, or a top, it's a good idea to practice with a test fabric first. You could practice this a couple of times before using your expensive fabric. You'll be excited to use your pretty fabric, but you may have to do a lot of editing stitches if you don't practice first.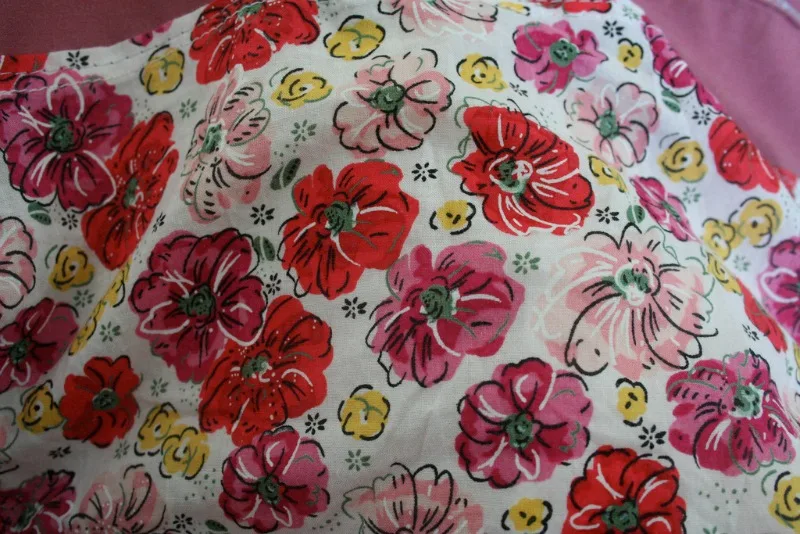 picture
Try Re-working Your Old Clothes
If you want to do something fun without buying brand new fabric, how about re-working your old clothes? This can give a material or pattern you really love a brand new lease of life, and you're recycling, which is great for your purse and the environment.
Triple Check Measurements
Make sure you triple check your measurements before starting a project. One of the worst things you can do is make a mistake here and then continue with your project!
Make YouTube Your Best Friend
There's no need to purchase expensive lessons when you have a resource like Youtube at your disposal. There are so many videos you can use that can help you to master this skill!
credit
Take An Online Course
You could even do an online course if you can't find what you're learning for on YouTube. Some of these are completely free, and others are a reasonable price. You can do these in the comfort of your own home at your own pace. A site like Udemy can be a brilliant resource too. Learning has never been easier or more fun!
Practice A Lot!
Practice really does make perfect, as cliche as it sounds. Make sure you practice on the things you want to master. Practicing every day is a good idea, even for just a short amount of time. Make sure you have lots of test fabric available so you don't have to use the expensive stuff.
By using these tips, you'll soon have a wardrobe filled with your own beautiful creations. You might even feel confident enough to come up with some of your own patterns. You don't need to have any skills or experience to start. Just get what you need, and start. The key to mastering anything is to simply start! Good luck, and thanks for reading.