This post was brought to you by Petco and AdvertiseWithBloggers.com

For years Petco has always been my one stop shop for all my pet needs. Whether I am getting pet food, treats or toys, I can make just one stop and get everything I need. Thankfully they also have the one brand of wet food that Sookie will eat. They only problem is that my local Petco is way on the other side of town! So going over there once a week to stock back up on her food gets to be tiring. But then I learned about Petco's Repeat Delivery Service!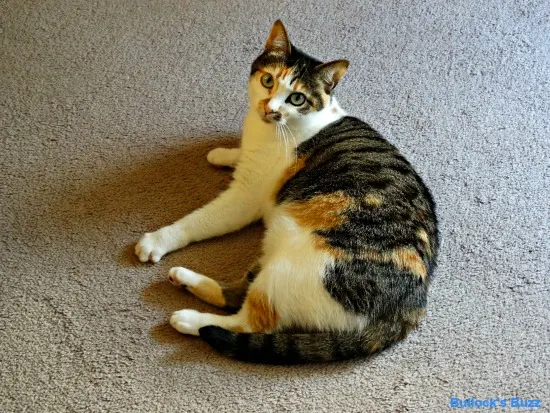 With this innovative delivery service, you can select the items your pet needs from a list of eligible top brand food and supplies and have them automatically delivered right to your door! Choose from over 3000 products including dog food, cat food, flea and tick control, medications, vitamins, supplements and more – for all pet types. In addition to saving yourself a trip to the store, products that are set up for the Repeat Delivery Service are discounted as much as 15%! In addition, you always receive the lowest online prices, plus free delivery on items over $49. No coupons or promo codes needed, ever!
Setting up the service is a cinch. Simply choose your items, set up your delivery schedule for as often or infrequently as you want, and that's it. You can cancel anytime. And if you need additional help, there are several videos on the Petco Repeat Delivery webpage to help.
Save time and money with Petco's Repeat Delivery Service! It's like you pet having a "bottomless bowl"!