Planning a party can be just as exciting as it is stressful. There are so many little details to take care of before the big day that trying to get things done can be overwhelming. Taking everything on yourself could be a mistake. Take help when it's offered and think about hiring out some things that can give you more time to manage.
No one enjoys a party when they are running around endlessly and taking care of the final details. When you let the professionals take care of some of the aspects of your party, you may find that you have more time to enjoy the festivities.
You may need to rent tables and dinnerware, or you may want to have a special bouncy castle game for your children's party. Let's take a look at some of the most popular and practical rentals that you should consider when planning a party.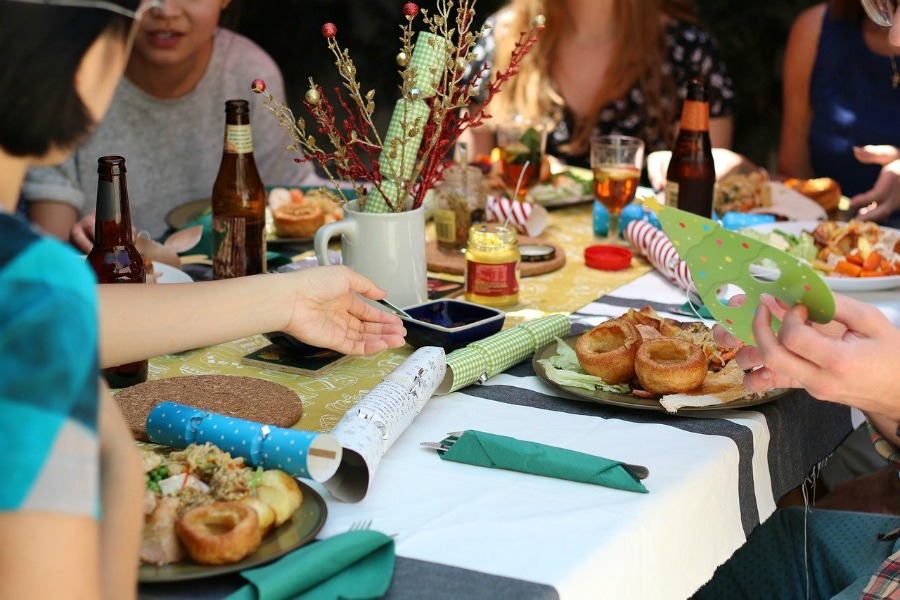 Dishes
One of the first concerns when planning a party is making sure you have enough dishes. Most people don't own enough dishes to really host a big party. The average home has one matching set of dishes and definitely not enough to serve over 12 people. You can rent all the dishes that you need from a party rental vendor.
You can get all the dinnerware and party dishes that you need for your gathering. The great thing is that you don't even have to worry about washing or breaking them and everything on your table will match perfectly.
Tables
Another challenge of throwing a big party is finding places for everyone to sit. Even if you have a large dining room table, it might not be enough room for everyone.
Renting a few tables to help seat your guests and to have a place to set up your food or buffet can save you a lot of time and stress. Simply order the number of tables that you need from a retailer such as designer tables in Sydney and what sizes, and your vendor will deliver them. Some will even set them up.
Linens
Once you have your tables set up you will need to cover them with linens. It's not likely that you have or want to purchase a batch of expensive matching linens for just one occasion.
Instead, you should consider renting your linens from a party vendor. No ironing, no cleaning, no washing. Just throw the used linens in the laundry bag and wait for them to pick it up.
Tent / Canopy
If you are planning a party that is going to be held outside, you need to have a plan to keep your guests comfortable or sheltered if the weather turns foul. Consider renting an outdoor tent or a walled canopy to help you to keep everyone at your party comfortable.
Kids Entertainment
Instead of spending the time, effort, and money to create and organize a variety of kid's games and activities for your children's birthday party, you can rent the fun instead. You can get a variety of blow-up toys, trampolines, and games that the rental company will deliver, set up, and pick up when you are done with it.
Conclusion
If you are planning a party and you are wondering how you will be able to manage all the details you should look for a qualified party rental company to help you out. Reduce your stress and get your party organized faster and easier with the help of some of these popular rentals.