Nothing beats an ice-cold popsicle on a sweltering summer's day. Keep cool with this popsicle recipe roundup featuring seven delicious homemade popsicles that are so easy to make, you'll skip the store-bought ones for good.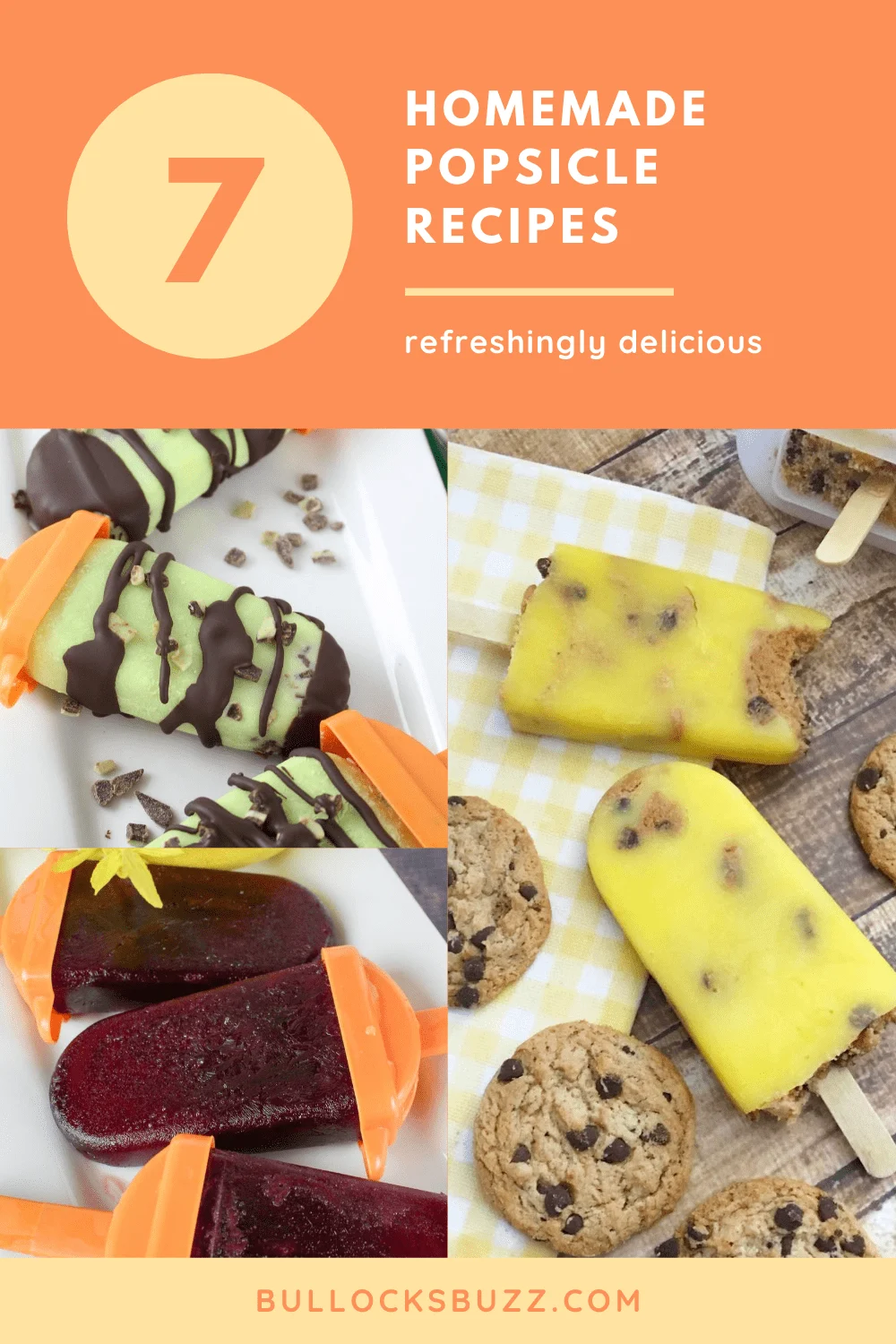 Popsicles have always been a quintessential summer staple. It seems everywhere you look during summer you'll see popsicles. Whether they're printed on t-shirts and beach towels, floating around the pool as a raft, or sitting in your freezer waiting to be enjoyed.
And why not?! They're one of the easiest summer desserts to make and serve, and they're a sweet way to beat the heat. Plus it's easy, affordable, and more healthy to make your own homemade popsicles.
I've made a lot of homemade popsicles over the years, and today I'm sharing some of my favorites. So take a look at my homemade popsicle recipe roundup and get ready to create some of the most delicious popsicles you've had. Your tastebuds (and kids) will thank you!
French Vanilla Pudding Pops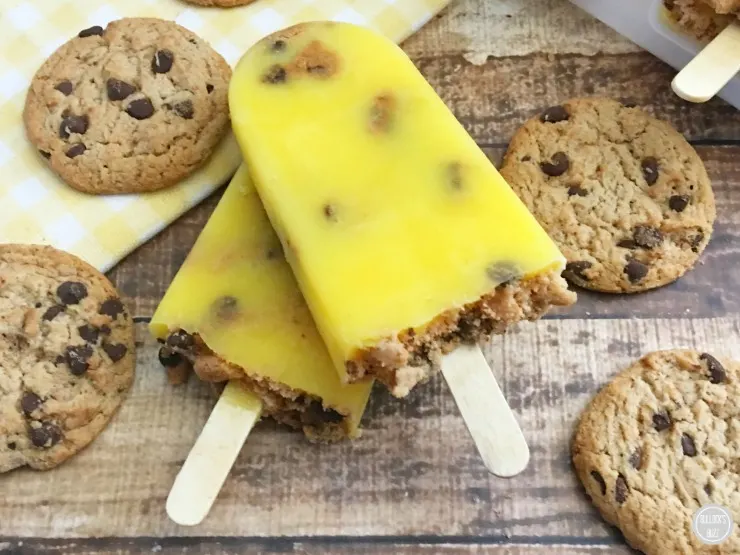 Cool, creamy, and sweet French Vanilla pudding combined with real chocolate chip cookie pieces make these French Vanilla Pudding Pops a delicious treat that's sure to become a favorite!
Chocolate Mint Popsicles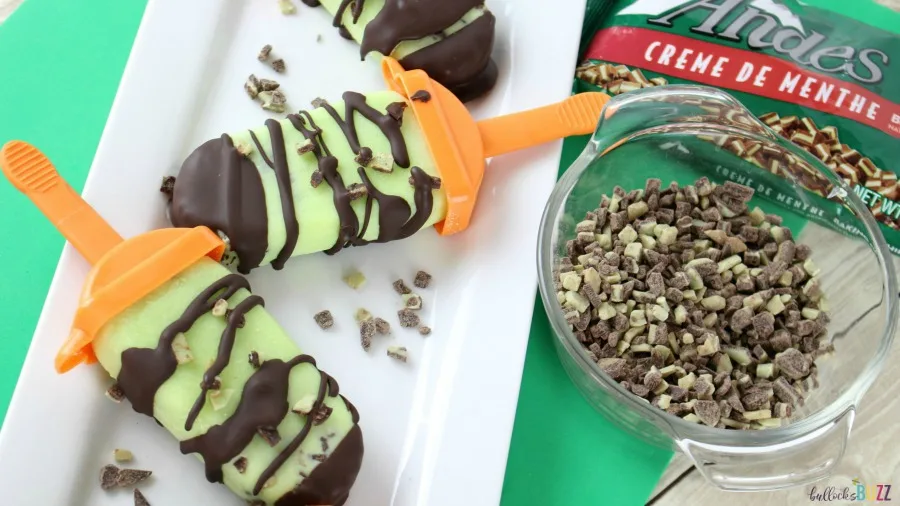 These deliciously refreshing Chocolate Mint Popsicles are rich, smooth and creamy, and made with real pieces of Andes Mints! This is one homemade popsicle recipe you won't want to miss!
S'mores Pudding Pops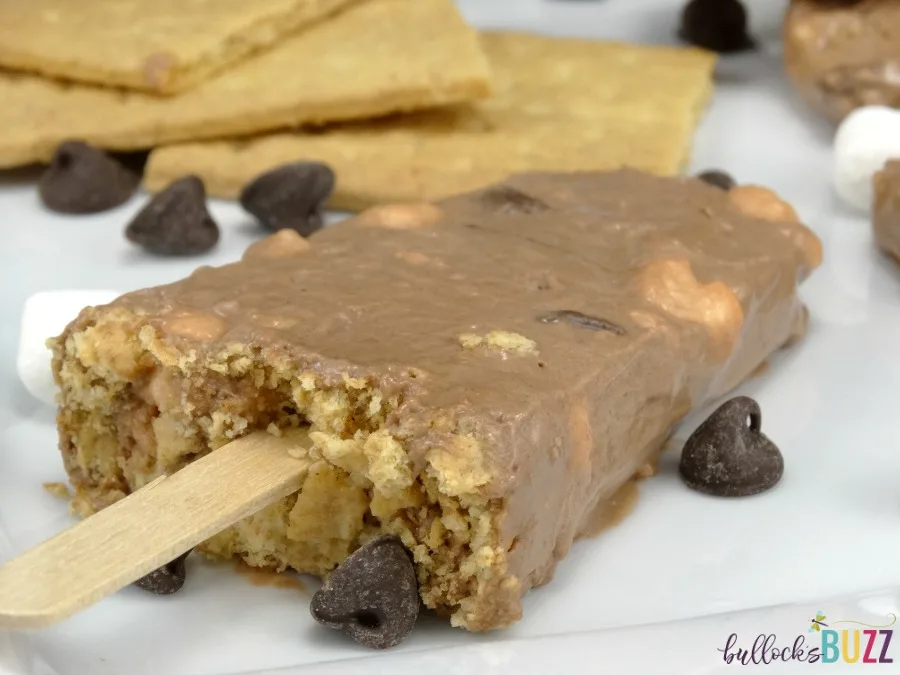 Mini marshmallows, chocolate chips, and graham crackers mixed into a rich and creamy chocolate pudding take the classic childhood treat to a whole new level in these deliciously smooth S'mores Pudding Pops!
Strawberry Yogurt Popsicles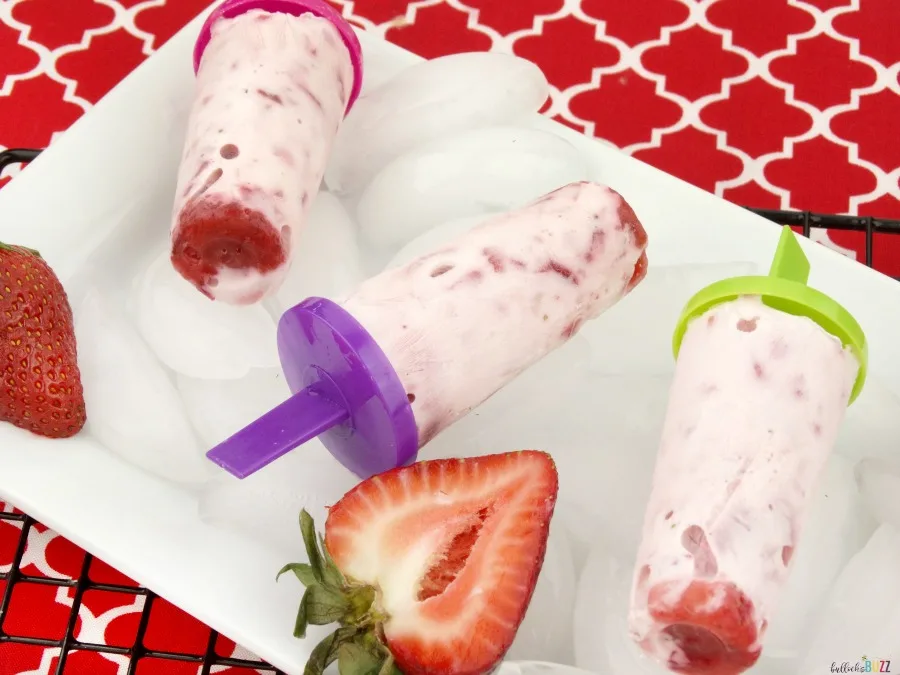 Made with fresh strawberries and creamy Greek yogurt, these Strawberry Yogurt Popsicles are a perfect choice for a refreshing and healthy snack on a hot summer's day!
Elderberry Popsicles Recipe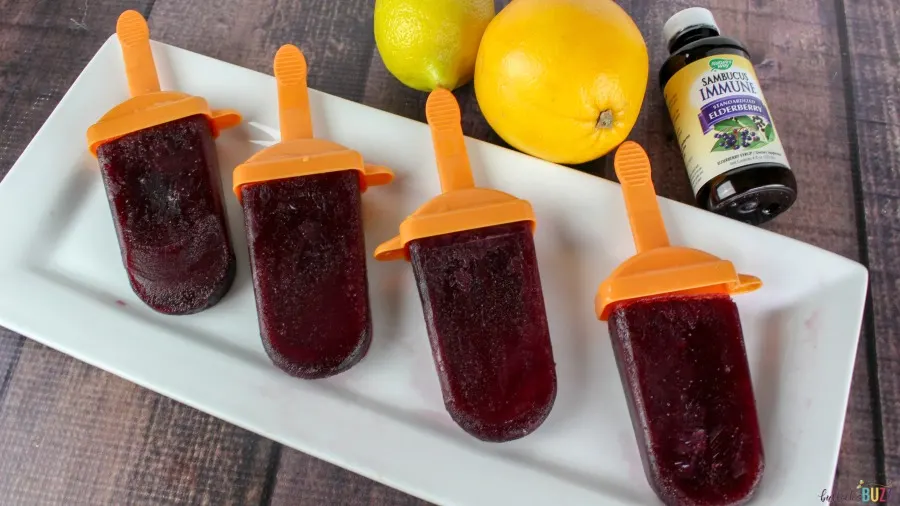 These tasty Elderberry Popsicles not only pack a powerful immune-boosting punch, but they also help soothe sore throats and offer much-needed hydration.
Strawberry Yogurt Paletas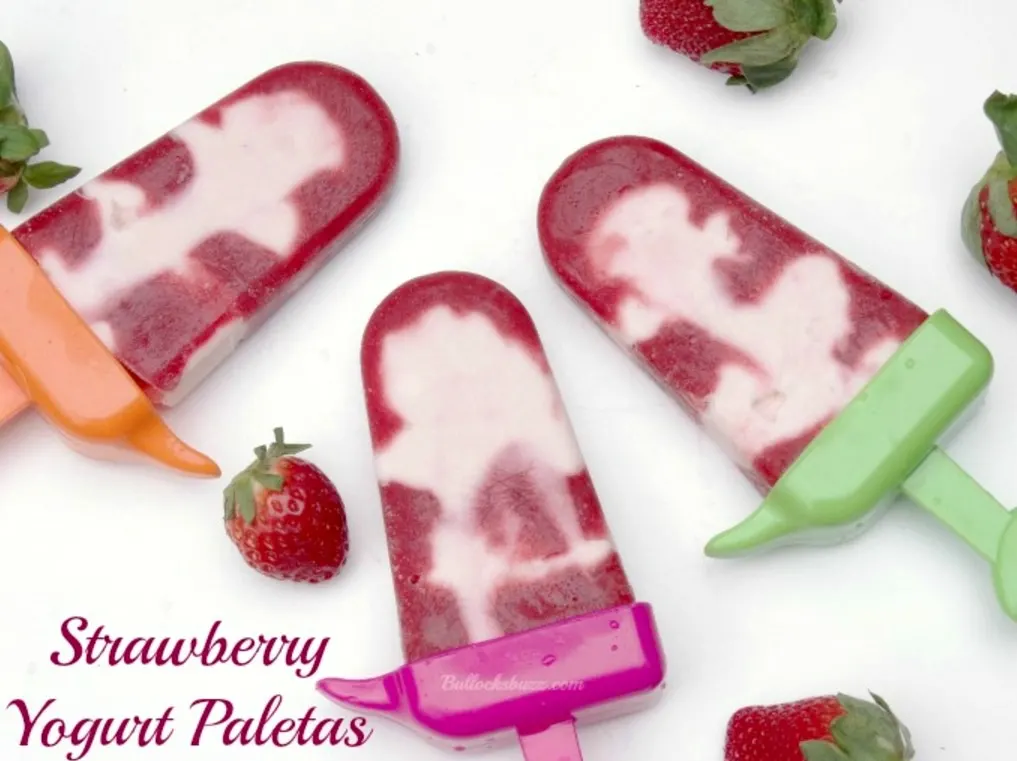 Fresh strawberries are combined with creamy yogurt in this refreshingly delicious Strawberry Paletas recipe.
Great White Gummy Shark Popsicles
Fruit flavored gummy sharks and submerged in lemon-lime soda and frozen into delicious pops in this jawsomely tasty Great White Gummy Shark Popsicles recipe.
Tips for Making Homemade Popsicles
Homemade popsicles are one of my favorite things to make. Not only because they are so easy and affordable, but also because there are literally endless flavor combinations. Plus, I can control exactly what ingredients I use to make them.
While making homemade popsicles is a breeze, there are some things I've learned over the years while making popsicles like the ones featured in this homemade popsicle recipe roundup. Here are some of my best tips for making homemade popsicles!
The best popsicles always start with the right popsicle mold! This popsicle mold is my favorite.
Be sure to read the manufacturer's guide to learn the proper way to use your mold.
When filling you mold, don't fill them all the way to the top. Liquid expands when it freezes.
To remove your popsicles from mold, don't leave them sitting out at room temperature. Instead, run the mold under warm water for a few seconds, then slowly remove the popsicles.
If you don't have a popsicle mold, you can use paper cups and popsicle sticks.
If using popsicle sticks, I've found it works best if you freeze the popsicles for about 25-30 minutes before you insert the popsicle sticks. This helps keep them from falling off the stick.
Don't be afraid to get creative! The more creative your combinations, the more fun – and delicious – the result!