If you've been looking for ways to live a more green lifestyle, then you've come to the right place. Take a look at these suggestions about sustainable living investments for your home.
Sustainability is the word of the hour, especially considering the ordeal that the deadly pandemic has brought for the entire world. Everyone needs to do their part, and your home and lifestyle are the perfect places to start. Unfortunately, people tend to limit their thinking when it comes to green living because it is much more than recycling and composting. You need to stick to eco-friendliness in every single thing you do.
Fortunately, there are lots of little things every homeowner can do to contribute to the environment in terms of cleaning the air, preserving the natural resources, and reducing landfill waste. Here are some sustainable living investments for your home that you can begin integrating today to make a difference.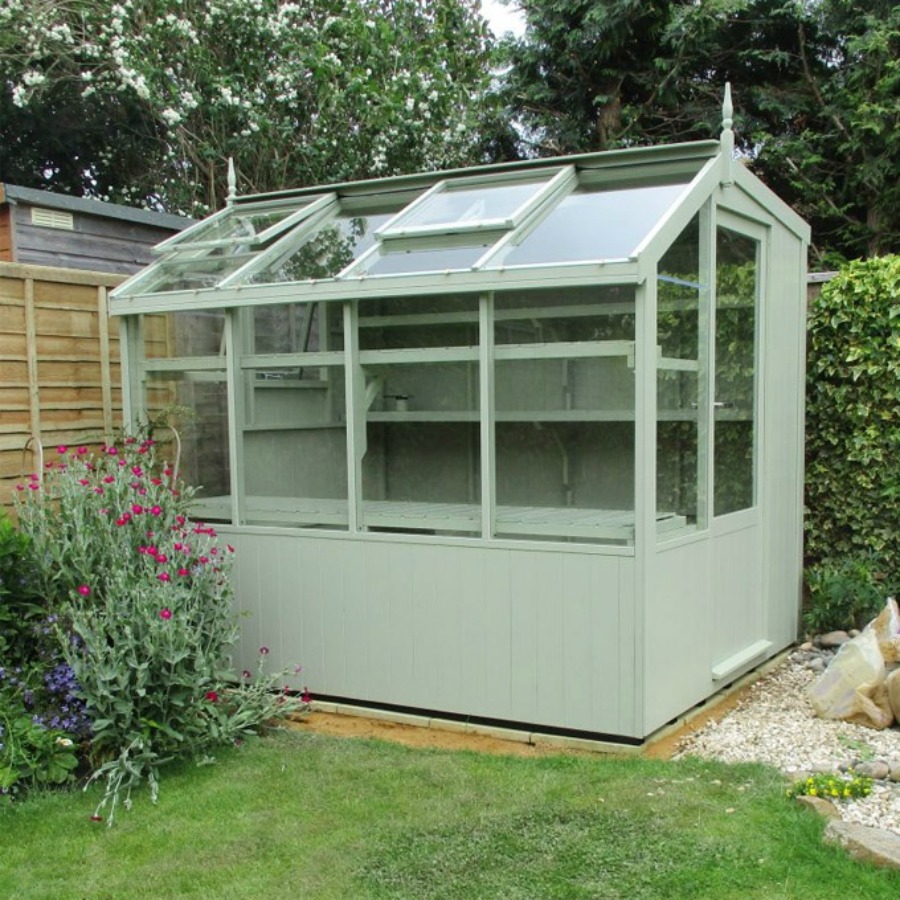 Invest in Eco-friendly Technology
One of the biggest sustainable living investments for your home that you can make is to invest in green tech. Making your home more energy-efficient is a no-brainer if you are an advocate of sustainable living. Start with the basics like turning off appliances when not in use, switching to solar energy, and sticking to only energy-efficient ones for your living space.
You can also invest in the eco-friendly technology of home automation to go the extra mile. This will let you easily control the energy usage in your home, and as a bonus, you'll end up saving on your power bills, too!
Change the Way You Eat
Changing the way you eat is another simple sustainable living investment for your home that's easy to make. The right food choices are a vital part of being more eco-friendly. Switching to natural and cutting down on meat can have a huge impact when it comes to reducing your carbon footprint. Plus you also get the benefit of good health because fresh fruit, vegetables, and cereals can do wonders for your body.
Also, make sure that you do not waste food at home. Cook in the right quantities for your family size and consume it fresh.
Grow Your Food at Home
Apart from moving to "greener eating", you can go one step further by growing your own food at home. It is amazingly easy, and even people living in small homes can do it. A kitchen garden in your backyard is a smart way to get started.
People who are more serious about sustainable living should also think about potting sheds and greenhouses as garden installations. These outdoor structures help you create farms in tiny gardens so you can get endless supplies of your favorite fruits, vegetables, and herbs right at home.
Embrace Sustainability as a lifestyle
Practicing sustainability in every little thing you do every day is a small change that can make a big impact when it comes to sustainable living investments for your home. From cutting down on plastic to using eco-friendly products, saving up on water, and cooking gas, every little action you take can have a good impact.
Have your stuff delivered instead of driving down to the store for shopping because it will reduce carbon emissions. Reuse as much as possible and repair things rather than throwing them away. Opt for sustainable furniture made with locally-sourced materials for your home.
Final Thoughts on Sustainable Living Investments for Your Home
Sustainability is all about going back to the basics. While it can make the world a better place to live in, you also end up living healthier and saving money as well. It makes sense to embrace these sustainable living investments for your home and think of more ways to go one step further with green living.