With the holiday season almost here, there's no better time to give back. As a child, my father made sure my sister and I learned the importance of giving back. Through volunteering and donating, we learned compassion, kindness and charity. My husband and I hope to instill those same values in our children. One way we do this is by picking a special charity or project to give to during the holiday season. And this year we decided to pick something that is very dear to us. Tackle Kids Cancer.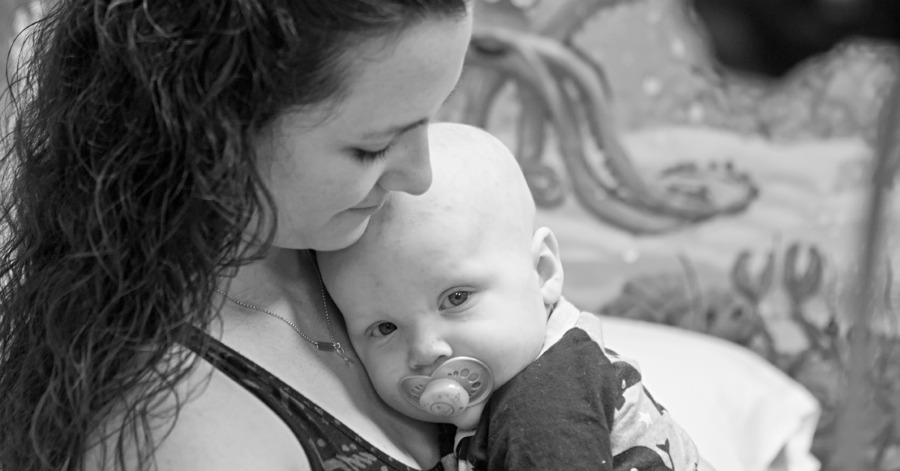 Last year, some friends of mine learned that their little boy has leukemia. He is just 4 years old. I simply cannot imagine the fear and pain they are going through. It's simply devastating. Unfortunately, it can happen to almost anyone. Cancer knows no age and it can strike anyone at anytime.
Did you know that childhood cancer is the number one cause of death by disease in children?  Yet just a mere 4% of government cancer funding is directed towards pediatric cancer.
That's where Tackle Kids Cancer comes in. Tackle Kids Cancer is an organization dedicated to funding pediatric cancer research and innovative patient care programs to find a cure. Funding in all forms is critical. Because the pediatric cancer community is small, discoveries made by researchers with Tackle Kids Cancer dollars help children throughout the world.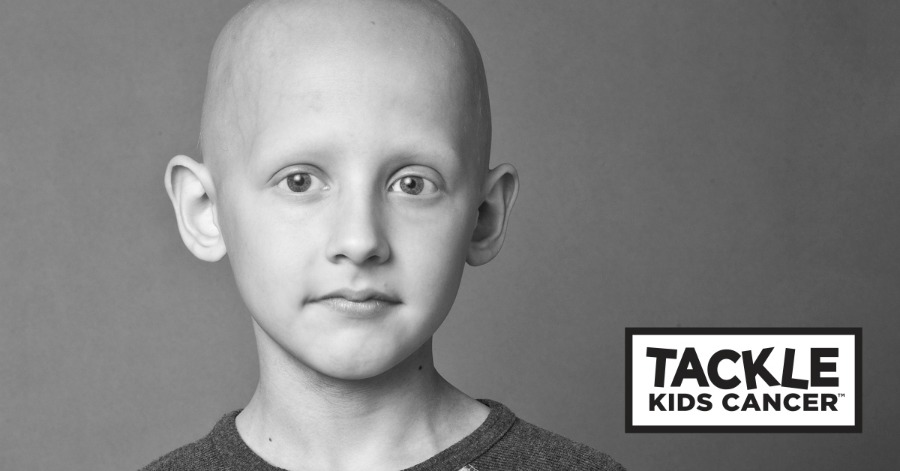 Tackle Kids Cancer's approach is also unique and different. They arrange treatment around the interests of their patients and always with the families in mind. Take Gabriella, for example. This sweet girl who adores ponies was diagnosed with leukemia in kindergarten. She underwent a year of intense chemotherapy, and then maintenance chemotherapy for another 18 months. Treatment can affect balance, coordination, and energy, so Gabriella took part in a therapeutic riding program called Pony Power. Through this program she was able to regain her confidence and enjoy riding once again. Even her family was able to participate in her treatment. All thanks to Tackle Kids Cancer and the donations they've received.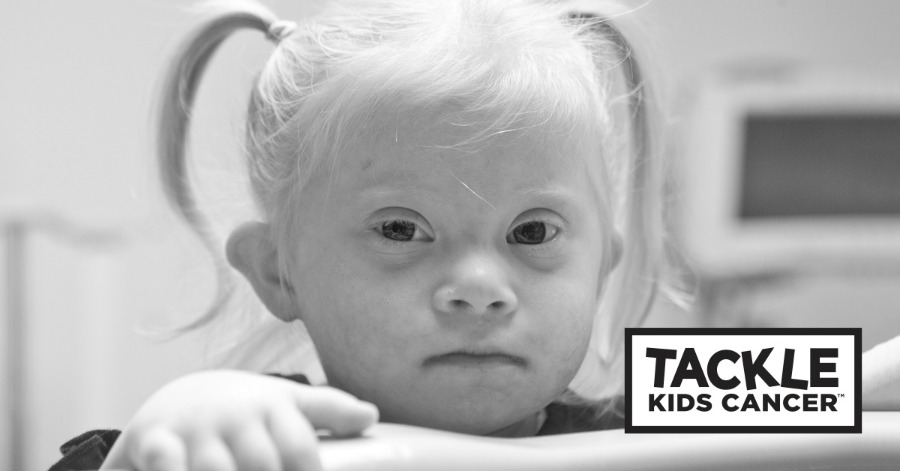 This year as you begin your holiday giving, please keep Tackle Kids Cancer in mind. You can learn more about how you can make a difference by visiting their website at TackleKidsCancer.org. This holiday season, join me in making the holidays a little brighter for children like Gabriella and let's tackle childhood cancer!