Central America is a fantastic place for a holiday as there are lots of interesting countries that have a huge amount to offer every type of visitor. Here you can enjoy a beautiful climate, stunning natural beauty, sandy beaches, lively cities, tantalizing cuisine, and much, much more. Here are 5 of the best countries to visit in Central America.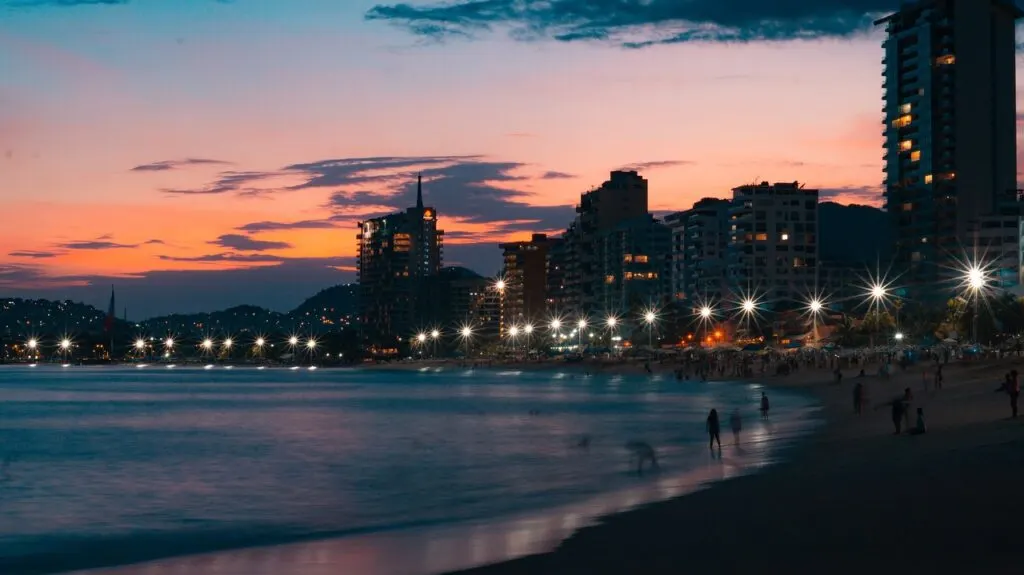 Mexico
Topping our list of the most amazing countries to visit in Central America is Mexico. A fantastic destination for a memorable holiday, Mexico has too much to see and do as you have stunning beaches like Yucatan, vibrant cities like Mexico City, and smaller towns like Tequila to check out. In terms of food and culture, it is hard to beat Mexico!
Guatemala
Guatemala is a lesser-known country but has just as much to offer visitors. It is also a more affordable destination. Guatemala is a great place for exploring Mayan Ruins and hiking volcanoes, but there are also a handful of cool towns and cities to check out with lots of highlights and culture, including Flores and Antigua.
Costa Rica
Next on the list of the best countries to visit in Central America is Costa Rica. Widely regarded to be one of the best destinations in the world in terms of natural beauty, you will find gorgeous sandy beaches, lush rainforests, epic waterfalls, imposing volcanoes, and more. These vast wilderness areas also make it a great place for wildlife spotting. It is easy to see why Costa Rica holidays are so popular with families, couples, groups of friends, and solo travelers.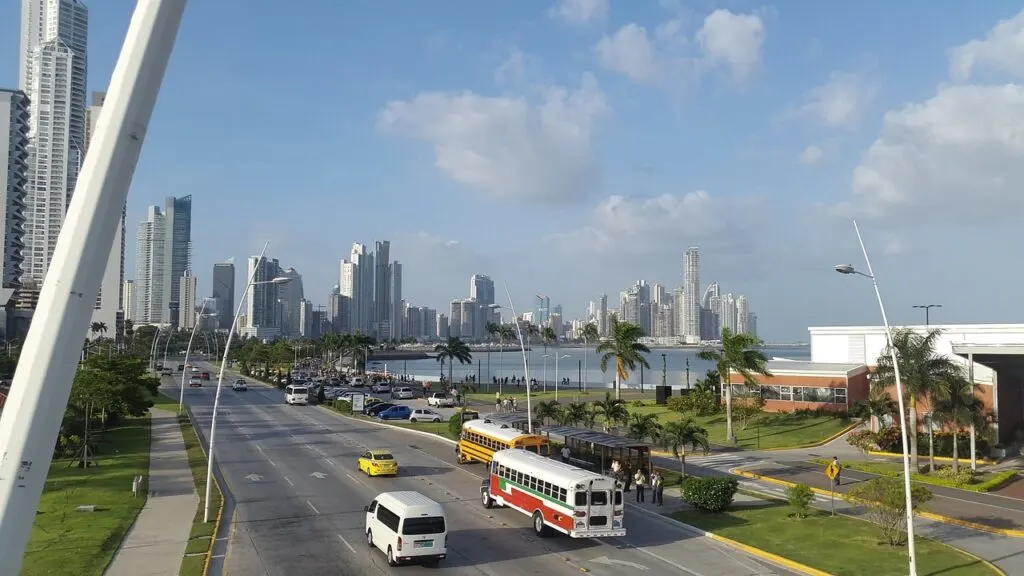 Panama
Panama is another of the top 5 countries to visit in Central America. Full of biodiversity, but less popular than Costa Rica, which can make it a great alternative as it is often less crowded. There are many natural highlights to enjoy here, including beaches, the islands of Bocas Del Toro, and the rainforests of Anton Valley. Panama is also home to one of the finest cities in Central America – Panama City which is teeming with a variety of cultures and lively nightlife.
Belize
Located beneath the Yucatan Peninsula, Belize is a small and incredibly beautiful island with its own character. Here you will find dramatic coastlines, sandy beaches, and tropical jungles with a laid-back feel. It is also somewhere with an interesting mix of cultures, including former African slaves, Chinese and Taiwanese immigrants, ethnic Mayans, and Latinos. It is also one of the best places in Central America for snorkeling!
Final Thoughts on the Best Countries to Visit in Central America
Central America has a huge amount to off and these are 5 of the best countries to visit. Each place has its own character and beauty, but all can provide the perfect place for an unforgettable trip with beautiful beaches, natural beauty, lively cities, amazing food, and friendly locals. If you are planning a special vacation, then these are 5 of the best countries to visit in Central America that you will want to seriously consider.