There are many reasons why people find themselves searching for their soul mates or compatible partners without success. Some people may feel challenged due to the time constraints that they have to face in order to balance their professional and personal lives. This, in turn, leaves them with less time to socialize. Of course, there are various other reasons that may be hindering the process of finding a like-minded companion, as well. If this is the case for you, then perhaps you should consider using one of the best matchmaking services available. While these services have their own set of pros and cons, this article will focus on why it's best to use matchmaking and dating services offered by professionals.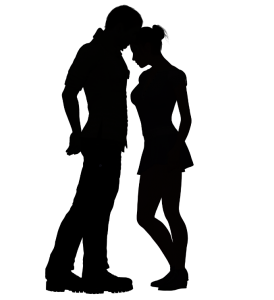 The genuine and authentic professionals working in this industry make sure to step out of their comfort zones in order to find a suitable match for their clients. Their primary objective is their clients' happiness and satisfaction. In order to find a suitable match, these professionals have to gather as much vital information about each client as possible so that they have an insight into their lifestyles. The process can include multiple rounds of interviews so they have plenty of details to include in each client's extended profile. The questions can include specific requirements and sometimes even explicit details, all of which these professionals have keep absolutely confidential. This confidentiality issue is one good reason why it is vital to opt for only those professionals in the field who are known for their transparent dealings; even if it means paying more.
When it comes to highlighting the benefits of opting for matchmaking services, it is important to note that the process of finding an ideal companion is much more efficient when you use these professional services. The simple reason for this is the fact that these professionals have already profiled individuals according to the data they have received and collected. This makes the process of rechecking, approving and selecting the suitable match for a client a lot easier and quicker.
Sometimes selecting partners from public dating websites or other platforms can lead to dangerous situations. Also disclosing personal information on the websites and virtual portals that are not secured through proper tools is an open invitation to stalkers and cheats. In order to keep these risks minimal and to keep things confidential only opt for the professional companies working in this field and avoid being a target of gossip.
These are just a few of the reasons why it's best to use matchmaking and dating services instead of venturing out online on your own.