Leaving your job can be a huge and nerve-wracking thing. Chances are it's something you've wanted to do for a while, but never had the guts to do. So, first things first, congratulations on letting go! Of course, this is something most people say to someone who has just been GIVEN a job – not someone who has left their latest position. But if you left the job because it was making you miserable, good for you for putting your own health and happiness first.
It is still a daunting prospect of course, and the financial implications of being out of work are, in particular, worrying when you have a family to support. But what is even worse is your job grinding you down so much that you can't parent your kids efficiently. It's only natural to experience a little bit of worry or anxiety when you are out of work, but here are some things you can do to help yourself get back on your feet and begin finding a new job.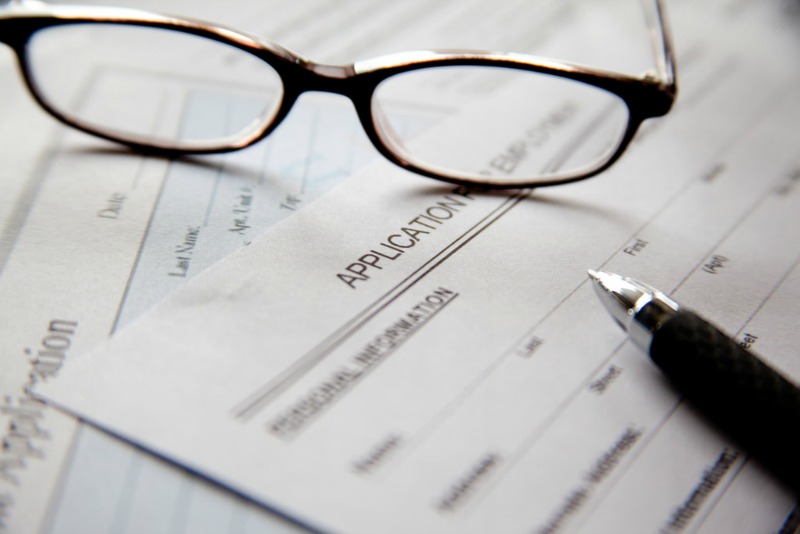 Image via Flickr
Don't panic-apply
When we have finally walked out of that building for the last time, most of us will breathe a sigh of relief (if the reason we left was that we didn't like the job, at least). However, almost immediately it will be followed by a sense of panic, as we realize once the next paycheck is gone, it's gone. This can lead many of us into a panic, and we end up frantically applying for some different roles without even really looking at them. But this can end up being disastrous, as you could just end up back in the same position as before.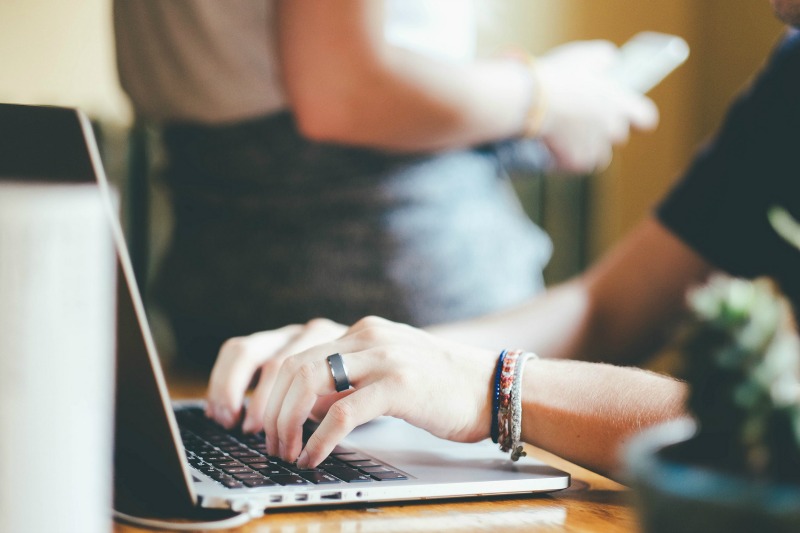 If you feel the panic setting in, take a step back and distract yourself for a few days to avoid sending off any applications. You will need the time to figure out what kind of workplace you want to be in before you apply for anything else. Maybe consider starting your own company via a franchise, there is plenty of companies like Franchise Info that can provide help with this.
Perhaps you can also take this time off to equip yourself with the right credentials and qualifications so you get a better chance at getting a good job offer. Enrolling in online mba programs in Michigan, for example, can help set you off on the right path if you want to climb that career ladder.
Read employee reviews
One way to get a good grasp of whether a company is right for you or not is to read employee reviews. Employers give out a very specific image of themselves online and even in interviews, so you never really 100% know what it is you are getting into. Reading reviews from current and past employees can help you determine if you want to work at a certain place after all.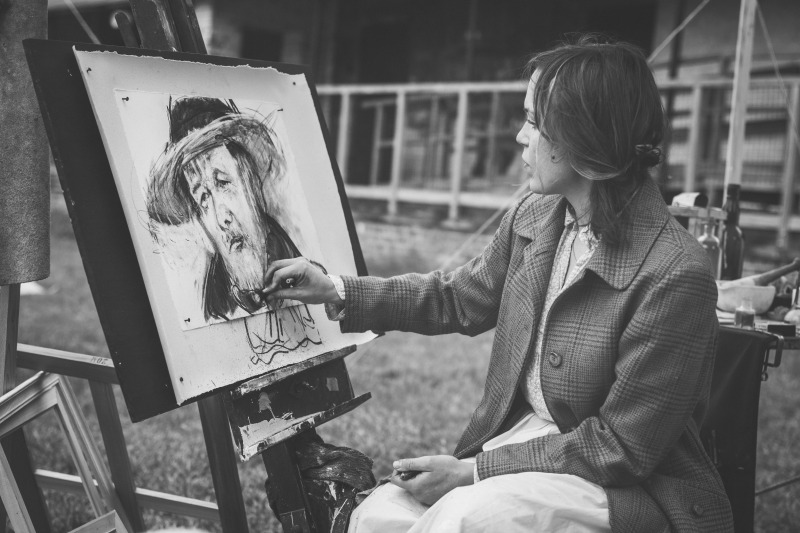 Image via Pexels
Find your passion
If you have just been going through the motions with your jobs and you don't feel inspired by anything, take some time out to truly find your passion. This may mean that you have to rely on your partner or a family member to take care of the finances for a short while – or you may even need to take on a part-time casual job while you spend some time figuring out what it is you want to do. Try out some new hobbies, get back in tune with some of your old interests and see what comes to mind. If you're smart about it, there's no reason why you can't turn your passion into something that makes money.