When renamed and reintroduced in 2017, the Chrysler Pacifica minivan quickly rose to the top of the relatively small minivan segment. Now, the same holds true with the 2018 Chrysler Pacifica.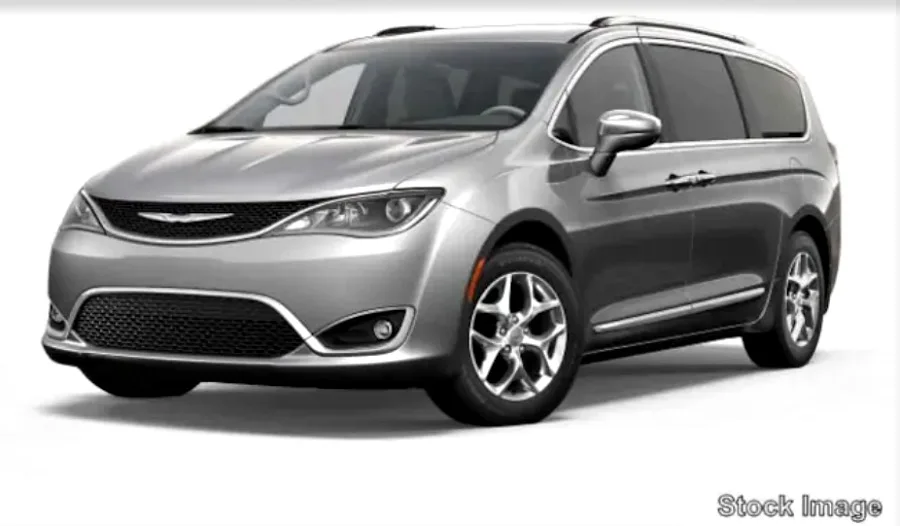 Many exciting changes have been made for the 2018 model including the fact that every trim level now includes a UConnect infotainment system! Not to mention a brand-new base model which lowers the vehicles base price by a significant margin. If you're shopping for a new minivan, but still cannot decide, here are some facts about the 2018 Pacifica that can help.
1) Spectacular Safety Quality
Safety is always a huge factor when looking into a new vehicle. You should know that the safety record of the 2018 Chrysler Pacifica is practically perfect. Earning a five-star rating from the National Highway Traffic Safety Administration as well as a Top Safety Pick Plus with the Insurance Institute for Highway Safety, safety is one of the Pacifica's strongest points! In addition to standard safety features, the vehicle also offers several additional optional safety features as well.
2) Eye-Catching Design
The way a vehicle looks plays a big role in the decision of the buyer. Which is why the Pacifica steps up to the challenge with an extra attractive exterior design. The design significantly borrows from several sporty sedans as well as popular crossovers. You'll notice that the 2018 Chrysler Pacifica looks quite spectacular when stationary and on the move.
3) Great Economic Quality
Taking a look at its fuel economy, the 2018 Chrysler Pacifica is highly efficient. Rated at 18 miles per gallon city, 28 mpg highway, and 22 mpg, this vehicle can save you a lot of money on fuel. And for those wanting an even more economical and environmentally friendly option, the Pacifica is also available as a hybrid.
4) Superior Visibility
Being able to see from all sides of a vehicle when on the road is a significant factor. The 2018 Chrysler Pacifica features blind spot monitors along with rearview cameras.
5) Standout Performance Quality
While the Pacifica may be a minivan, it sure doesn't perform like one. Designed with a respectable, responsive, and powerful V-6 engine, along with great suspension and sharp handling this minivan is simply incredible to drive!
When looking for a minivan that offers sharp looks, great handling and superior safety, this is one vehicle that is a must-have. Want a closer look? Head down to Puente Hills Chrysler Dodge Jeep, and find the Pacifica that's perfect for you!