These gift ideas for veterans are perfect for any occasion and will help ensure your veteran feels appreciated and loved.
Finding the perfect gift for a loved one, especially a veteran, can be a little challenging. You might have to seek answers to lots of questions before you arrive at a particular gift. For instance, what topics excite them? What have they talked about getting for themselves?
However, with a few ideas in mind, getting a perfect gift for a veteran should not have to be a tough job. Whether you need a birthday, Veterans Day, Father's Day, or a retirement gift for the veteran in your life, this post will help you find the perfect item.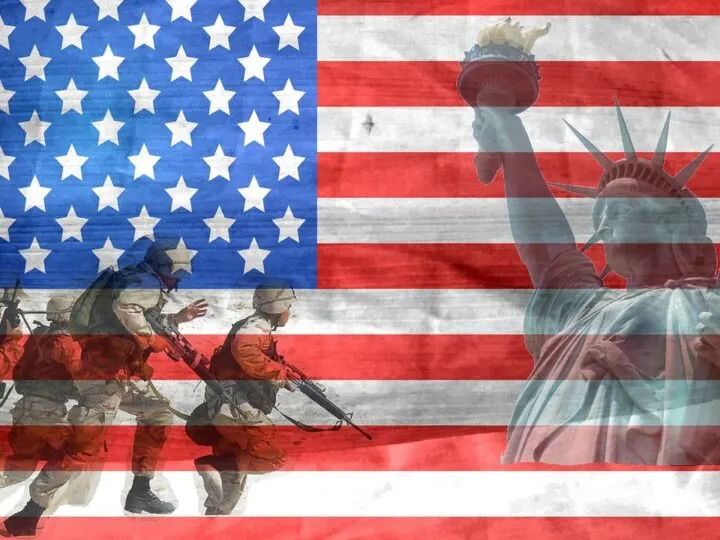 Challenge Coins
If you are thinking of gifting the veteran in your life, military challenge coins should be one of the top options on your list of gift ideas for veterans. Challenge coins are a part of a long-lasting tradition that can be traced back to WW1. In most cases, owners use them to prove their membership to a particular branch or battalion in the military.
Additionally, USMC challenge coins are valuable collectibles that veterans can have in their possession for their entire life. So, if you are in the market for a gift for a veteran, you should seriously consider getting them these military challenge coins.
Customized Wallet
Next on the list of great gift ideas for veterans is a unique customized wallet. Wallets are an extension of the dress code and personality for most men. For that reason, a handmade leather wallet is a thoughtful gift that would make them feel appreciated.
Customized wallets can have their initials engraved on the inside or outside of the flaps. You can also incorporate a unique message relating to their rank or appreciation for their efforts for the country and family.
Personalized Dog Tags
When they begin their service, every military personnel receive a pair of dog tags. As it is only given once, the dog tag might get lost or damaged at some point. So, a personalized pair of dog tags might make the perfect gift idea for the veteran in your life.
Personalized dog tags can display any information you want to be included. For instance, you can have their rank, serial number and name curved onto the dog tag. This option makes a great gift, especially for Veterans Day, as it would always remind them of their time in the service.
Military Challenge Coin Holder
The longer someone spends in the service, the more military challenge coins they collect. Chances are they have them in a box somewhere or they are keeping them in their pocket at all times. If that is the case, then a top-quality challenge coin holder/rack where they can store and display their coins is a great gift idea for veterans!
You can find military coin holders/racks in different sizes, shapes and designs. The most common options include desktop and wall-mounted racks. You can also find some with glass tops covering the military coins against elements that can deteriorate their quality.
Conclusion
Finding a perfect gift for a veteran loved one can be challenging. However, with these gift ideas for veterans, among others, you can show your appreciation for their service in the most thoughtful way.