If you follow fashion trends very closely, then you've likely been stumbling across an increasing number of clothing options made from bamboo. Much of bamboo's meteoric rise to popularity has to do with how environmentally friendly it is in comparison to so many of the alternatives, but that's not all this intriguing fabric brings to the table. The following are just a few of the many reasons why bamboo clothing totally deserves to be on your radar (and in your closet).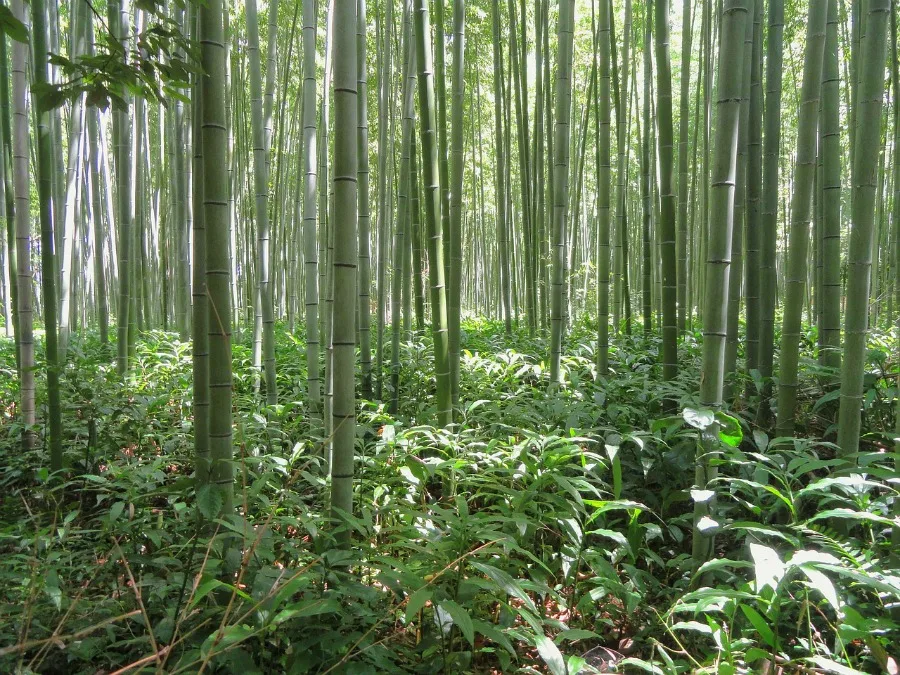 1. It's Wonderfully Soft
There's nothing quite like the incredible feeling of slipping into clothing that's truly soft. The feeling of it against your skin positively floods your body and mind with feelings of comfort, security, and happiness. All bamboo clothing feels like this due to the nature of the fabric, but options from top brands like Cariloha Bamboo tend to feel especially luxurious. Plus, it costs a lot less than silk, cashmere, and other fabrics celebrated for how soft they are.
2. It's Strong
Many fabrics that are as soft and comfortable as bamboo do not come close to bamboo in the durability department. For example, underwear made from bamboo is incredibly durable. That's because bamboo fibers are a lot longer on average than those associated with other fabrics. The natural bonds that hold the fibers together are a lot tougher as well. You don't have to treat bamboo clothing with kid gloves, so your favorite garments will be with you and looking good as new for many years to come.
3. It's Versatile
Most of us are used to reaching for different fabrics in the hot, humid summer months than we would when it's chilly or rainy throughout the winter. Bamboo, on the other hand, is an appropriate choice no matter what time of year it is. In the summer, bamboo fabric opens up naturally to allow air to circulate and your skin to breathe. However, its intricate structure works just as well to trap heat when it's cold in the winter. That means you get more overall wear out of your clothing than you otherwise would.
4. It's Hypoallergenic
if you have sensitive skin that is easily irritated by certain fabrics, you'll love bamboo. To begin with, it's hypoallergenic, so it's much more likely to be a suitable fit for people who struggle with allergies. Bamboo also has natural anti-fungal and anti-bacterial properties, so you don't need to worry about it harboring any nasty organisms that will bother your skin. The fact that it's anti-microbial makes it a great option for very active people as well.
5. It Really Is Sustainable
Bamboo isn't just better for the environment. It's truly sustainable on every level, so it's an appropriate choice for anyone looking to reduce their carbon footprint to the greatest extent possible. It can grow in a wide variety of global environments. It's fast-growing and hardy. It doesn't require much water in order to grow and remain healthy in comparison to most alternatives either.
In other words, it really is a fabric you can feel good about wearing and purchasing on every level. Integrate it into your family's eco-friendly lifestyle today and experience the difference for yourself.