Yes, it is getting warmer and about time to turn on your air conditioner. When you first turn it on, do you hear a strange sound, or is one room colder than the others? Do you feel cool air coming from every vent in your home or office? If any of that sounded like yours, then you may be in need of air conditioning repair.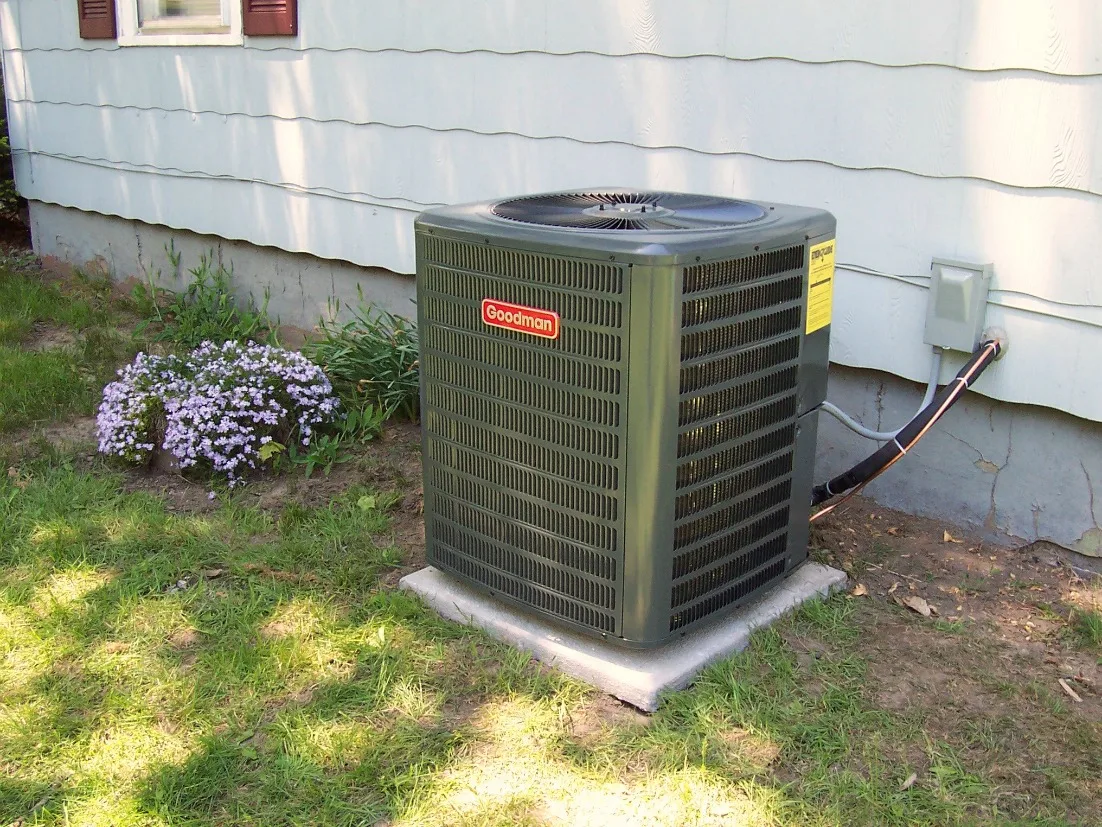 image via Flickr
Your air conditioning unit or system is made up of many different parts including your ventilation system that carries the cool air to the rooms of your home. There are all kinds of things that can go wrong with your unit from worn or broken parts to animals deciding to call your unit home during those cold winter months. Your thermostat could be the only problem or your entire system may just need a good cleaning.
It is important that you have your unit checked in the spring after the winter months to ensure that all is working properly and birds or other critters are not living in your ventilation system. Then you should also have your unit checked in the autumn after the hot summer months to ensure that all is still working in its best shape.
No one likes to sit in a hot room using a fan that just is not helping to cool the room down. Even opening the windows at night and using a window fan may not keep you cool enough to get a good night's sleep.
Contact at least a couple of repair companies and receive quotes. You should also talk with your family and friends to see if they have any recommendations for a company that will perform the repair without breaking your bank account. You also want to ensure though that the best products are used to repair your air conditioner or it will just break again so it will cost more in the long run to use inferior products.
It is also important that you choose a professional company that has a team that has years of experience and a team that has experience working on the type of unit you have, as there are different brands that have different parts. Ask for references and follow up.
Once you have spoken with at least a couple of companies, you should be able to choose the one that you believe that will repair your air conditioner and keep it going. Remember to schedule a check-up at the end of summer so the company can ensure that all the parts are not wearing out or may need repaired according to how much you used the unit.